While email, BYOD (bring your own device) and various technologies feature as areas of concern, any mention of conference calling tools, which are in constant use by legal teams for important client communications, is notably absent.
In this report from 451 Research, you'll learn:
Why most lawyers persist with dial-in.
Are feature rich solutions better?
How LoopUp can help.
Download the report now and learn how LoopUp delivers a premium remote meeting solution.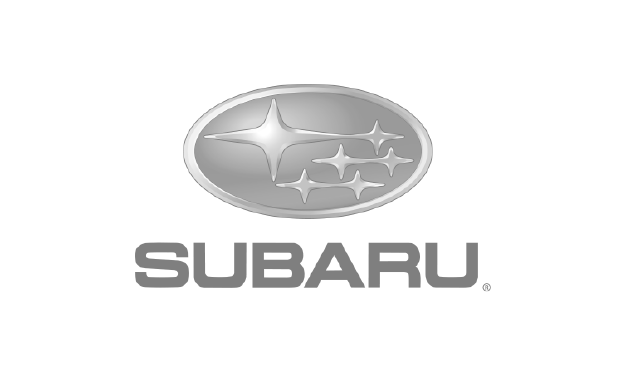 Experience better remote meetings with these insights and tips: