In partnership with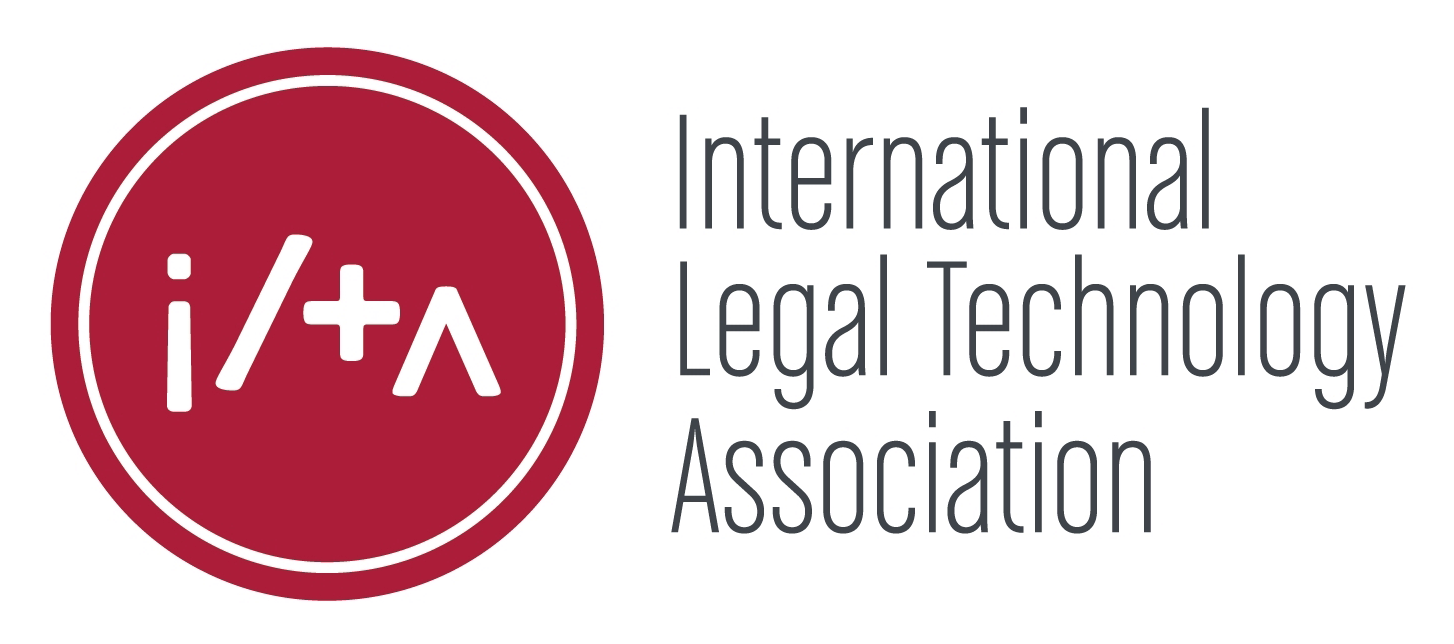 Executive Legal IT Roundtable Dinner
You are invited to an exclusive dinner and roundtable discussion at London's City Social restaurant hosted by LoopUp in association with ILTA.
According to Gartner, trends in workforce demographics, remote working and an increased spotlight on responsible travel will impact business meetings by 2024 so that only 25% will take place in person, down from 60% today. We will consider how this trend is likely to impact the legal sector, how best practice collaboration and communication could evolve, and what IT teams can do to stay ahead of the competition.
The discussion will be co-chaired by Tony Mckenna (IT Director, Gowling WLG) and Steve Flavell (Co-CEO, LoopUp).
Time and place
Wednesday 26th February 2020
18:00: Networking drinks
18.30: Short introductions and conversations
19:00: Dinner
City Social – Chef's Table
Tower 42, 25 Old Broad St
London EC2N 1HQ
Google maps
Register your interest
Please register your interest here. Limited space available - places will be confirmed by email.