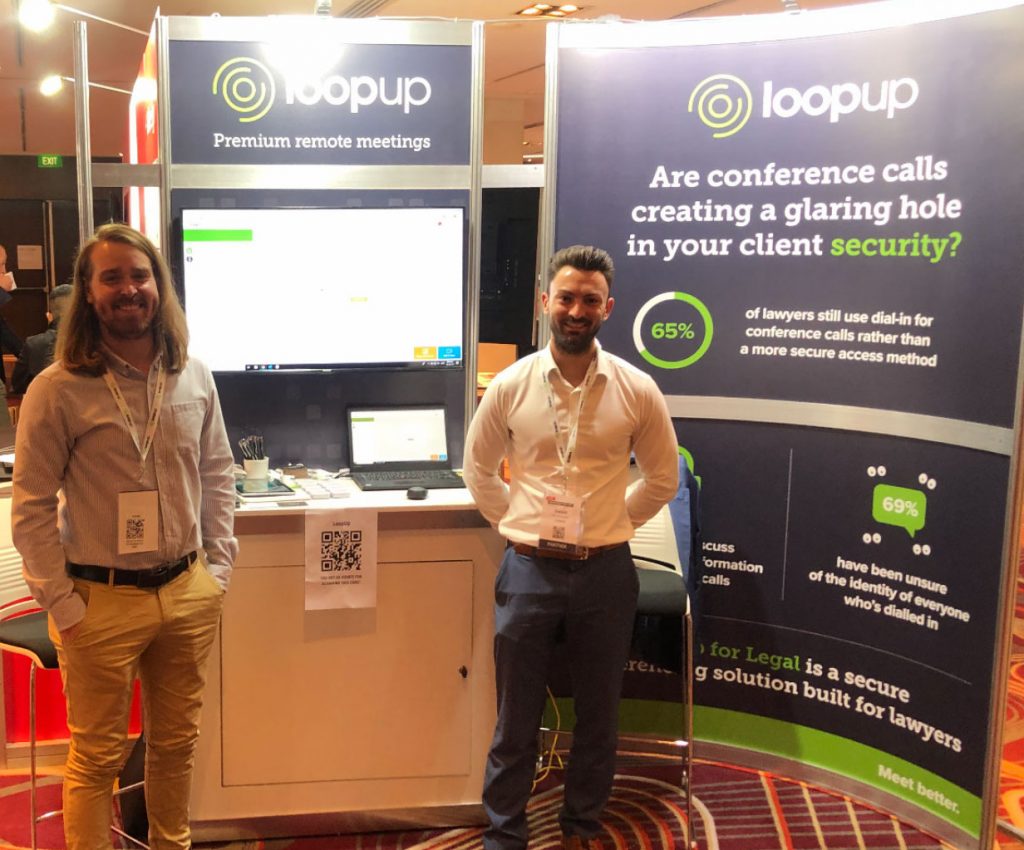 June was a busy month for the LoopUp team as we attended a number of events across the world. We also launched our new video functionality which our team were able to showcase.
In case you missed it, here are some of our top highlights!
CIO Visions Leadership Summit – Las Vegas, Unites States, 2nd – 4th June
The start of the month saw our team in Las Vegas attending the CIO Visions Leadership Summit. This invitation-only event, organised by Quartz, brought together 300 senior leaders from mid-market companies and large enterprises for 3 days of educational sessions and networking opportunities. The LoopUp team enjoyed engaging in various discussions surrounding the ever-changing landscape of IT leadership, from the rise of Artificial Intelligence in the digital workplace to how companies can apply cyber security initiatives including protocol, network and data protection. The conference agenda included speakers such as James Bond, Chief Technologist at Hewlett Packard Enterprise; Sai Billanuka, Vice President at Thomson Reuters; and Allen Wuescher, CIO of Toshiba International Corporation. We look forward to the next event!
Retail CIO Connect – Brighton, England, 4th – 5th June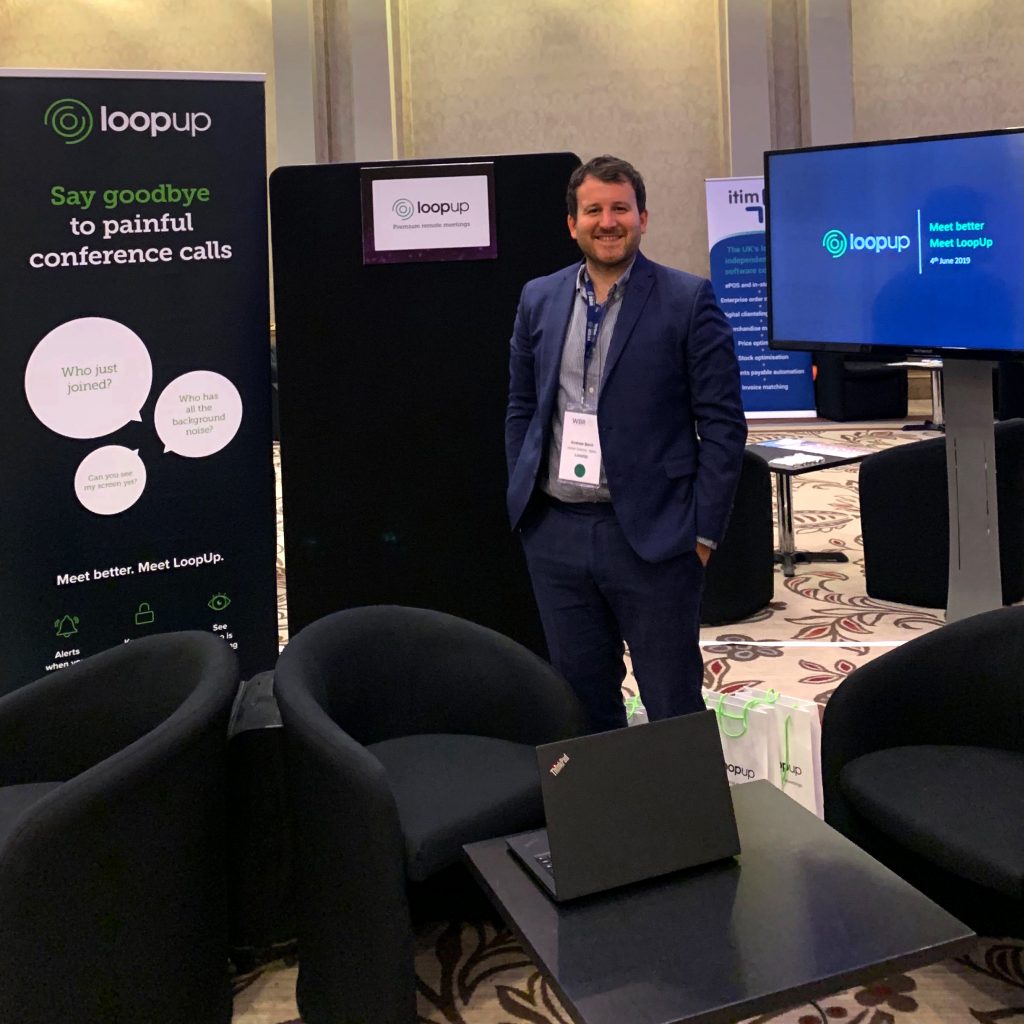 Next stop for the LoopUp team was Brighton for Retail CIO Connect, hosted by Worldwide Business Research. The event brought together senior retail IT leaders in an interactive forum to share ideas and find solutions for their business. Delegates were able to host 1-1 meetings with innovative solution provides to discover the latest technology in market and find solutions to their business challenges. The event also offered a conference programme which covered topics such as Big Data analytics, the future of in-store experience and implementing an omnichannel strategy. Speakers included Phil Scully, CIO at Costa; Danny Brooks, Technology Service Director at Wickes; and John Rignall, IT Director at Missguided. The LoopUp team were able to showcase our conferencing solution designed for retailers, allowing global companies to collaborate with multiple sites around the globe.
The Legal Innovation & Tech Fest – Sydney, Australia, 12th – 13th June
Over in Sydney, LoopUp sponsored The Legal Innovation and Tech Festival which aims to celebrate the people, technology, ideas and innovations transforming the way law firms and in-house legal teams operate. The conference focussed on some of the most challenging questions in the industry such as 'how can legal professionals use data to demonstrate their value to clients?', 'how do you implement digital transformation to ensure stakeholder buy in and facilitate real change?' and 'how do you build effective relationships with your technical providers?' The event also provided an excellent opportunity for our Australian team to demonstrate our intuitive and secure conference calling software to over 500 leading IT professionals.
ProcureCon IT Sourcing – Denver, United States, 18th – 20th June

The LoopUp team enjoyed a few days in Denver at ProcureCon IT Sourcing, organised by Worldwide Business Research. The peer-led conference is dedicated to solving the unique challenges of the procurement of sourcing of IT. The conference attracts over 200 strategy-level procurement executives from fortune 1,000 companies and above. The event kicked-off with a keynote from Brad Veech, Senior Director of IT Sourcing at Walmart who discussed a new way to license software and how to implement a new negotiation and contracting strategy, and garner major savings. We also heard from Declan Holzman, Senior Manager of Strategic Sourcing at Groupon on how embracing technology platforms can yield greater efficiency, simplicity and speed – and how can you prepare for the shift. We also hosted our own golf event and the LoopUp team persevered despite the rain! As exhibitors at the event, the team also had the opportunity to demo the LoopUp product to attendees.
Strategic Technology Forum – Marbella, Spain, 19th – 21st June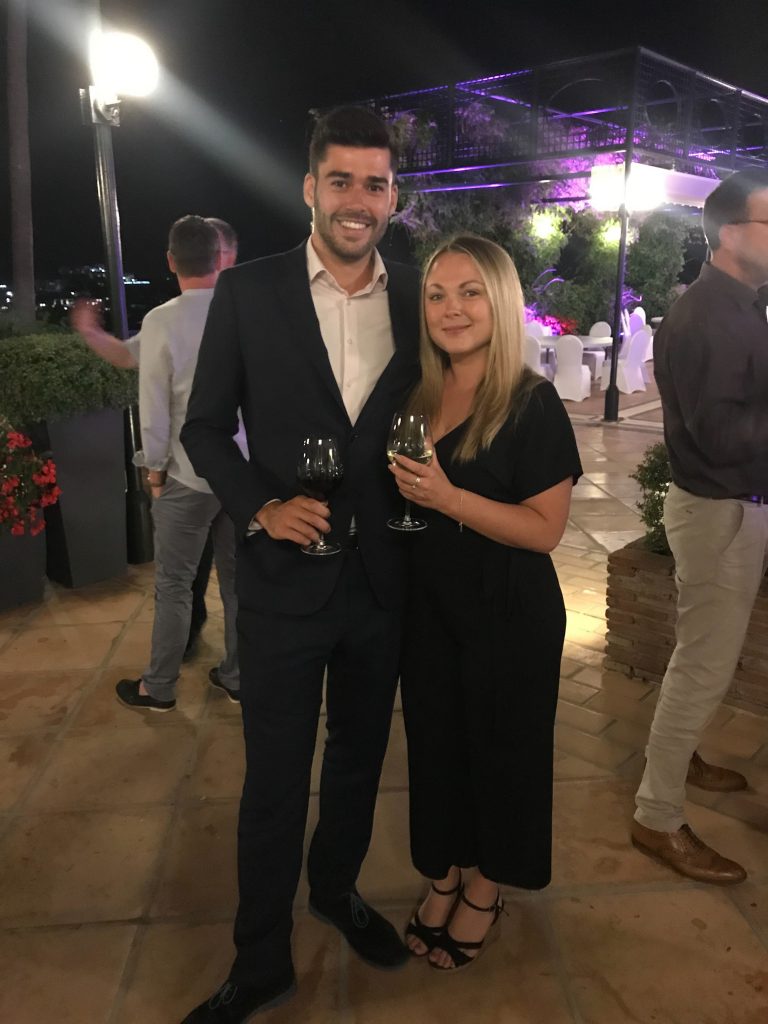 To close off a busy June, it was over to sunny Marbella for the exclusive Strategic Technology Forum, hosted by Legal Week. The event took place at La Quinta Golf Resort & Spa and brought together some of the world's most respected law firms, IT leaders and legal service providers from Europe and the US. Discussions focussed on how law firms can adapt, engage and stay ahead in an ever-changing legal world.
---
June was a fantastic month of events for the LoopUp team and we would like to say a big thank you to all of the organisers and to everyone we met!
If you didn't manage to catch us at any of last month's events, you can still get in touch with the team at sales@loopup.com and find out more about our conferencing solutions.