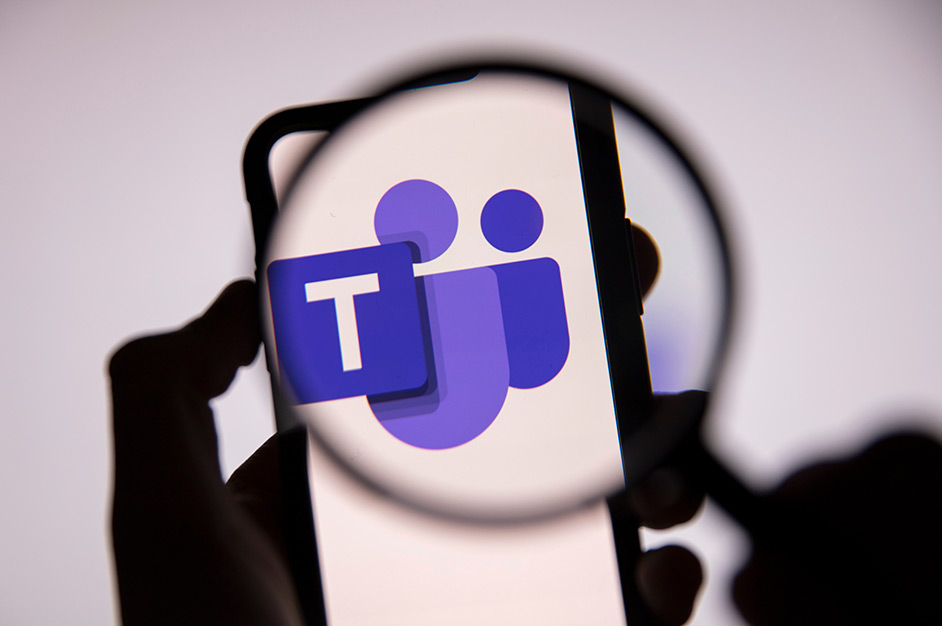 We've introduced a new live webinar series, taking place via LinkedIn to look at how businesses can migrate their enterprise telephony to Microsoft Teams Calling and the best practices to support their journey.
Hosted by our very own Microsoft Technology Lead, Ben Lee, the 'LoopUp Live: Talking Teams' webinar series will explore what's involved with Microsoft Teams Calling and some of the strategic advantages that businesses can tap into.
Teams became the fastest-growing business app in Microsoft history. Microsoft's cloud telephony component – Teams Calling – is set for a similar stratospheric rise. Launched just three years ago, Teams Calling has already seen Microsoft become the second biggest UCaaS provider in the world.
The growth and adoption of Teams Calling has been phenomenal, but probably not surprising. For IT departments, Teams Calling eliminates complexity and cost from their operations. There's also a clear productivity advantage in having a single unified interface for employees to use across all their communications.
But there are challenges to navigate in terms of international telephony. Telecommunications is a highly regulated industry and multinationals need a PSTN replacement solution that complies with local regulations in each country where they have users.
Over the series, Ben and his guests will take a deep dive into everything an IT decision maker needs to know about cloud telephony best practices and the pitfalls to avoid.


Episode 1: Why should you replace your enterprise telephony with Microsoft Teams Calling?
Thursday 22nd July at 4pm BST / 8am PST
In our first episode Ben spoke with Graham Cropley, our Global Head of Consulting about what Teams Calling is and how to decide if it's the right option for your organisation. Together they offered some practical advice about how businesses can migrate their enterprise telephony to Teams Calling.
The session covered:
What is calling in Teams
The pros and cons of migrating telephony to Teams Calling
Direct Routing vs. Teams Calling Plans
The process and steps involved in transitioning to Teams Calling
Watch the recording here.

Episode 2 – Direct Routing vs Calling Plans: Which approach to Microsoft Teams Calling is best for your business?
Thursday 29th August at 4pm BST / 8am PST

Businesses around the world are switching to Microsoft Teams Calling for increased flexibility, improved security and reduced costs. And you can too. First you need to decide how to connect to the public phone network – with Microsoft's own Calling Plans, or Direct Routing from a service provider.
In our second episode, Ben will speak with our Senior Director Jason Sloan and cover:
How Calling Plans differ from Direct Routing
When you might choose one over the other
How Direct Routing can provide flexibility for deployment options and integrations
Cost considerations of Calling Plans vs Direct Routing solutions
Register via LinkedIn

Let's talk
If you're interested in finding out more about how to migrate to Teams Calling, we'd love to help.