One world,
one solution
Many organisations waste countless hours managing telephony systems – a disparate set of legacy on-premises PBX equipment and carriers – and the outcome for users is still poor. Cloud solutions offer the promise of consistent telephony for all users worldwide – but telecommunications are still heavily regulated and most service providers only offer limited international coverage. This means that multinational businesses end up with a patchwork of providers.
With fully compliant cloud PSTN replacement in 67 countries and flexible solutions elsewhere, LoopUp has the reach to provide even the largest multinationals with a single global solution for telephony. All your users on Microsoft Teams Calling from one service provider, on one global network, administered on one management system – wherever in the world they may be.
Why choose
LoopUp?
LoopUp offers global reach, premium infrastructure and deep expertise
Premium voice quality
Our private global network interconnects with multiple tier-1 carriers in each region for resilience and audio quality
Expert design and deployment
Highly-accredited global team of Microsoft voice experts to configure and implement a consistent international solution
Seamless integration
LoopUp's platform is compatible with leading solutions for contact centres, policy-based call recording and other apps
Comprehensive managed service
Global platform for consistent user management, and in-house 24/7 support
Global spend optimisation
Pool your spend across global billing entities to reduce calling costs with LoopUp's PerfectBundleTM pricing
Helping our customers on their
cloud communications journey
LoopUp has provided voice solutions for over 15 years with a reputation for quality, reliability, security and service. We are a trusted partner to more than 5,000 organisations.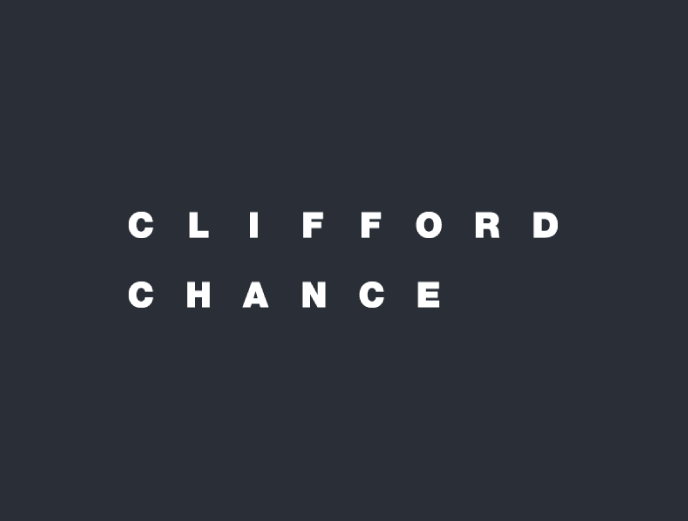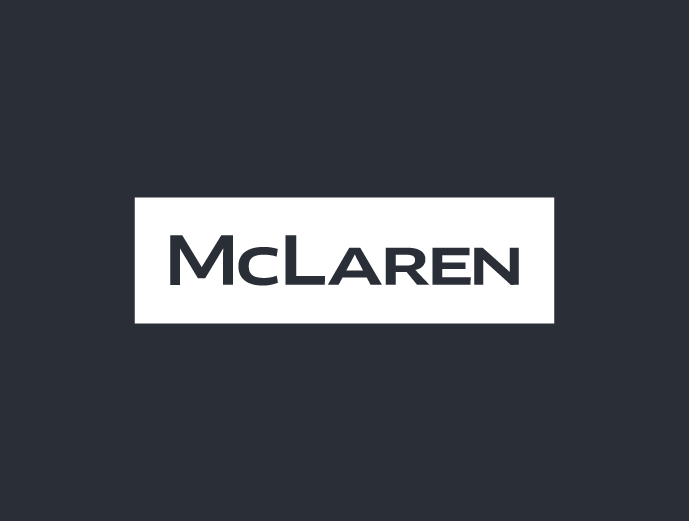 Learn more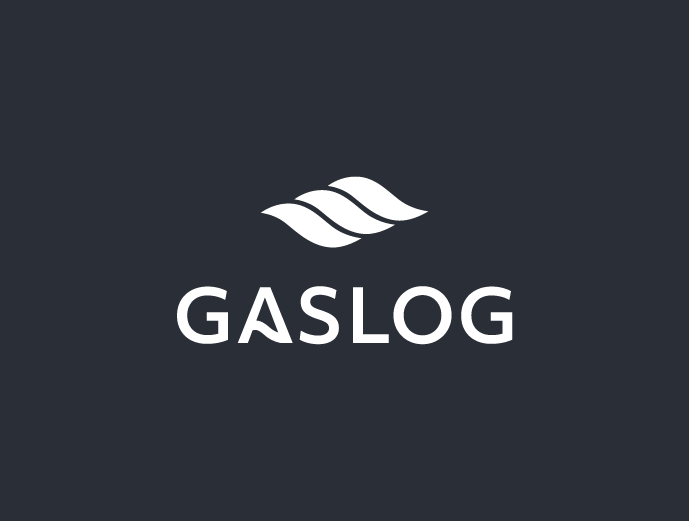 Learn more
Microsoft Solutions Partner

since 2010

We are a certified Microsoft Solutions Partner for a range of communications and cloud competencies, which means we meet a demanding set of performance criteria.

We also hold three Advanced Specializations including Calling for Microsoft Teams. These are awarded to a limited number of partners that demonstrate deep knowledge, extensive experience and proven success.