One-to-one telephony may no longer dominate everyday communications, but it remains business critical to be reachable via a business phone number, wherever you may be.
At LoopUp, we believe next generation telephony will be integrated into dominant UC platforms, and in particular Microsoft Teams, allowing multinationals to manage telephony globally, just as they do Teams. The status quo of multiple contracts with multiple regional carriers, multiple administration tools and support processes is unnecessarily complex, inefficient, and costly.
LoopUp exists to provide multinational businesses with one global telephony provider, simplifying and centralizing telephony management and support, and delivering economies of scale.
With a 20-year heritage providing premium quality voice communications to some of the world's most demanding multinationals, we offer regulated and compliant service provision globally, and work with you on your journey, whatever your start point, towards next generation telephony.
Your Global Partner
For all your telephony worldwide, with the broadest country coverage on Microsoft's certified Operator Connect program.
ONE GLOBAL

Provider

Consolidate telephony vendors to LoopUp with compliant cloud PSTN replacement in more countries than any other provider.
ONE GLOBAL

Network of Voice Carriers

Use a licensed telecom service provider with a premium private voice network that partners with 18 top regional voice carriers for the best routing quality.
ONE GLOBAL

Managment Portal

Centralize telephony users and DIDs as you do with Teams users. With role and location based administrator access for service provision, globally.
ONE GLOBAL

Support Team

Benefit from one support process globally, with 24/7 multi-lingual support and network performance monitoring, from operations centers in the US, Europe and Asia Pacific.
Top ranked provider
Microsoft Operator Connect Program.
ONE GLOBAL

Pricing Tariff

Centralize spend globally for better purchasing power. Optimize usage with GlobalPooling™ to minimize spend and wastage.
Guiding you on your journey
We understand that centralizing telephony requires flexibility. Historically, telephony has been purchased regionally, with multiple contracts, multiple regional carriers, multiple administration tools and support processes. This is the status quo and is unnecessary complex, inefficient, and costly. Consolidating all your carriers to LoopUp, improves your purchasing power and simplifies your administration so that you can manage all your telephony users in the same way centrally, globally.
Whatever your start point, LoopUp can help you move towards next generation, centralized, cloud telephony. Whether it is moving SIP trunks, using SBCs or moving to Teams telephony, LoopUp has you covered. With a range of additional added value services available too, from best practice consulting, contact center, policy-based recording or analytics, LoopUp is here for you.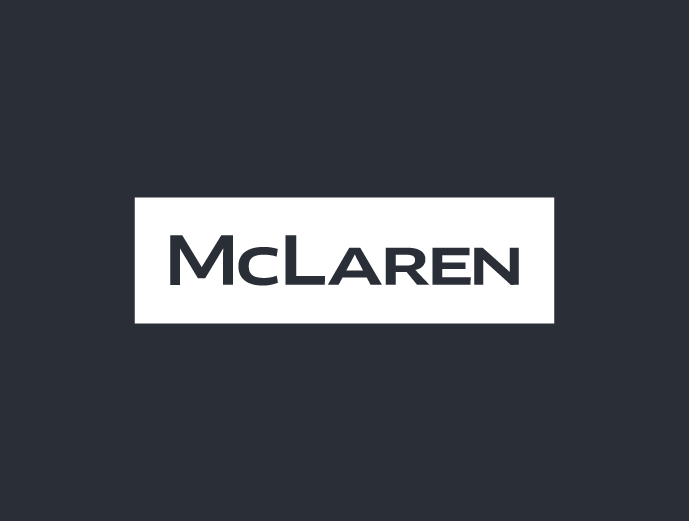 Learn more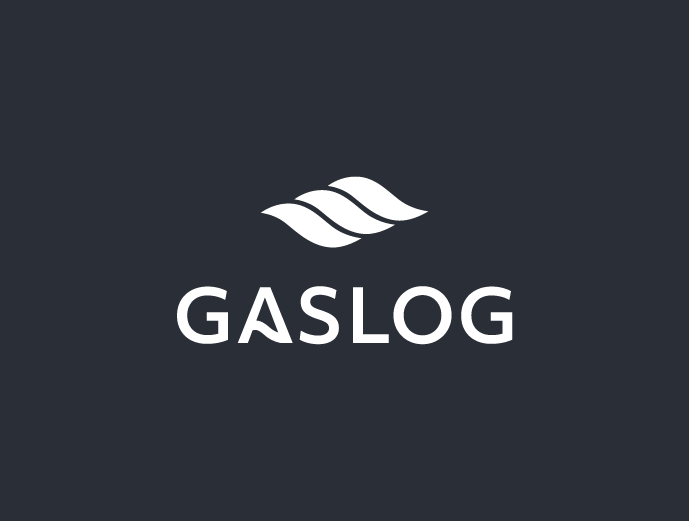 Learn more
Microsoft Solutions Partner

since 2010

We are a certified Microsoft Solutions Partner for Modern Work, and also hold three Advanced Specializations which means we meet a demanding set of performance criteria.

Calling for Microsoft Teams, Meetings and Meeting Rooms for Microsoft Teams, and Adoption and Change Management are each awarded to a limited number of partners that demonstrate deep knowledge, extensive experience, and proven success.
Microsoft Operator Connect Certified

in 59 Countries

LoopUp is the top ranked Operator Connect provider for Teams Phone Calling, covering 59 countries, with more countries coming soon.

LoopUp can also provide Direct Routing (DRaaS) in many more locations, as well as Bring your own Carrier (BYoC) for countries outside of our coverage. Regardless of chosen deployment method, you benefit from our global management portal, so that all your telephony globally is managed in one central place.
Find out more by reading The Definitive Guide to Microsoft Teams Operator Connect