Careers at LoopUp
LoopUp (LSE: LOOP) helps organizations move their global communications into the cloud to support flexible working, increase productivity and reduce complexity and cost.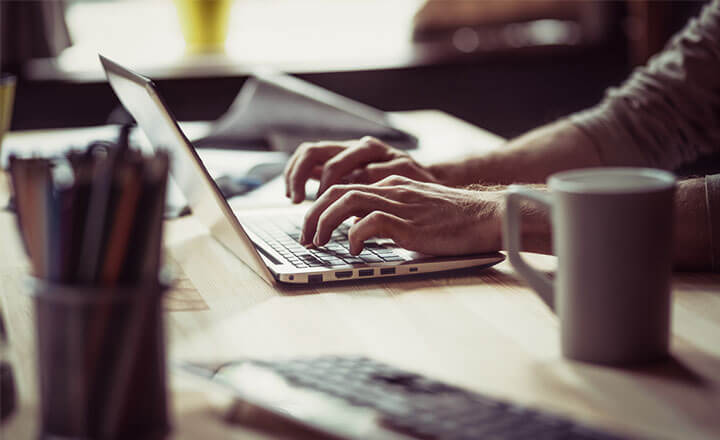 What We Do
At LoopUp, we're all about solving problems and making communication better. We believe we're doing something pretty special to change this. We're addressing real problems that annoy people every day and helping them achieve more. Driving change for the better is a shared passion at LoopUp.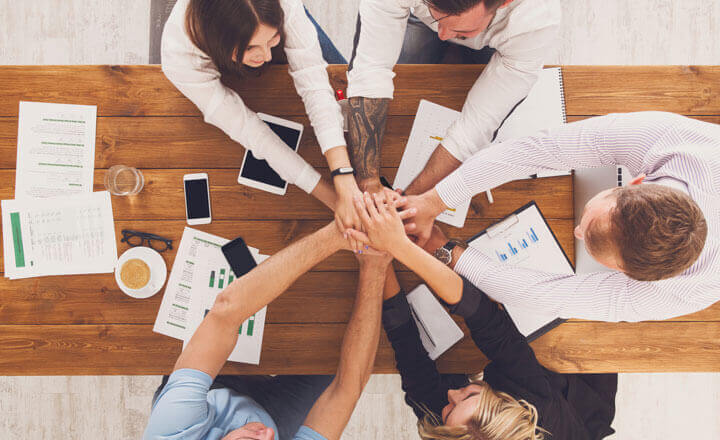 A Great Team
We're proud of the LoopUp team: a group of diverse individuals who share a desire to make great things happen. Our open plan offices and minimal bureaucracy mean that your ideas will be heard. We're looking for smart, ambitious team players, who are ready to get involved and grow with the company.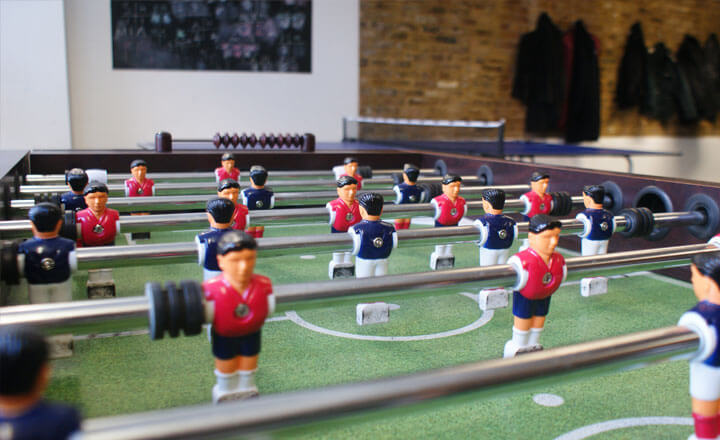 A Great Environment
We believe a positive office environment is essential for getting the best results. The LoopUp offices are characterized by a hard-working and friendly atmosphere – with plenty of table tennis for good measure. First and foremost, we're here to get results, but also want to enjoy ourselves along the way.
Transparency in Coverage Rule information
This link leads to the machine-readable files that are made available in response to the federal Transparency in Coverage Rule and includes negotiated service rates and out-of-network allowed amounts between health plans and healthcare providers. The machine readable files are formatted to allow researchers, regulators, and application developers to more easily access and analyze data.