Careers at LoopUp
LoopUp's mission is to help business people meet better. Our remote meetings solution solves problems people have suffered for years, delivering a premium experience and enabling teams to be more productive.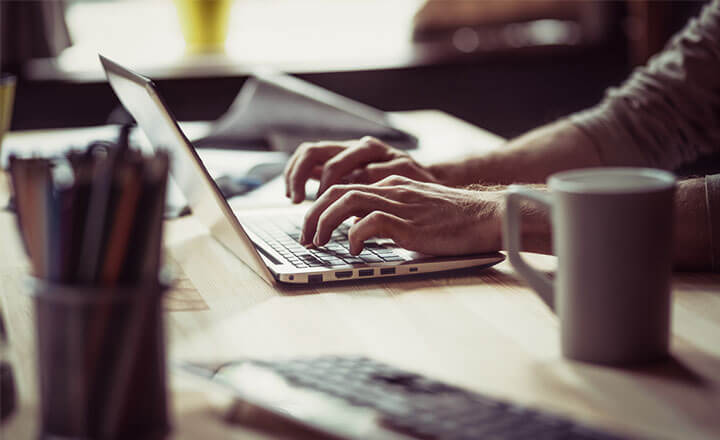 What We Do
At LoopUp, we're all about solving problems and making meetings better. We believe we're doing something pretty special to change this. We're addressing real problems that annoy people every day and helping them achieve more. Driving change for the better is a shared passion at LoopUp.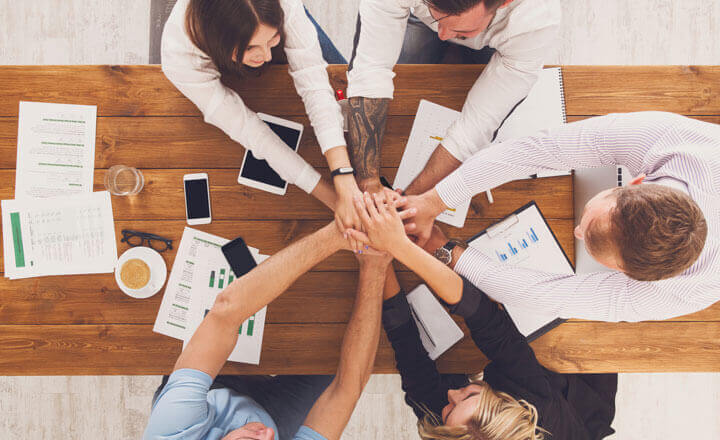 A Great Team
We're proud of the LoopUp team: a group of diverse individuals who share a desire to make great things happen. Our open plan offices and minimal bureaucracy mean that your ideas will be heard. We're looking for smart, ambitious team players, who are ready to get involved and grow with the company.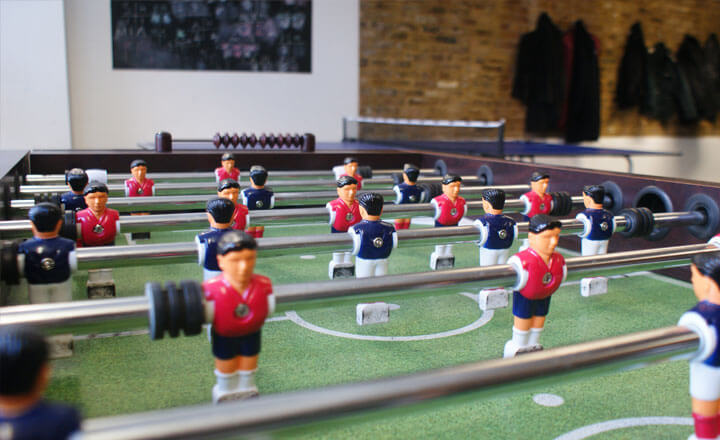 A Great Environment
We believe a positive office environment is essential for getting the best results. The LoopUp offices are characterized by a hard-working and friendly atmosphere – with plenty of table tennis for good measure. First and foremost, we're here to get results, but also want to enjoy ourselves along the way.