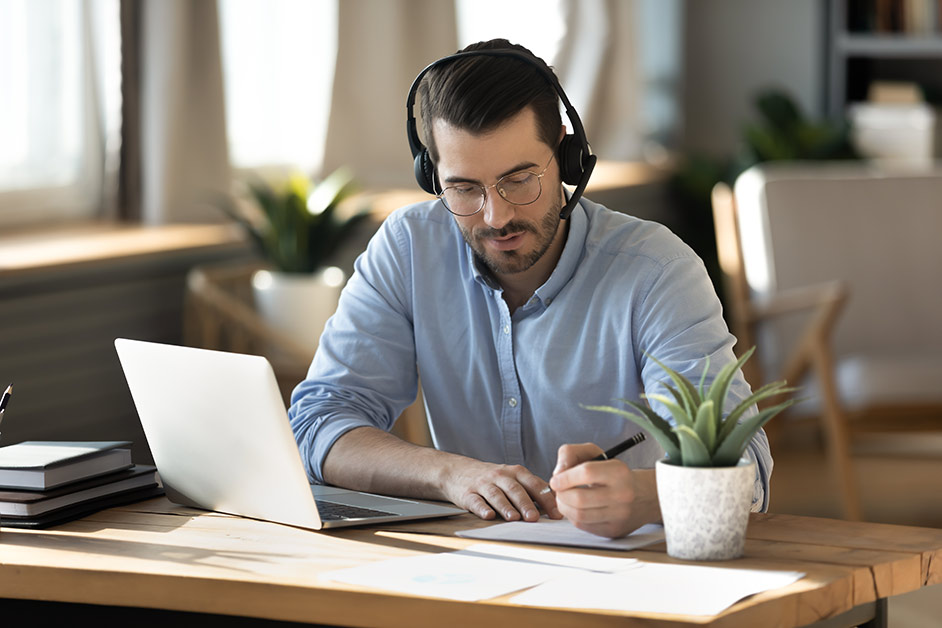 To help everyone in your organisation get the most out of Teams, we've put together a series of Microsoft Teams training videos. Each video is around a minute long and designed to be watched on its own or as a series.
Microsoft Teams is the fastest growing business app in Microsoft history. The cloud telephony component, Teams Calling is also experiencing strong adoption.
Looking at the benefits, from increased productivity to reduced costs and complexity, it's easy to understand why Microsoft Teams Calling has been so popular within the business community. With Teams Calling employees can work across any desktop, laptop or mobile device they choose, anywhere they like.
Maximising Microsoft Teams with free training videos
With the shift to hybrid-working, Teams Calling has been a game-changer for businesses. But, as with any new technology, it's important to fully understand the features available to maximise their usefulness.
Teams Calling has huge potential to boost internal engagement and productivity. But for a truly successful adoption, employees need to understand clearly how they can use it – and all that they can do with it.
Different users learn in different ways (and at different speeds), so this series has been designed to allow employees to dip in and out, as most helpful. We've also created corresponding PDFs for employees who prefer learning that way.
Making Teams Calling work for your team
Follow these simple steps to ensure Teams telephony is successfully adopted throughout your organisation. We cover basic calling features up to more advanced tips on managing delegates.
Microsoft Teams training videos:
1. Make a call
3. Device settings and audio quality
8. Consult then transfer a call
9. Manage delegates

Help your team get the most of Microsoft Teams Calling with our full library of training resources and video tutorials that can be customised with your company's branding. Email sales@loopup.com for more information.