Company
This page provides the information required pursuant to AIM Rule 26.
LoopUp (LSE: LOOP) helps organisations move their global communications into the cloud to support flexible working, increase productivity and reduce complexity and cost. Solutions include full telephony integration for Microsoft Teams, which is delivered over LoopUp's premium voice network via Direct Routing, and a premium remote meeting solution, available as a native app for Teams or as a standalone solution.
LoopUp provides a fully managed global service with customer support from 15 offices around the world. LoopUp is a Microsoft Global Partner with deep expertise in voice solutions, and has built a reputation for quality solutions, premium service and reliability over the last 15 years.
More than 5,000 organisations around the world use LoopUp's global voice network – from major multinationals to fast-growing SMEs, public sector bodies and professional services firms.
---
Board of Directors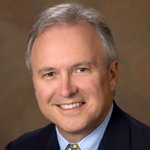 Mike Reynolds
Independent Non-Executive Chairman
Mike most recently held the position of EVP at Syniverse Technologies, before which he served as CEO of 2degrees Mobile. Prior to 2degrees Mobile, Mike spent seven years as President at Singapore-listed network operator, StarHub, where he was responsible for the day-to-day operations of 2,800 employees and US $1.4 billion of revenue.
Previously, Mike spent 24 years at BellSouth, which included appointments as President of BellSouth China and CEO of BellSouth International Wireless Services.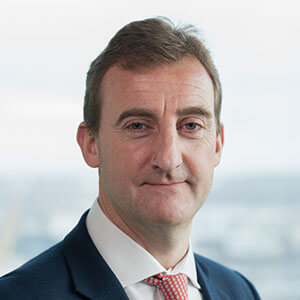 Keith Taylor
Independent Non-Executive Director
Keith has nearly 30 years' experience in senior roles across the finance industry. He has worked for Barclays for over 20 years, most recently as a Managing Director within the Corporate & Investment Banking division.
Keith's experience also includes acting as Vice Chairman and Board Member of the Loan Market Association, and serving as a Trustee Director of the Barclays UK Retirement Fund, one of the largest UK pension funds. Keith has a first-class honours degree from Cambridge University and an MBA with distinction from Cass Business School.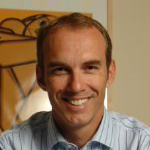 Nicolas Goulet
Non-Executive Director
Nico is a managing partner at Adara Ventures where he has managed venture capital funds for the last 15 years. Nico has been actively involved with more than 25 early stage ventures and served on the boards of 15 companies.
Prior to Adara, Nico was a partner at Monitor Company. Nico has a BSc degree in Aerospace Engineering from the École Centrale de Paris, an MSc in Aeronautics & Astronautics from MIT, and an MBA from INSEAD.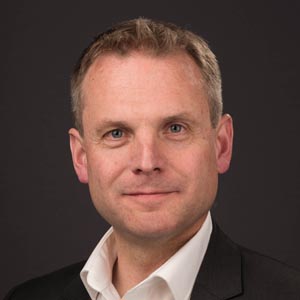 Steve Flavell
Co-Chief Executive Officer
Steve co-founded LoopUp alongside co-CEO Michael Hughes. Based in London, Steve oversees global commercial activities and is accountable for setting and delivering the Group's financial plan. Prior to LoopUp, Steve was EVP and main board director at GoIndustry, an online industrial auctioneering platform. As part of its founding team, Steve was involved in GoIndustry's organic growth and several acquisitions.
Previously, Steve spent time at Monitor Company, Mars & Co, and Mobil Oil. Steve has an MBA from Stanford and MEng from St. John's College, Cambridge.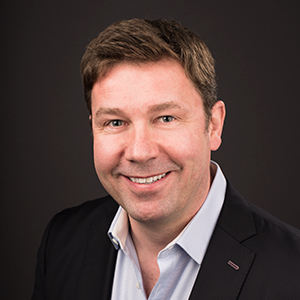 Michael Hughes MBE
Co-Chief Executive Officer
Michael co-founded LoopUp alongside co-CEO Steve Flavell. Based in San Francisco, Michael oversees the Group's product development, engineering and network operations worldwide. Prior to LoopUp, Michael was a founding member and CEO of Pagoo, a pioneering VoIP company, overseeing the company's expansion into Europe and Asia.
Prior to Pagoo, Michael was a strategy consultant with Monitor. Michael has an MEng from Imperial College, an MBA from Stanford as an Arjay Miller Scholar, and was awarded a Sainsbury Management Fellowship by the Royal Academy of Engineering.
Michael was made a Member of the Order of the British Empire (MBE) in Her Majesty's 2017 New Year's Honours List for services to graduate development via the Silicon Valley Internship Program.