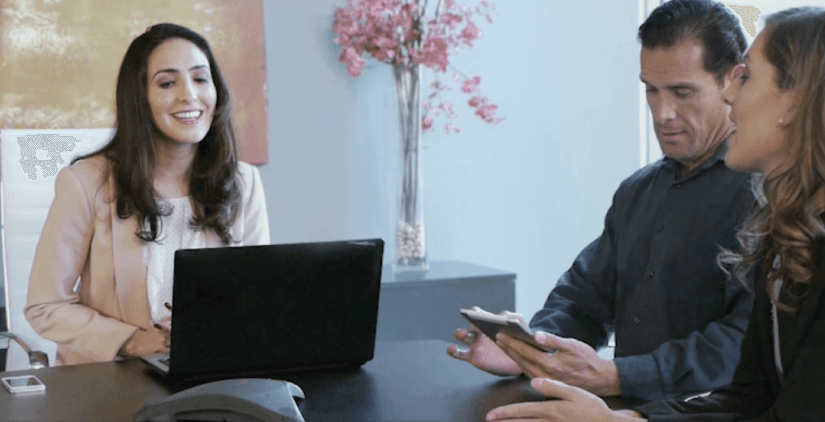 If you're hosting a conference call, you want to keep your participants engaged so that you can have a productive session. But if you've been on a few calls yourself, you're probably aware that multitasking on conference calls is rife. Although multitasking tends to be driven by an understandable desire to stay on top of to-do lists, it's an unfortunate fact that multitasking dilutes participants' focus, and ultimately leads to a less effective meeting. To help combat this, here are some tips to keep people engaged on your next conference call.
1. Stick to meeting best practices
As with any other meeting, before you even send out invites make sure that you have considered a few key meeting fundamentals so that you're not wasting time on the call. The meeting should have a clear purpose, only involve the key stakeholders, and have the right amount of time allocated to it. Prepare and distribute an agenda so that people know what to expect and what they are expected to contribute, and stick to this agenda when the call takes place. Start and end on time, and set clear next steps. Being disciplined around meeting best practices shows respect for others' time, which means they will be more likely to engage fully in the meeting.
2. Manage out distractions
The reason that conference calls are disliked by many is because they are still plagued by common distractions such as difficulties joining the call, not knowing who's on and who's speaking, and dealing with unwanted background noise. If you choose the right conferencing provider, then you'll have the tools to tackle these problems so that you, as call leader, can manage out these distractions to keep everyone focused. For example, background noise can be a real irritant, whether it's someone typing or taking the call from an airport. Mute this background noise as it arises – or put everyone on mute and let them unmute themselves when they wish to contribute – and you can keep the meeting focused on the conversation.
3. Encourage a real conversation, not a lecture
As far as possible, avoid simply talking at people, unless the call truly necessitates it, such as an earnings call. Instead, actively solicit contributions. Asking for contributions by name can be a nice touch to make people feel involved – and also to keep them on their toes!
4. Make it visual
Make sure everyone's engaged and on the same page by using screen sharing to share visual content during your call. This helps capture people's attention by illustrating the points you're making, and is especially helpful for visual learners to better absorb information. It's crucial, however, that participants are automatically able to view what you're sharing without needing to download any software – otherwise, trying to get screen sharing to work becomes a distraction in itself. If the visual content you're sharing is a presentation, you need to pay attention to making this interesting; our post on avoiding Death by PowerPoint may be of use here.
Let me know in the comments below if you have any other tactics for keeping people engaged on conference calls.
For more posts on communicating effectively, check out:
Road Warriors: 5 Tips to Stay Productive While on the Move
5 Tips to Stop Wasting Time on Conference Calls
Working From Home: Find Your Rhythm, Don't Forget Collaboration
How to Not be Annoying on Conference Calls
Multitasking on Conference Calls: Agree with It or Not, Here's How