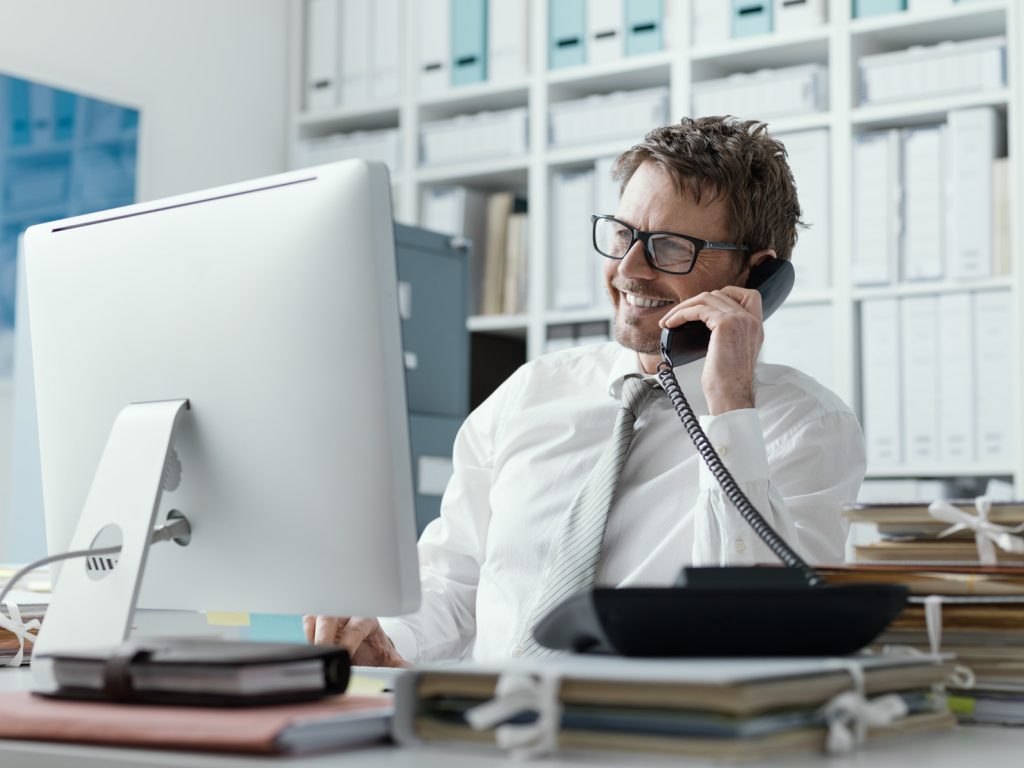 When it comes to enterprise collaboration, the one-size-fits-all UC approach often isn't a fit for most. Where such products have wowed specialist users and early adopters with gads of features and extras, these very add-ons tend to intimidate and turn away everyday users – many of whom abandon ship for simpler, more straightforward offerings.
Gigabit's recent list of Top 10 collaborative tools is a great example of why this trend resonates with business users. The list calls out a variety of best-in-breed collaboration players such as Trello, Asana, and Slack – all of which are known for their focused and quality-driven approaches – as well as the LoopUp remote meetings tool.
In the race to become everything for everyone, many products get packed full of options that are only touched by a fraction of the user base. The other 95% are left with a sea of confusing and unnecessary features that distract from the one thing they really need to do, effectively communicate and collaborate.
Gigabit's list demonstrates that in the digital workplace where communication need to happen across different job functions, business units and regions, the all-in-one model is no longer ideal. Instead many companies are moving toward slimmer, more efficient solutions that deliver the best results for the needs they address, putting the user experience first vs. innovation for innovation's sake.
When it comes to LoopUp, we focus on an intuitive and streamlined experience without all the confusing bells and whistles. Our tool is built specifically for the everyday user, intentionally ignoring the 'extras' and features that most tech savvy, early adopters find appealing.
This approach has led to a phenomenally high adoption rate of more efficient meeting technology by our customer base. More than 75% of the time LoopUp users are experiencing more effective meetings through use of the LoopUp meeting link to join their conference calls.
The simplicity of our design guides attendees through a more efficient meeting experience, where they are able to focus on the business at hand without having to worry about the tech.
Learn more about the LoopUp premium remote meeting experience, by watching this video or requesting a live demo, today.
For more updates on LoopUp premium remote meetings follow us on Twitter, LinkedIn and Facebook.