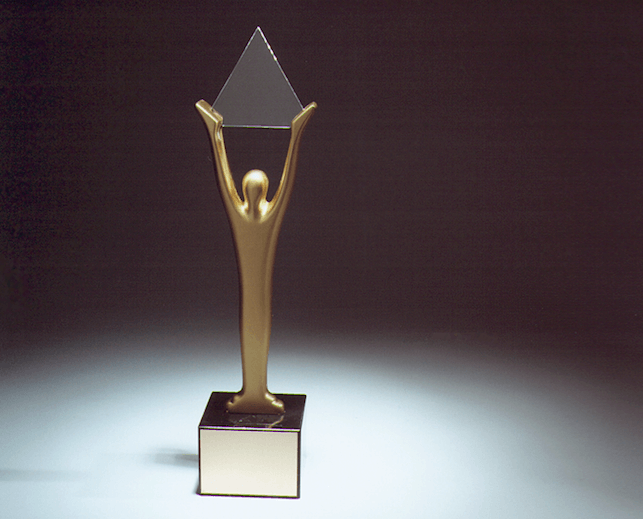 Last week, LoopUp took home a Gold Stevie® Award for Best New Product or Service of the Year (Cloud Application/Service) in The 14th Annual International Business Awards.
This year. more than 3,900 nominations were submitted from organizations of varying sizes, across more than 60 nations and territories. Award winners were determined by averaged scores from more than 200 executives worldwide, split into 12 juries.
Judges said they were impressed by LoopUp's ease of use and flexibility. One commented, "a conference call that is easy to use and easy to connect to – a facility that calls you on any device and allows you to send attachments via Outlook – why isn't Skype for Business this easy to use?"
Th answer is clear to co-CEO, Steve Flavell, who sees remote meetings as a critical part of business, and LoopUp as a means of delivering a better overall experience to users, every day. Yet, many products focus on adding in multiple features, where the average user really needs a reliable foundational tool to get the job done.
"LoopUp operates in a crowded market where most vendors compete in a feature-race to stay relevant. At LoopUp, we focus on usability and simplicity, which has led to high end user adoption and incredibly low customer churn. We're proud to be recognized for building a product that people actually use and love," Flavell said.
To get more information on other Stevie Award winners, visit www.StevieAwards.com/IBA.
Learn more about LoopUp's recognition, here.
To get more updates on LoopUp, follow us on Twitter, LinkedIn and Facebook.