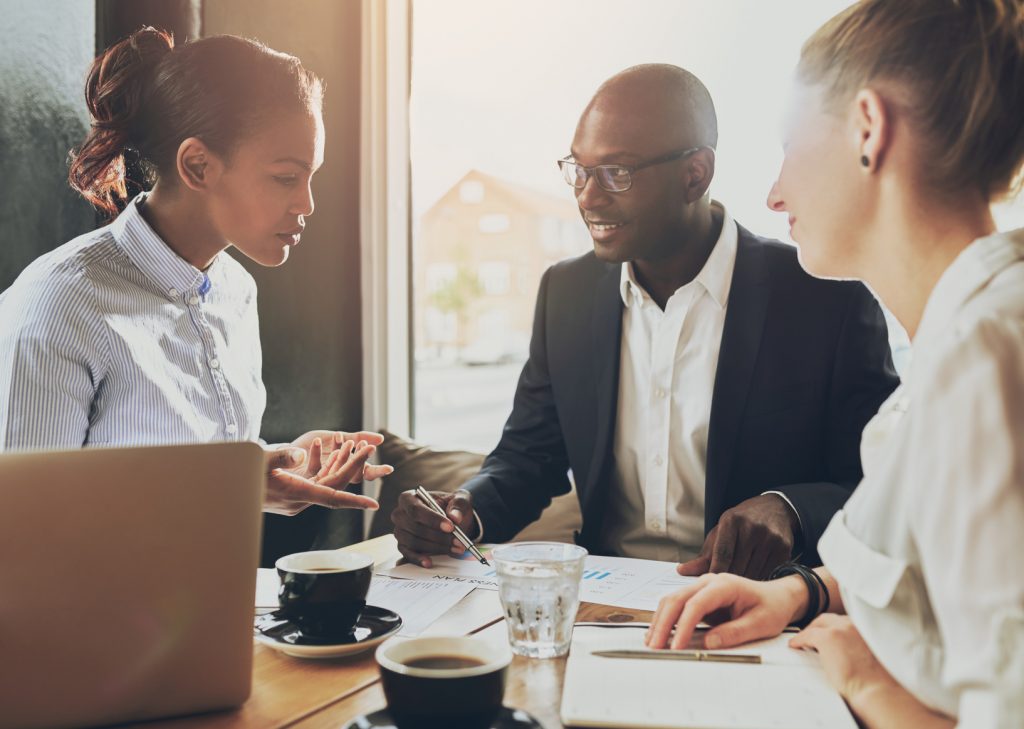 Coordinating multiple contributors across various regions and time zones can be an undertaking in itself, but add a deadline to the mix and timing is crucial. Otherwise, inefficiency abounds with mistakes flourishing and deadlines missed. At BMJ, where educational and support resources are continually developed for medical professionals worldwide, it's imperative that collaboration remain a fluid and simple process for this very reason.
At any given time, BMJ is working with hundreds of editors, academics, medical professionals, product engineers, salespeople and operations staff across seven global offices. Coordination needs to be like clockwork. Downtime due to disruptions on calls, for instance, can severely delay production.
"At BMJ, collaboration is at the heart of everything we do. We couldn't produce our ground-breaking research or the support tools that so many medical professionals rely on without interacting and sharing with our peers around the world," said Vimal Patel, Facilities Manager at BMJ.
Looking for a tool that would allow contributors and staff to connect easily across regions, BMJ landed on LoopUp. From coordinating research reviews to brainstorming new products, the teams at BMJ use LoopUp throughout many important junctures of the production process. The ease-of-use in getting important meetings set up and started has made LoopUp a key element for the BMJ team.
"LoopUp is the best tool, and for some maybe the only tool, they use to connect multiple people around the company," continued Patel.
Part of the experience for BMJ users lies in the functionality to share their screens with one click as well as view others' from any device. The ability to quickly kickstart a screen-sharing session during remote meetings makes reviews a seamless part of the process, and keeps everything on track.
To learn more about BMJ's choice of the LoopUp premium remote meeting experience, you can view the full customer story, here.