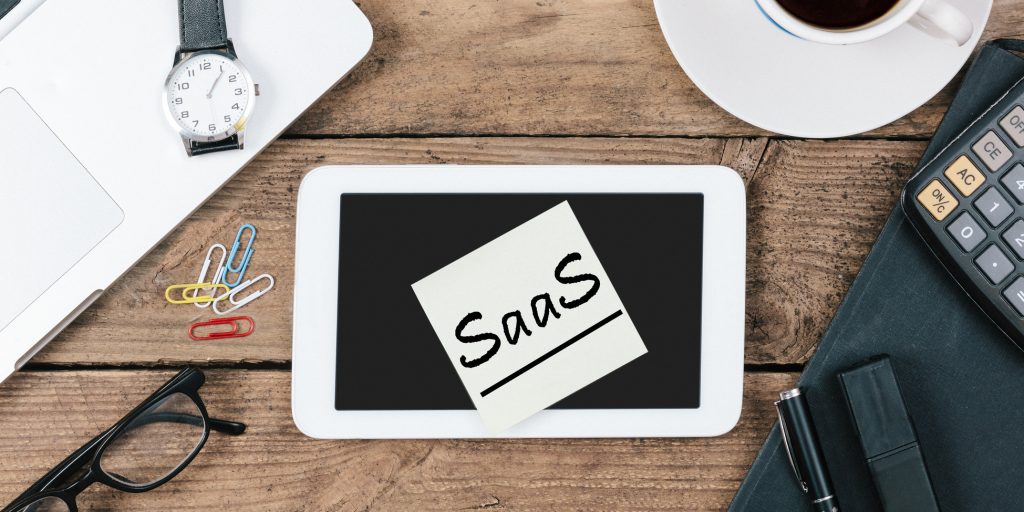 The digital workplace continues to evolve, bringing enterprise users newer, innovative technologies to assist with productivity and efficiency.
Although the demand is high for such innovations, SaaS vendors are finding it difficult to deliver solutions that are highly adopted across different user types in the workplace. One area where we see this is the arena of remote meetings and conference calling.  
Co-CEO, Steve Flavell, spoke with Information Age about 4 things SaaS vendors need to get right in order to help particularly with this issue.
Understanding user needs
"Despite being a mature industry that has witnessed new technologies emerge and evolve, the clear majority of conference calls are still audio-only, with employees choosing to 'dial in' using numbers and codes just as they did decades ago."
Yet, while almost everyone in a company holds or attends remote meetings at one time or another, the needs vary dramatically between users. For instance, "IT teams and training teams tend to have a pretty exhaustive list of feature requirements, including relatively specialist capabilities such as remote desktop control, document co-editing, annotation, and guest polling and voting."
Whereas, the majority of users in a business will never have need of any of the above.
How do you lower the barrier for engagement and empower these users to connect in a simple manner, requiring little to no training?

Know your target market
"It's little wonder then that one-size-fits-all products that have attempted to move the enterprise on from legacy dial-in codes have largely failed. Such feature-laden products may well have met the needs of those specialist users, but the silent majority have shunned them in favour of the devil they know – dial-in. And this is despite their clear loathing of it and all the time-wasting frustrations that come with it."
Read the full article, Targeting the enterprise: 4 things SaaS vendors need to get right, for more.
Stay up to date on remote meetings and topics similar to this by following us on Twitter, LinkedIn and Facebook.