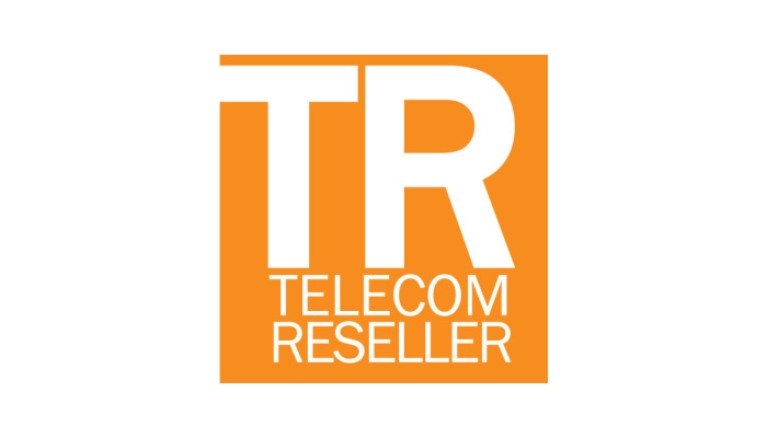 Supplying users with a remote meeting experience that is both easy-to-use and secure takes work. However, providing a quality experience that does just that for your important day-to-day meetings is exactly what LoopUp is all about.
Co-CEO, Steve Flavell, spoke with Don Witt at Telecom Reseller about the LoopUp premium remote meeting experience and how it helps users to stop worrying over their meeting tools and focus instead on the important business at hand.
In the interview, Flavell touches on the expected conference call experience and common struggles that LoopUp works to alleviate. Some include:
Not knowing who's on or who's talking during your conference call
The lack of security caused by dialing in, rather than out, to join a meeting
Disruptions caused by background noise
These are classic frustrations that annoy people, wasting a lot of time and leading to questionable security, Flavell said. Why is that OK in today's world where so much has been invested in enterprise security?
Flavell addresses this first through the intuitive structure of LoopUp's software. While training is available, it really isn't necessary. Users can login and set up their first meeting easily, and do so through tools they're already using, such as Microsoft Outlook (TM).
Then there's the matter of security. By clicking the link in your meeting invite, guests enter their name and the phone number they'd like to be connected on. No more guessing who's on the line.
And there's more…
To listen to the full podcast, check out: LoopUp delivers a conference solution that is intuitive, easy and secure
Get more updates on LoopUp coverage, follow us on Twitter, LinkedIn and Facebook.