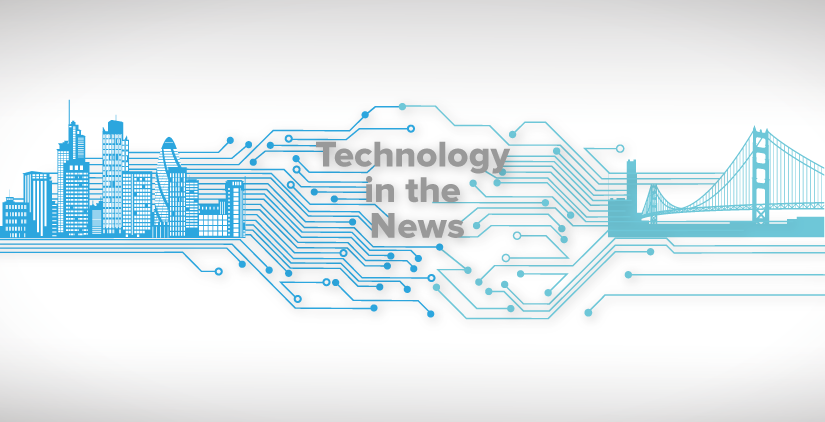 As a company who uses technology to solve a real problem (the problem of everyday remote meetings), and with offices in both Silicon Valley and Silicon Roundabout, we like to keep an ear to the ground to emerging technologies and innovative companies disrupting the status quo. Here is a roundup of exciting news stories we've spotted recently.
In London, Fab Lab has just opened in the heart of the City, offering a 'public makers space', decked out with 3D printers and Raspberry pis. The two cofounders, Ande Gregson and Tony Fish, will focus on encouraging the development of the Internet of Things in the Fab Lab, but Gregson is excited by the greater possibility of the space, stating, "This space has opportunities for biotech, for hacking, for anything really. It's only limited by imagination."
Seedcamp – the early-stage seed investment fund and mentoring program – has just invested in 11 startups (10 of which are based in the UK) off the back of its recent Seedcamp Week London event, held at Google Campus. These startups are trying to solve some tricky problems through technology. For example, Carbon Voyage seeks to "solve transport" through data analytics logistics systems, while Homeshift aims to take the stress away from moving house. We'll be watching with interest to see how these startups grow with Seedcamp's support.
Over in San Francisco, Sf.citi is trying to get tech companies to 'adopt' San Francisco's Public Schools as part of the Circle of Schools initiative, which is one of many programs seeking to 'support socioeconomic mobility between the public education system and the region's booming tech economy'. Tech companies who participate each adopt one school and commit to answer to that school's needs for at least one year; a great idea to encourage the tech community to engage with broader issues in the local area.
Finally, the fantastic Silicon Valley Internship Programme (SVIP) is well worth a mention here. Founded by our co-CEO, Mike Hughes, SVIP is designed to offer top British graduates a one-year paid internship in the Silicon Valley tech scene – along with training, mentorship, and weekly hackathons – with a view to these interns bringing their entrepreneurial skills back to the UK to contribute to the growing British tech scene. We're proud to be involved for a second year, with two of the interns currently working hard on some exciting LoopUp projects!