Cloud voice for Microsoft Teams via Direct Routing
LoopUp connects Microsoft's Phone System to the public switched telephone network (PSTN) using Direct Routing over our premium voice network. This allows users to make and receive telephone calls external to their organization from Teams. We provide full voice capability, including call transfer, forwarding and voicemail.
We provide DID/DDI number porting and management in all countries where this is possible, allowing users to retain their existing phone numbers.

For virtual meetings with clients or other important external guests, you need technology that won't let you down – there's simply no room for a bad experience. LoopUp video conferences are simple for guests to join and audio is absolutely reliable.
LoopUp transforms your remote meetings, promoting client engagement and driving better business outcomes. It's available as a native app for Teams or as a standalone solution.
Read more about LoopUp premium remote meetings.
POWERFUL COLLABORATION FEATURES
One-click screen sharing and video for more engaged meetings - visibility, security and control on all your calls
REALLY, REALLY SIMPLE TO USE
And by really, we mean 'really'. No training required, and no downloads for guests
ABSOLUTE AUDIO RELIABILITY
Click the join link and LoopUp calls your phone - always over tier-1 managed networks and never over the public internet
Modern Workplace Advisory
Microsoft's range of collaboration and teamworking services can transform the way people work together. And making Microsoft's voice telephony, meetings and contact center "just work" may appear to be easy. But experience shows it isn't – it requires specialist knowledge of the nuances which make the end result appear flawless.
For over 10 years, our consulting practice has been helping clients to integrate, configure and manage Microsoft voice, meetings and contact center. We know how to get your people working effectively together by using Microsoft's cloud solutions to enable exceptional teamwork.
Single, global provider of a fully managed service
Streamline your vendors, benefit from a globally consistent and high quality approach, and achieve cost savings through economies of scale.
Tailored solution design from domain experts
Fully managed deployment with user training
Centralized and local account management
From 15 international offices on 5 continents
24/7 multilingual support on a 'follow-the-sun' basis
ISO 27001 accredited, globally
Simple, transparent pricing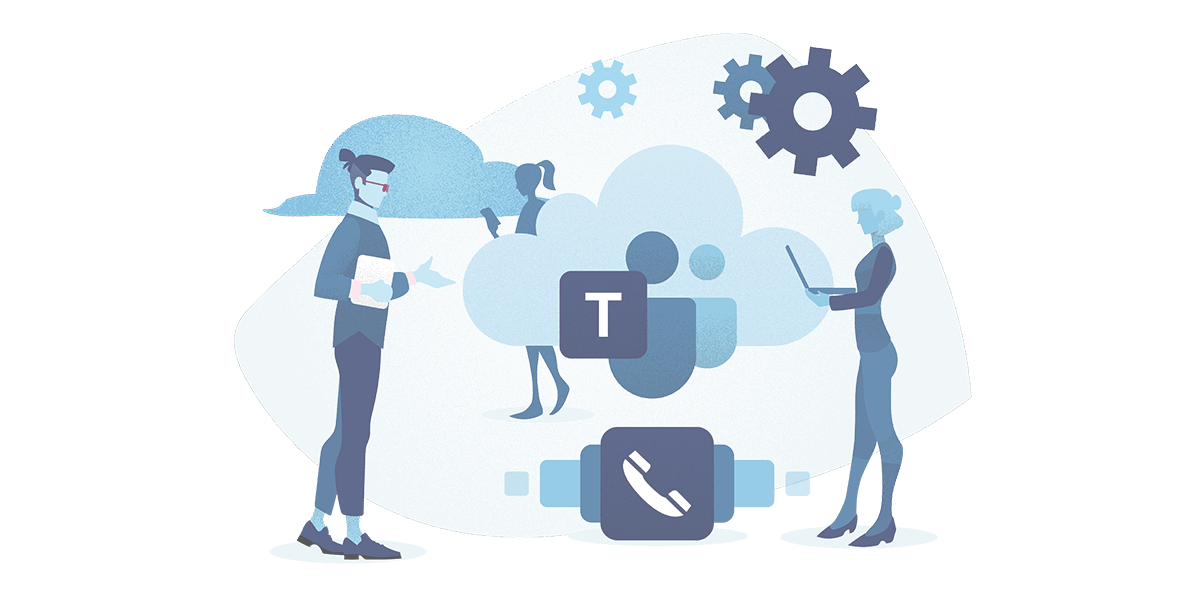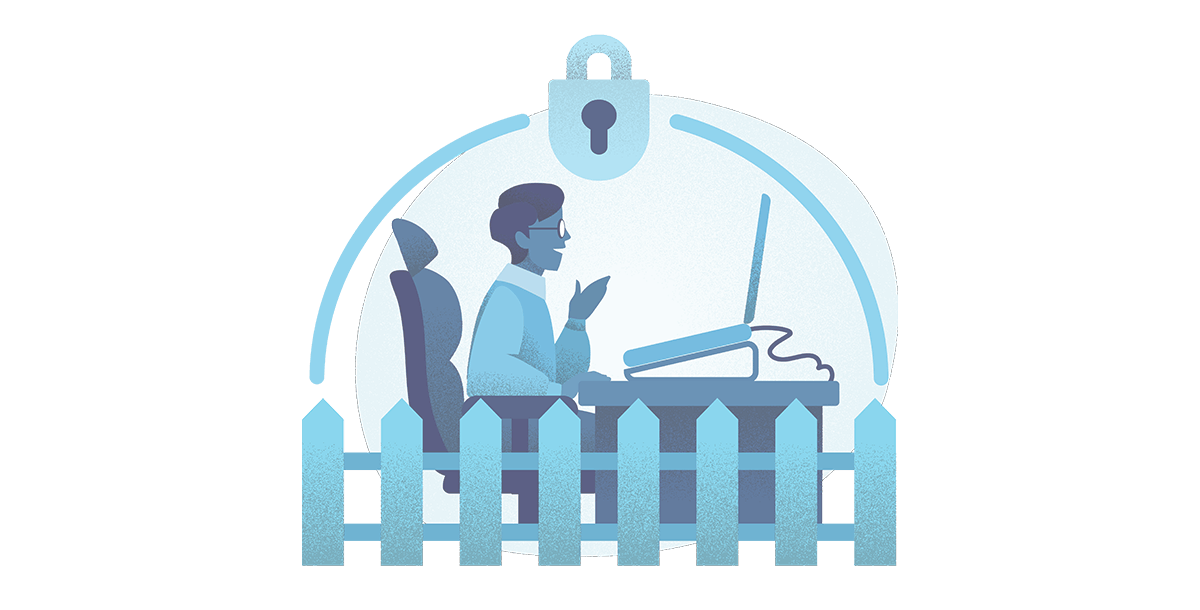 Differentiated quality, reliability and value
Since 2004 we have maintained our own secure global voice network for differentiated quality and reliability. This network was developed for the stringent demands of professional services conference calls. We have in-country Direct Routing POPs that interconnect with the best carriers in each region for local termination, offering greater flexibility and value than Microsoft's own Calling Plans.
13 carefully-selected tier-1 regional carriers
Interconnected over private global network, with auto-failover between all nodes
PESQ scoring on all routings for real-time audio quality management
Real-time carrier redundancy, with leading 99.995% availability
Secure and compliant transition
Moving from an assortment of legacy systems to Teams cloud voice can seem daunting. We have been a Microsoft voice partner since 2010 and have designed solutions for Office Communications Server, Lync, Skype for Business and now Teams. Our consultants and engineers have deep expertise in global voice networks and complex migrations, allowing them to design tailored solutions to fit your needs and deliver them with a fully managed deployment.
Microsoft Voice Partner since 2010 through OCS, Lync, Skype for Business and now Teams
Certified Microsoft Gold Partner
Broad expertise across 'Modern Workplace' themes, including compliance, security and data protection
Experienced in contact center, recording and other bespoke services