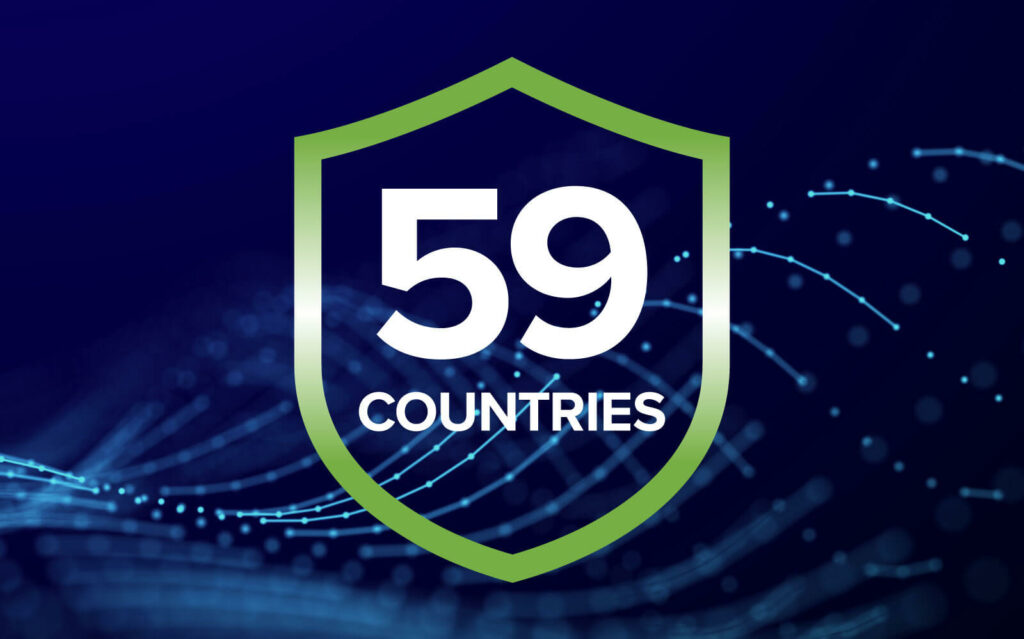 What is Operator Connect?
Operator Connect revolutionizes the telephony landscape for global multi-national enterprises, setting it apart from Direct Routing. In contrast to legacy systems that necessitate physical hardware and regional carriers, or 3rd party hosted infrastructure, Operator Connect enables carriers to forge a secure, certified link straight to Microsoft's Teams Phone backbone. This removes the need for organizations to manage site-based telephony systems and removes the dependency on a disparate patchwork of local carriers.
Operator Connect takes Direct Routing to the next level by introducing a certification process that subjects the operator to stringent criteria, thorough assessments, and establishes predefined escalation pathways directly with Microsoft for support issues. This ensures that the Operator Connect service is both reliable and tailored to meet the needs of even the most demanding organizations.
In layman's terms, Operator Connect acts as a direct conduit between Microsoft Teams and an accredited carrier (also known as an operator or telco), optimizing your Teams communication channels while minimizing the need for internal hardware, multiple providers, while easing Teams Phone management.
Recent Additions to LoopUp's Global Coverage
LoopUp have the broadest country coverage on the Operator Connect for Teams Phone calling program with 59 countries, and more are planned over the coming months.
22nd November 2023 – 3 new countries became available on Operator Connect
25th October 2023 – 1 new country became available on Operator Connect
19th September 2023 – 1 new country became available on Operator Connect
15th August 2023 – 5 new countries became available on Operator Connect
Angola
El Salvador
Guatemala
Kenya
Uganda
LoopUp Operator Connect for Teams Phone Calling
EMEA
Angola
Austria
Belgium
Bulgaria
Croatia
Cyprus
Czechia
Denmark
Estonia
Finland
France
Germany
Greece
Hungary
Ireland
Israel
Italy
Kenya
Latvia
Lithuania
Luxembourg
Netherlands
Norway
Poland
Portugal
Romania
Slovakia
Slovenia
South Africa
Spain
Sweden
Switzerland
Turkey
Uganda
United Kingdom

Americas
Argentina
Brazil
Canada
Chile
Colombia
Costa Rica
Ecuador
El Salvador
Guatemala
Mexico
Nicaragua
Peru
Puerto Rico
United States

APAC
Hong Kong
Japan
Malaysia
Philippines
Singapore

Oceania
Australia
New Zealand