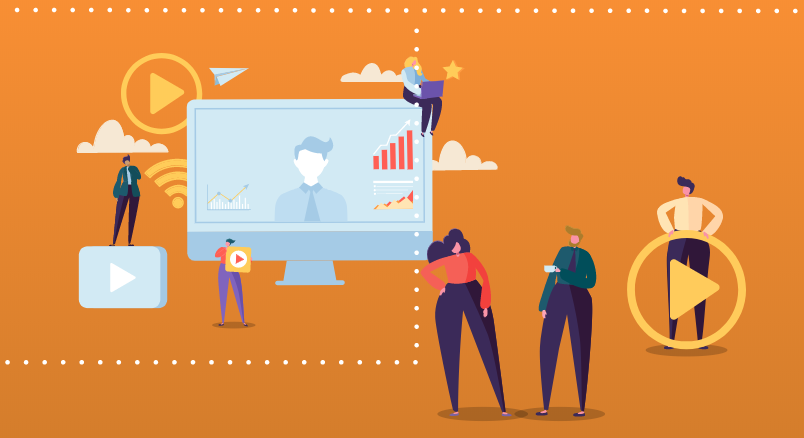 Running large conference calls can be complex. It's not just the sheer number of participants (often in the thousands) that need to be managed.
Large conference calls are typically used for investor relations calls, large company announcements and "town hall" briefings. Important guests are often in attendance and your company's reputation is at stake.
Getting these calls right is vital. You can't leave anything to chance and preparation is key.
In this article, I've set out some of the key things you need to look out for so that you choose the right level of service you'll need.


Use an operator assisted event call service
My recommendation would be to use an operator assisted call service, sometimes referred to as a managed event call.
These are pre-booked and specifically designed for large audiences up to 10,000 participants.
They should offer a rich, interactive remote meeting environment purpose built for large announcements. It's important to do your research and make sure they do!


What you should expect from a managed event call
As the name implies, an operator will manage all the preparation and logistics to set up your call.
They will also run the call for you, introducing speakers and managing Q&As and polling.
They'll manage any slide presentation content or documents you want to share with the audience.
They can mute guests, and if you work with the right provider, always have a means to communicate with hosts and speakers during the call.
The quality and expertise of the operator will be a big factor in the success of your call, so it's worth getting to know your operator in advance. Look out for relevant experience in running your type of call.
Recording and transcriptions are usually available, but not always – it's wise to check.
Providers should offer a range of joining methods from any global location such as:
Pre-registration: When sensitive information is the subject matter, it's vital that only those on the invitee list can join. So, you'll need extra security by pre-registering your guests. Then you can always see precisely who's on the call and remove anyone who shouldn't be.
Operator greeted: To add the personal touch, you may want people greeted by the operator when they dial into the call. Here, they must provide a password and PIN that the operator will ask for before they're allowed to join the call.
PIN entry: Here, guests join the call immediately by entering a PIN number. This is fast and convenient and may work for meetings that require a lower level of security.
A full range of dial in numbers for guests to easily dial in from any global location is also a key point for consideration.
After the call you'll need data about the call itself and information on who attended. There should also be a post-call evaluation process to learn for a better call experience next time.


You can use a reservationless audio conferencing service, but there are limitations
Reservationless calls are ideal for day to day meetings with audiences of less than 200 participants.
Guests typically join these types of audio conferences automatically by dialling in and entering a PIN. They're quick and easy to join and can be set up 24/7/365 instantly.
You can run large event calls yourself using a "reservationless" conference call service. But there are limitations.
Numbers are limited to 200 guests (with some providers the number is lower) and the task of setting up and managing the call can detract from the delivery of your message.
The host or organiser must pick up the key task of managing the logistics as well as the call itself. This can be stressful and detract from the overall message delivery.
With no operator to plan and manage your call, there's a much higher risk of a poor-quality event call experience.


A poorly run event call can tarnish a company's reputation
If you need to make sure your large event call runs smoothly and you come across as a high quality, professional organisation, it's best to use an operator assisted service.
You need to work with a provider who is experienced in providing this. These calls are often so high profile they just have to run smoothly. A poor event call can damage a brand's reputation and have an adverse impact on the personal standing of senior executives hosting the call.


About the author and about LoopUp
More than 7,000 firms around the world trust LoopUp with their important remote meetings, from day-to-day conference calls to high profile event calls.
Danielle Homer is the Commercial Manager at Event by LoopUp. Danielle organises hundreds of event calls every week for LoopUp's global client base.
If an operator assisted call is the ideal choice for your large event call, we'd be happy to advise you. Our highly skilled operators guide you every step of the way to make sure those important announcements run smoothly.
If you'd like to find out more, please visit our website or email danielle.homer@loopup.com.