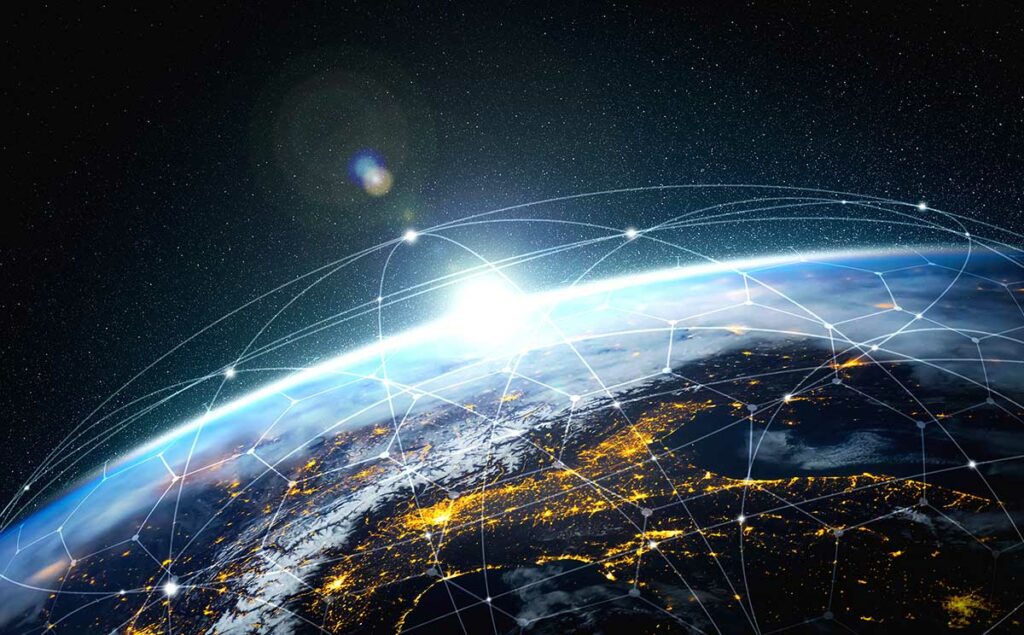 After Microsoft announced Operator Connect at Ignite in March 2021 it has quickly been adopted by service providers across the globe looking for a way to connect their voice services directly into Microsoft Teams. To date, there are 63 Operators who offer services such as Teams Phone Calling, Audio Conferencing dial-in Numbers, and Teams Phone Mobile Calling.
Before Operator Connect, service providers would offer Teams Phone Calling to their customers via a Direct Routing as a Service model or deploy customer dedicated Session Border Controllers (SBCs) in a customers environment configured for Direct Routing. Customers having access to their own SBCs gave some advantages such as:
Existing telephony provider relationships
Greater flexibility with providers
Call Routing and Control
Deployment flexibility (Virtualised or Physical)
Non E164 integrations
It's sometimes said though for a number of requirements your only option is to go with a Direct Routing deployment examples being Analogue/Third party Integrations and Hybrid migrations. However, this isn't exactly the case, its much more important to make sure you have chosen the correct provider rather than dismiss other options completely.
Analogue and Third-party Integrations with Operator Connect
Having the right provider will afford you the ability to integrate your existing analogue workloads seamlessly with your environment without the need for jumping directly to a Direct Routing deployment. These workloads can be integrated alongside Operator Connect. LoopUp achieve this by delivering numbers via TLS IP Based SIP trunks from our globally/regionally dispersed Session Border Controllers.
This means a range of numbers can be delivered directly to a gateway hosted on-premises from our platform and the rest of numbers can be delivered directly to the users Teams Client via Operator Connect allowing all the advantages of having your numbers being delivered via Operator Connect and still being able to integrate those analogue workloads into your calling environment.
Migrating from existing PBX to Microsoft Teams / Operator Connect.
If you are in a scenario where you are looking to migrate from an existing PBX (such as Cisco) to Microsoft Teams and you want to provide a hybrid environment and migrate users across in a staggered approach, then this is something completely possibly with the correct provider. Having a provider such as LoopUp will allow you to port numbers from your existing providers and keep providing services to your existing PBX while transitioning users to Microsoft Teams with Operator Connect on a timescale that works for you. This allows you to migrate groups of users at your own pace while still providing service through your old PBX while this is a requirement.
Choosing the right provider
One key aspect when looking at Operator Connect is making sure you have chosen the right provider that can offer exactly what you need when it comes to PSTN connectivity type, country coverage, integration scenarios, and manageability. LoopUp provides each of their customers with access to a single pane of glass of their telephony estate through a global management portal. Having the ability to see all your numbers and provision Teams Phone to the users across the world even if your estate is a mix of Operator Connect, Direct Routing, and SIP Trunks.
Conclusion
When you've made the decision to move to Microsoft Teams for calling one of your next decisions is what method of delivery are you going to use, hopefully reading this post has given you some valuable information about what is important to consider and dispelled some of the myths around Operator Connect and its ability to work alongside your existing workloads.
Don't forget to see the webcast: Episode 10 – Microsoft Teams Telephony – Dispelling the myths of Operator Connect.