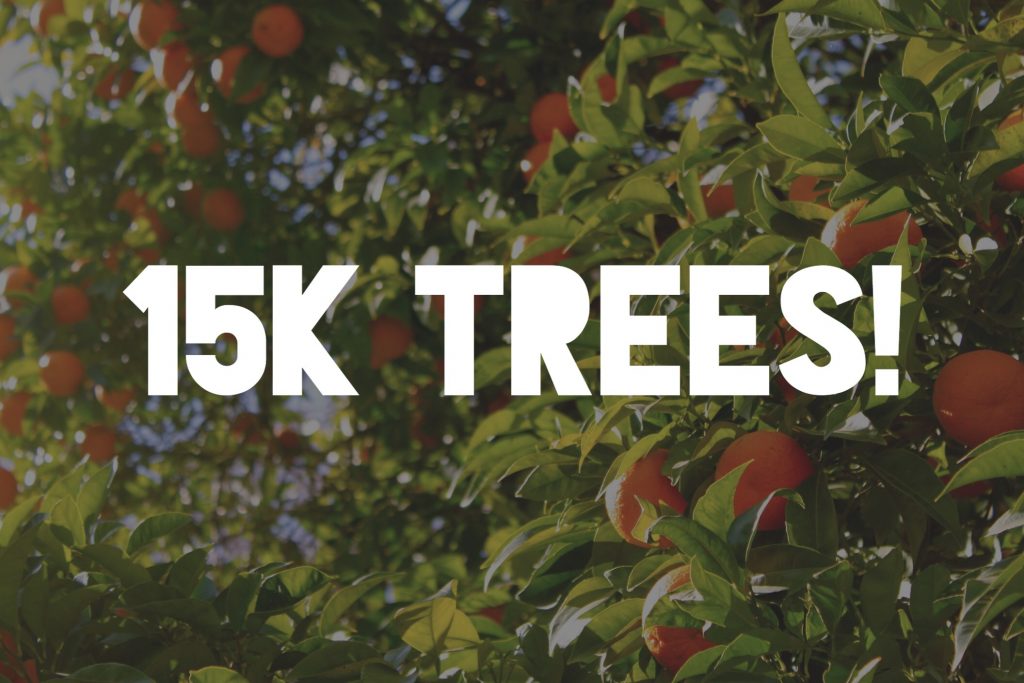 We're ushering in the new year with a very green milestone. Through our partnership with Green Earth Appeal—a member of the United Nations Billion Tree Campaign—we've planted more than 15,000 trees! 
With Green Earth Appeal, we plant fruit trees that are both oxygen producing and help support the local communities where they are planted.
Here's how it works. Every time a LoopUp user completes their account setup, we plant a tree. It's that simple. That's 15,000+ LoopUp users 100% set up across their accounts, and a marker of our commitment to be a sustainable and environmentally responsible company.
How do you complete the setup process and plant your own tree? Visit your account page on my.loopup.com and click on 'My setup' at the top right of your screen, just below your name. You'll then see the following options: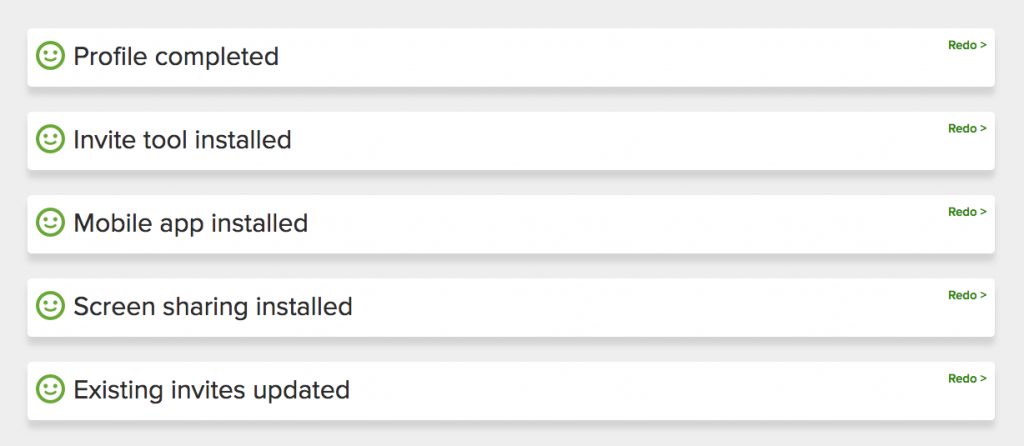 There will be a green, smiling face to the left of each setup activity you've completed. If all of the faces are green, you're good to go! A tree has already been planted. If not, just finish the list and you can support this initiative with us.
Let's get planting.
For more information, visit: http://loopup.com/trees/