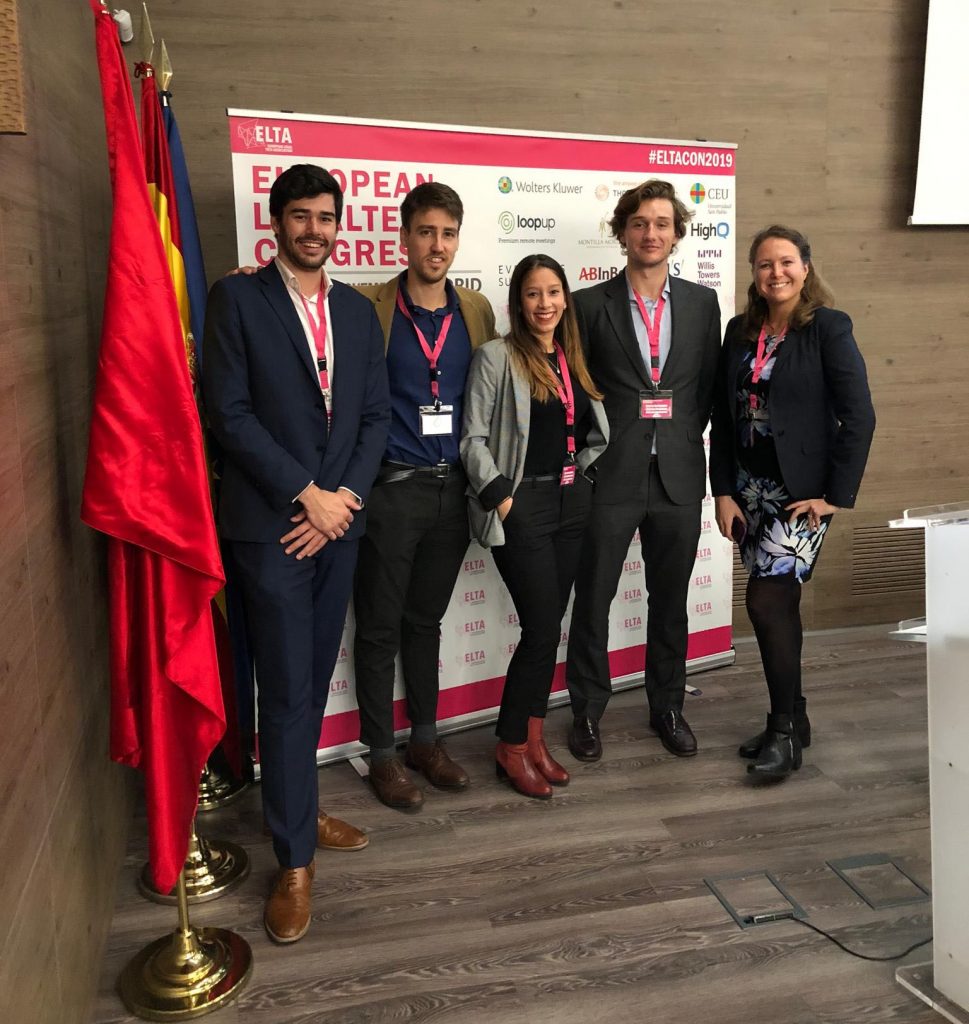 The LoopUp team have been extremely busy over the last few months attending an array of events across the world. From the US to Sydney and all the way back to the UK, the team engaged in forums, conferences, summits, hosted dinners and networking events.
To see what we got up to, read on for some of our highlights!
The LawTech Summit – Noosa, Australia, 12th – 13th September
We kicked off Q4 with a trip to Noosa for Australia's leading technology event hosted by Chilli IQ. The LawTech Summit was developed back in 2006 to create a buzzing community of legal techies. This year's event centred on Creating Legal Services for the Future, meaning more than just teaching lawyers how to code.
It includes:
Technology training and education approaches
Integrating lawyers in problem identification and solution development
Establishing models to support lawyer engagement and technology adoption
Fostering a tech-minded culture
There were some inspiring talks from industry leaders at Allens and Grant Thornton. A particular favourite of ours came from the IT Manager at Hall & Wilcox, whose talk In pursuit of happiness spoke about the changing culture at progressive legal firms and how they are enabling the business to work from anywhere.
For the second year running, the LoopUp team enjoyed networking with a range of IT experts and discussing challenges to adoption within the law firm.
Admin Professionals Conference – New Orleans, USA, 22nd – 23rd September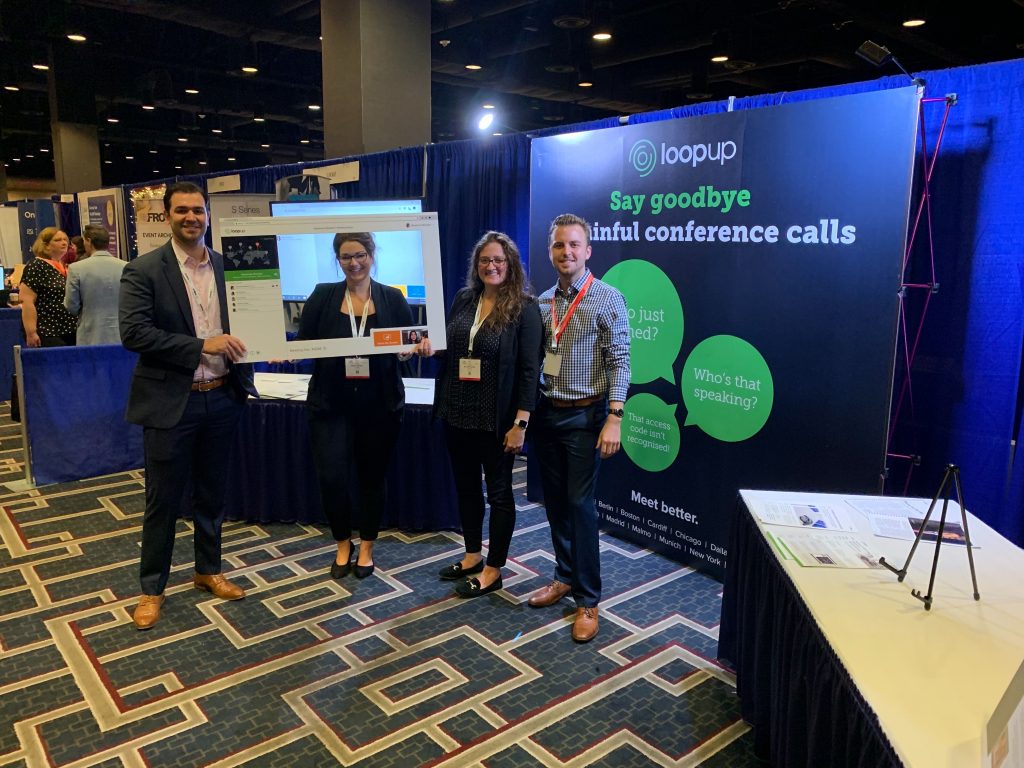 Next up, the team took a trip to New Orleans for the Administrative Professionals Conference.
The premier training event saw more than 2,000 Executive Assistants and administrative professionals come together. Secretaries are key stakeholders in any firm, their opinion matters. They make up a large portion of LoopUp's key users as they're the ones that schedule meetings on behalf of others.
With over 75 learning sessions and an array of inspirational talks including How to Awesomefy your Life by keynote speaker Sekou Andrews, there were plenty of opportunities to become better communicators and develop new skills.
The LoopUp team particularly enjoyed the various networking opportunities presented at the conference, and the selfie competition!
CEBIT – Sydney, Australia, 31st October
We rounded off October at the International Convention Centre in Sydney for CEBIT – an event covering all aspects of the digitisation of business and society.
The theme centred around technology transformation and disruption, as well as looking to the future of work and the applications of emerging tech. The event brought together a huge audience of tech savvy professionals from a range of industries.
Hot topics spanned from the highly anticipated electric Harley Davidsons to VR and everything in between.
The LoopUp team spent three days demonstrating our solution to a blend of technologists from all sectors. Following this, there were interesting talks on transformation and disruption, and the future of work.
ILTA Europe – London, UK, 13th – 14th November
Next, we headed down to The City, London's historic financial district, for Europe's premier legal tech event – ILTA Europe.
The conference saw over 100 member firms attend, including Allen & Overy, Squire Patton Boggs and Gowling WLG.
Day one kicked off with various welcome speeches and a thought-provoking keynote – Leadership under Stress: Exploring Project Failure at NASA. Key topics included AI-powered knowledge management, business transformation and migrating to the cloud & harnessing its value.
Into day two, our very own CMO, Rob Jardine, took part in the fireside chat on Technology Adoption, Trends, Tips and Tricks, alongside IT trainers from Squire Patton Boggs and Allen & Overy.
"Law firms often show greater resistance to change, but eventually they prove to be more engaged and adoption rates are higher than in other professions" said Rob.
ILTA Europe proved to be a fantastic event all round and we look forward to attending next year!
ELTAcon – Madrid, Spain, 20th – 22nd November
We rounded off our events saga with a final trip to Madrid for the European Legal Tech Association Congress (ELTAcon).
LoopUp proudly sponsored the event, alongside firms such as CMS, Eversheds Sutherland and Thomson Reuters. ELTA's three-day congress attracted some of the most renowned experts from around the world on legal innovation, digital transformation and legal tech. On the final day, the LoopUp team particularly enjoyed practical sessions where lawyers and other vendors shared both their successes and failures in developing digital projects and tools.
Wrap up
The second half of 2019 proved to be a fantastic few months for the LoopUp team and we'd like to say a huge thank you to all of the organisers and everyone that we had the pleasure of meeting and networking with.
If we didn't get a chance to meet this year, you can still catch us by email at sales@loopup.com. Like to try LoopUp out for free before we have a chat? No worries! We offer a 30-day free trial. For more updates on events we'll be attending next year, stay tuned by following us on Facebook, LinkedIn, and Twitter.