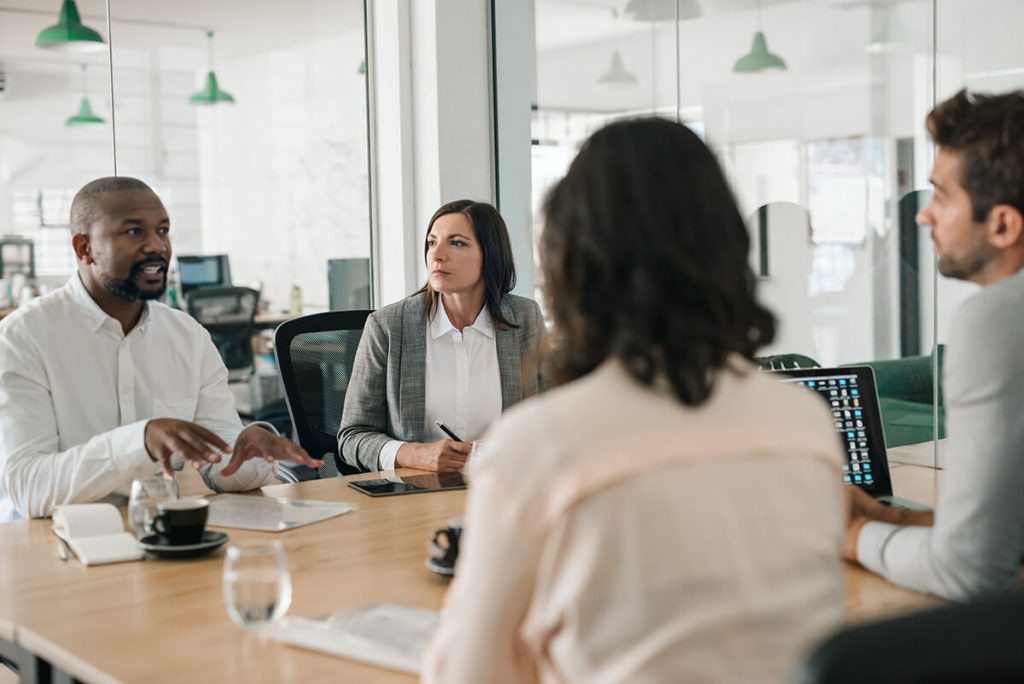 Has Microsoft Teams become the primary collaboration platform for your customers? If so, adding Microsoft Teams Calling – cloud telephony – is the natural next step.

Cloud telephony is a booming market. With the rise of flexible and remote working, more organizations are seeing the benefits of a telephony solution that grows and adapts with them. Cloud telephony provides a scalable, resilient communication platform.

If your customers are among Microsoft Teams' 145 million active daily users, they may be looking to add the cloud telephony component to their platform. Having both external and internal communications on one unified, streamlined service makes sense.
Huge commercial opportunity
Microsoft Teams Calling is a sticky, recurring revenue opportunity. It has a high level of adoption within organizations and delivers a material increase in ARPU.

However, for a partner not focused in the telephony area, it is a complex service to fulfil. Telecommunications is a highly regulated industry. Teams Calling provides a consistent global telephony solution, but to achieve this, multinationals must secure a PSTN replacement that complies with local regulations in each country.

We can help with this. We are regulated to deliver compliant telephony services in more countries than any other provider, and we have the global reach to deliver full telecommunications services to the largest multinationals, so you won't have to manage different carriers or providers for each region.
Work with multiple carriers, or partner with LoopUp
Our partners can enter new territories, offer new skills and expand their customer base with the confidence that their telephony systems will be delivered fully licensed and compliant.  
We deliver
A single global implementation with consistent configurations, processes and standards
Fully compliant cloud PSTN replacement in 67 countries. Elsewhere, we route calls via local carriers so employees in those countries can use Microsoft Teams Calling in a fully compliant way
Premium fully managed service that is tailored and bespoke. We take a flexible approach to our strategic partnerships. We can provide advice, solution design, deployment and ongoing support directly to customers, or we can provide our Partners with access to services and technology and let them manage the relationship with their customers
For more information about our partnerships and how we can support, click here.
Let's talk
If you're interested in hearing more about how we can help expand your customer offering, we'd love to speak with you.