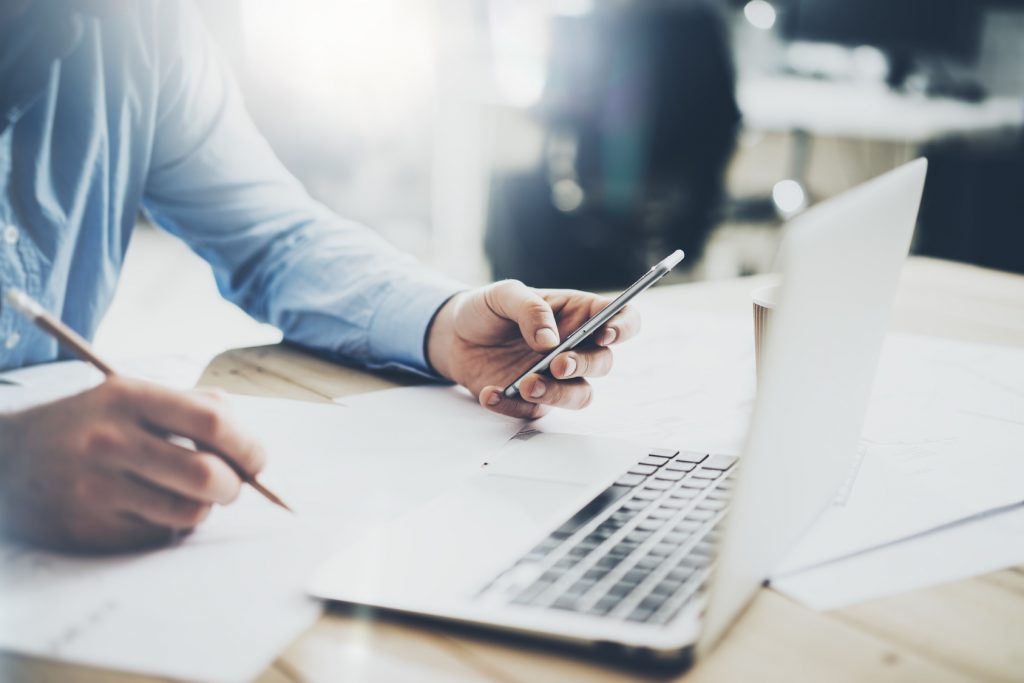 Few things are more frustrating than paying for something no one uses. And when it comes to conferencing there are several hidden fees that can sneak into the mix, going unnoticed, or locking you in for longer than you need.
Many companies have invested in web conferencing in order to make their remote meetings more productive, including capabilities such as screen sharing. However, those tools are often sold with a multitude of features that the average user may not need or can find intimidating.
Web conferencing is generally sold by subscription – offering a specific number of licenses for a set monthly charge. This is generally beneficial for both the company and the vendor, as the customer has predictable expenses and the vendor has predictable revenue. This arrangement can go sour if users aren't using the tool or if the company gets locked into an agreement that can't be easily adjusted.
Unused licenses
When a web conferencing product gets too feature-heavy or requires a lot of user training, it's not uncommon to see mainstream users abandon the tool for a simpler option. This can leave companies with a pile of unused web conferencing licenses that they may not be able to offload until their next subscription renewal.
That's not to say that web conferencing tools aren't sought after by some users. In fact, specialist users like company trainers or those in IT, tend to consider feature-heavy conferencing tools to be a 'must-have' for their jobs. But, for the everyday business user, a tool that requires a lot of training is often a barrier to getting started. If your company has more everyday users than specialists, it might be time to review whether you're overspending on unused web conferencing licenses.
Inflexible renewal periods
Subscription pricing can also present a challenge when it comes to renewal periods. Missing a renewal deadline can leave companies locked-in to their provider (and their license count) for an additional year or saddled with a heavy early termination fee.
The best approach to avoiding these extra costs is to look for a tool that requires little training and is easy for most users, and to look for pricing options that are usage-based rather than subscription-based.
Read last week's post where we looked at how mobile and international dial-in rates can drive up your bills. And to learn more about how to avoid the issues around web conferencing licenses, and more, read our white paper "Are You Throwing Away Money on Conferencing?"
Follow us on Twitter and LinkedIn for more content around tips and best practices when it comes to choosing a conference call provider.