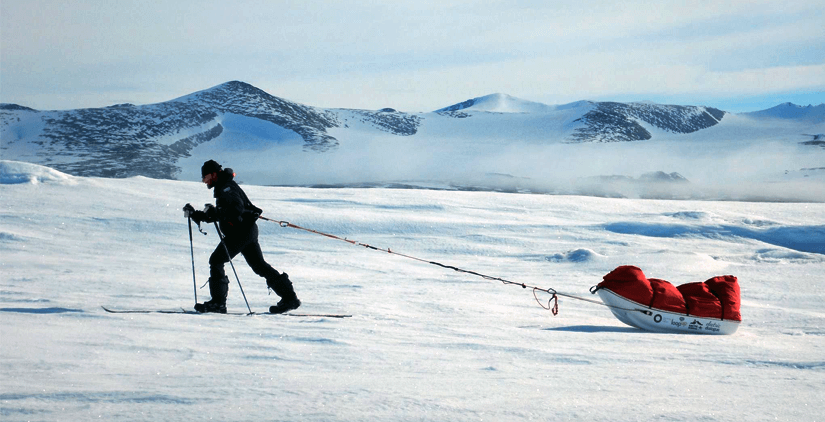 We're delighted to report that the Expedition Arctic Gurkha duo are home safe and sound after completing their epic 1,000 mile circumnavigation of Ellesmere Island in the Arctic Circle, the most northerly inhabited place in the world.
This duo consists of Captain Jon Armstrong and Corporal Arjun Limbu of The Royal Gurkha Rifles, and the expedition raised money for the Gurkha Welfare Trust Water Projects in Nepal; projects which are more important now than ever in the aftermath of the recent earthquake.
Over this 93-day trek they battled mental and physical challenges, including perilously dangerous conditions, extreme temperatures, polar bears and snow blindness.
We're proud to have sponsored this expedition, and would like to extend our sincere congratulations to Jon and Arjun for the strength and endurance they have shown, as well as the impressive fundraising efforts towards such a great cause. Congratulations Jon and Arjun!