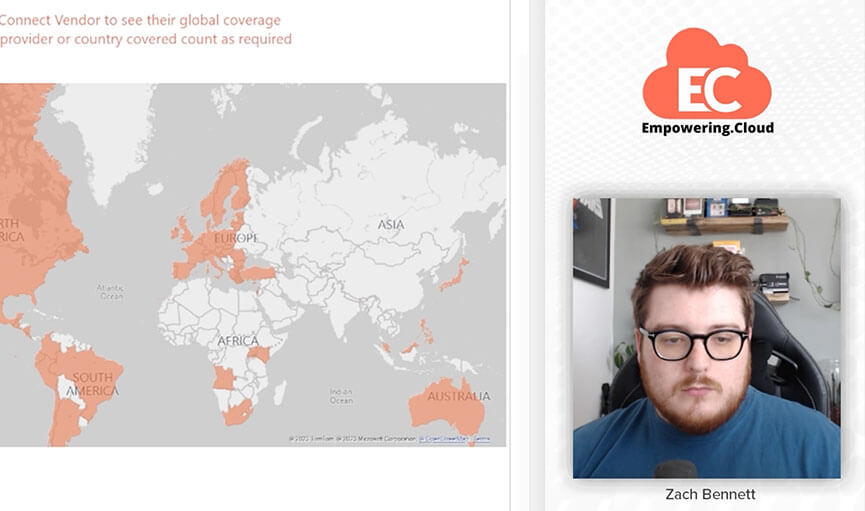 I spent some time this week looking over a tool which is provided for free for the Empowering.Cloud community, which aims to aid organisations with choosing the correct Operator Connect provider for them. The dashboard has a number of reports which offer key information above and beyond what is available in the Teams Admin Center such as showing the ability of operators to cover ALL selected countries ("AND" filter) compared to operators that can provide 1 or more selected countries ("OR" filter).
These reports are named below:
Operator Connect Provider Coverage Map
Select multiple operators and visually compare their coverage on a map.
Find Coverage for My Countries
Select multiple countries and see which operators can cover ALL of them.
Compare Two Providers
Put two operators head to head and compare their country coverage
How many providers are there per country?
See if you only have a single option or spoilt for choice
I believe this tool is something invaluable to any organisation looking to move to Microsoft Teams Calling with Operator Connect. Make sure you check out Empowering.Cloud and join the community forums and get access to various research tools, expert analysis, and executive briefings.