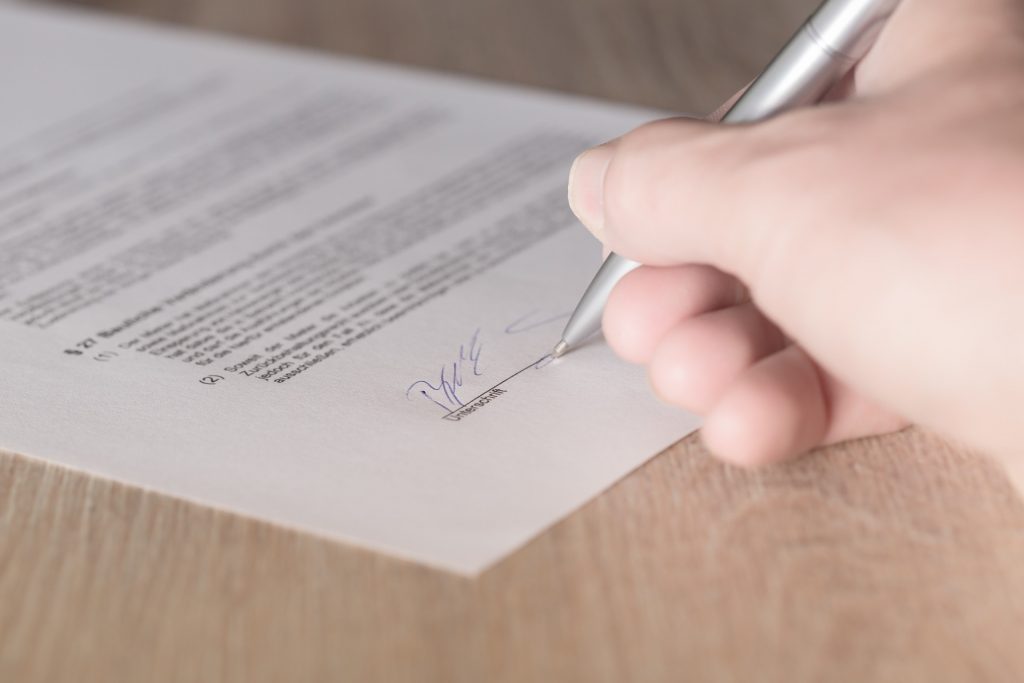 Despite a "wealth of technology" and innovation injected into the world of remote meetings in the last two decades, there still remains a prevalence of users dialing into conference calls.
Could part of this misconception around the joining process be tied back to the RFPs used to search out new conferencing vendors?
Co-CEO, Steve Flavell looks at ways in which conferencing RFPs can be 'reimagined' in order to change the status quo and guide users toward a simplified, more secure remote meeting experience.
Where does it all start?
First, you need to identify the users types that will be engaging with a product, and the scenarios they will most likely use it for – e.g. internal calls vs. external calls. For instance specialist users in IT or training will have different requirements from those everyday users who only need an audio line and possibly screen sharing capabilities.
Additionally, does the tool address security needs? How do you know that the group you've invited are on the line or more so are the only ones in your meeting?  
"Most companies have implemented comprehensive security policies and are investing considerable sums in security technology," Flavell said. "And yet, for some reason, we rarely consider the innate lack of security on basic dial-in conference calls."
It's these questions and others of equal importance to business users that Flavell addresses with Network+ in the writeup.
Read the full piece on Re-imagining your conferencing RFP.