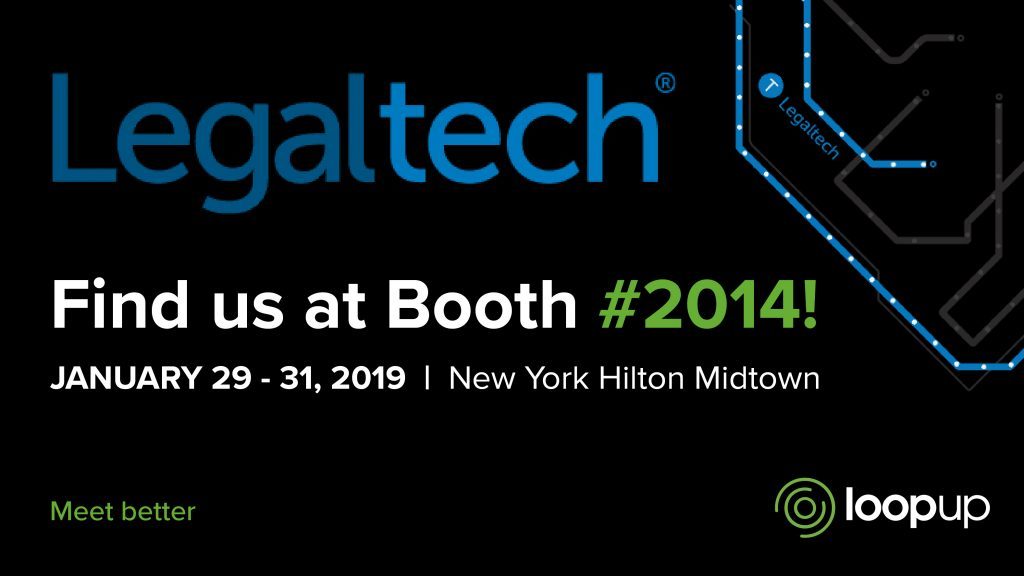 In the growing realm of legal technology, a number of topics sit front and center in the mindset of IT teams – from cloud computing and Big Data to AI and machine learning.
This week at LegalTech, part of Legalweek 2019 in New York, technology vendors and legal IT teams will come together to explore innovations designed to suit the needs of evolving legal practices, while tackling security concerns and how to address them.
What is likely not to come into conversation, but proves equally critical to client security, are the issues created by outdated conferencing practices. While law firms are increasing their efforts to protect client data from cyber breaches, the lack of security inherent to dial-in conference calls often goes overlooked.
Do you know who's on the line?
It should come as no surprise that 85% of attorneys say that they have discussed confidential information on their dial-in conference calls. What may surprise you is that 69% also say that they have been unsure of the identity of everyone on those calls.
If dial-in conferencing provides such an unsecured setting, then why do most attorneys continue with it? The experience is often plagued with frustrations such as not knowing who's speaking, waiting for late joiners and dealing with distracting background noise.
A straightforward solution
The LoopUp team will be onsite all week at LegalTech 2019 walking attendees through the potential drawbacks of dial-in conferencing, while showcasing our simple and approachable solution.
Visit us at booth #2014 for live demonstrations and to ask us any questions.
For more information on the security issues prevalent in dial-in conferencing, take a look at our infographic published in the Legal Innovation November 2018 report.
Look forward to seeing you there!
To follow the action at LegalTech and other events, follow us on Facebook, LinkedIn, or Twitter.