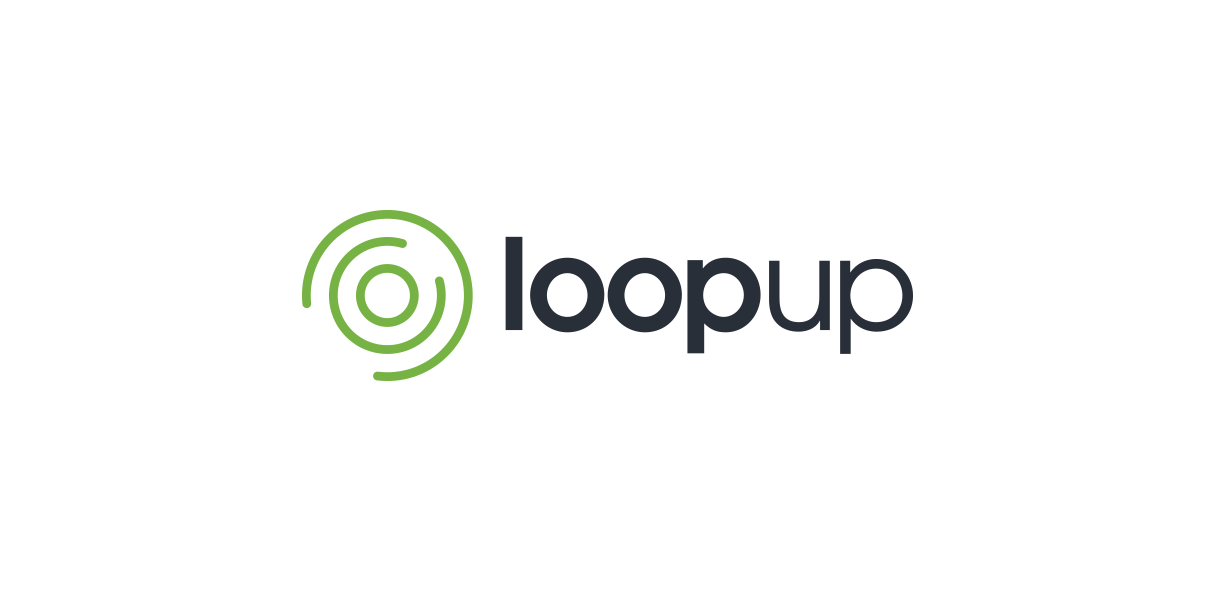 LoopUp allows you to connect your LinkedIn profile to your account. Guests will be able to view your profile photo, name, company, position and LinkedIn summary during your meeting, giving them more context about who they are speaking with.
To connect your LinkedIn profile to your LoopUp account during your next meeting, click on "Add LinkedIn profile" under your name on the left-hand side. This will guide you to a dialogue box where you'll authorize LinkedIn to connect. Then simply follow the steps to completion.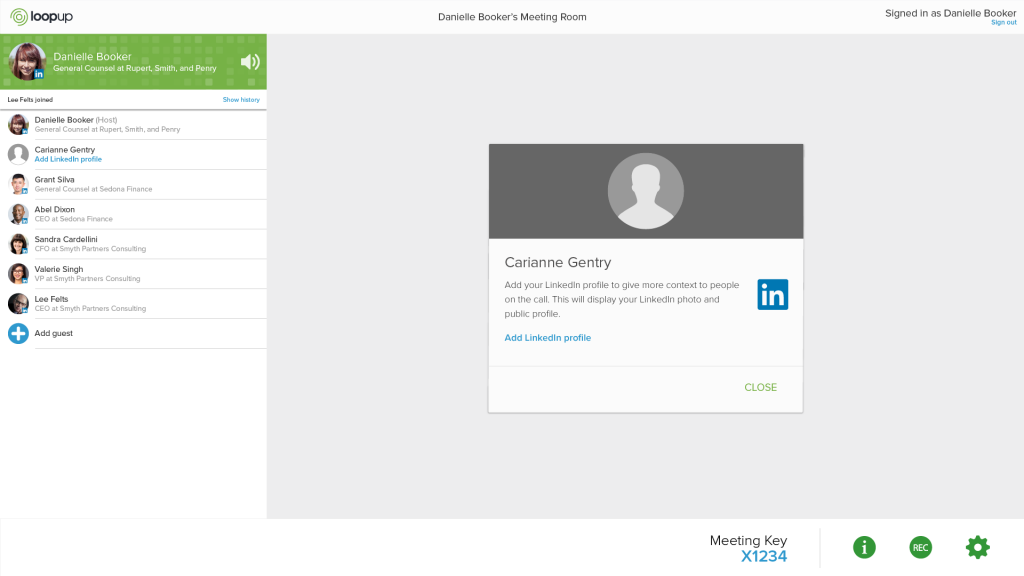 To view someone else's summary during the meeting, simply click on their image, and their LinkedIn summary will appear in the middle of your screen – no need to navigate to another page.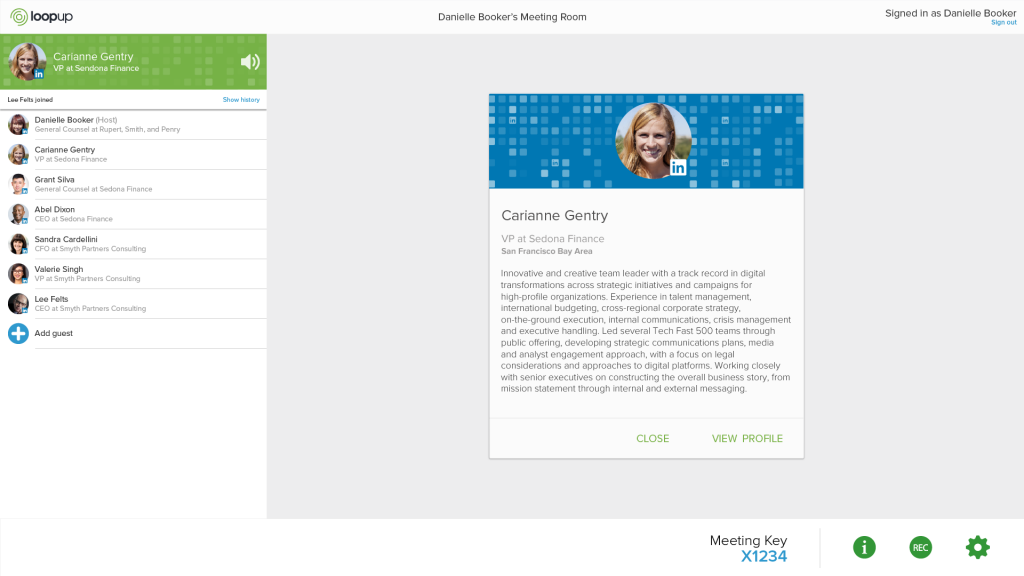 No need to put a face to the name, LoopUp does it for you. Now, you'll have even better visibility into who's on and who's talking during your meetings.
To get more updates on remote meeting best practices and tips, follow us on Twitter, LinkedIn and Facebook.