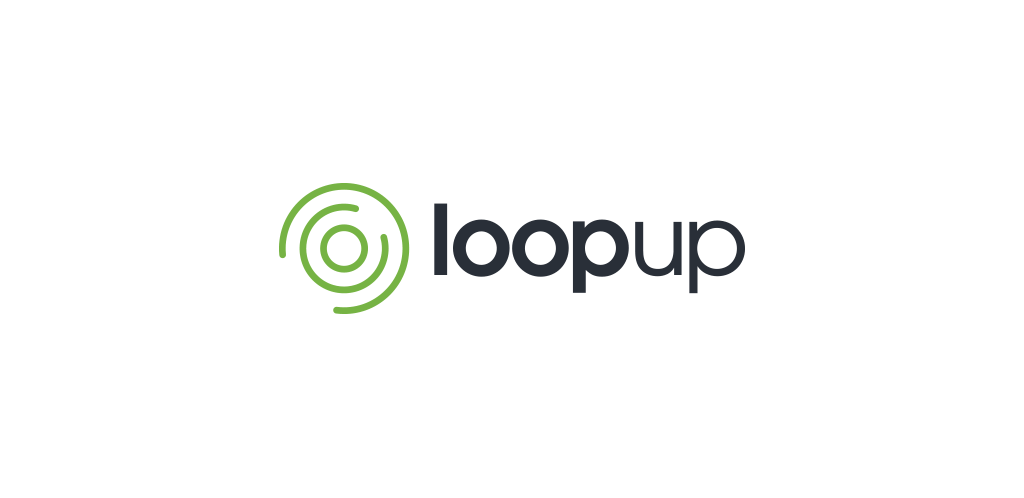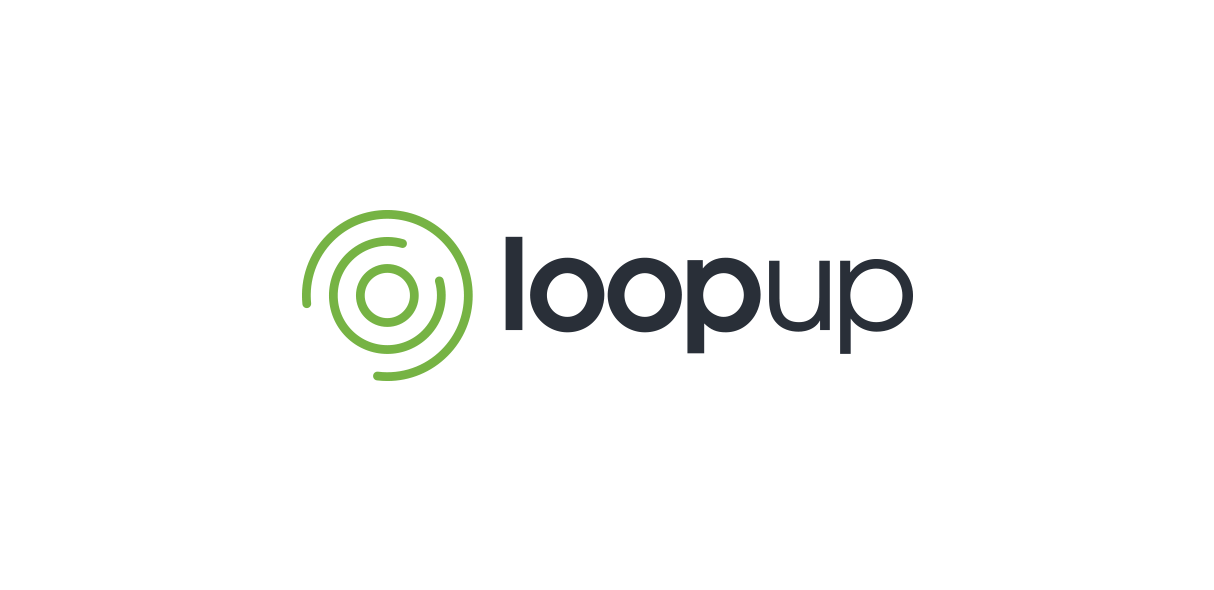 Do you ever find yourself running late to a meeting because you're busy working on a project and have lost track of time? Or you show up on time and are left waiting for your guests to join?
With LoopUp, you can get alerted when your first guest joins your meeting so you never have to waste precious time on hold, and you never have to leave important guests waiting on the line again.
Our call start alerts send notifications to your mobile device (through the LoopUp mobile app), to Outlook™ (using LoopUp for Outlook), and to your inbox when your first guest joins the call.
This ensures you always know immediately when someone is in your meeting and you can join when you're ready, without having to wait around or worry about being late.
Here is what the LoopUp call start alert looks like in Outlook: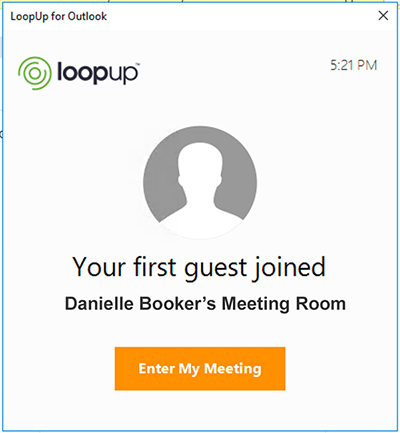 Simply click on the notification get a full view of who's on the call. If you're on the move, swipe the mobile alert to open our mobile app for the same view.
And when you are ready to join the meeting, just enter your name and number and LoopUp will call out to your preferred phone.
It's that simple!
Read more about call start alerts here.
To get more updates on LoopUp tools and tips, follow us on Twitter, LinkedIn and Facebook.