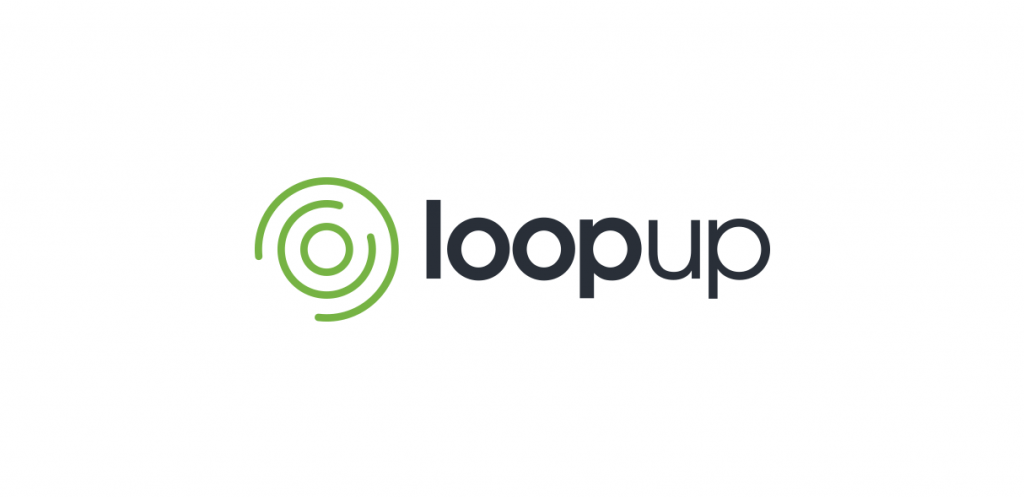 Is there anything more annoying than joining an online meeting with just a few minutes to spare, but then having to wait 10 minutes to download the software before you can enter the call?
Or what about being blocked from joining a conference call because your company administrator settings will not allow you to download any software?
LoopUp offers a download-free experience for meeting guests that's fast and simple with no software installation required to join the meeting.
Guests click the meeting link in their invite, enter their name and number and LoopUp calls them.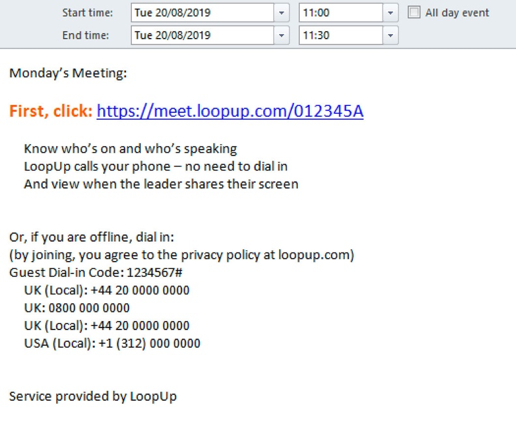 Once they answer the call, they automatically join the meeting and are guided to an intuitive web conferencing interface where they can see exactly who is on the call, who is speaking, can share content or add video the call.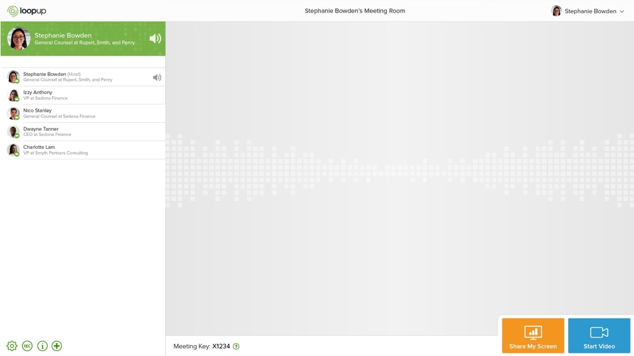 Guests join in seconds—not minutes—so they don't waste valuable time downloading a new application.
All audio is carried over regular phone lines for increased reliability, and content and video can be shared directly from your browser.
From client meetings to investor updates, from all hands calls to video interviews, LoopUp removes obstacles so attendees join instantly, and meetings start on time.
To get more updates on remote meeting best practices and tips, follow us on Twitter, LinkedIn and Facebook.