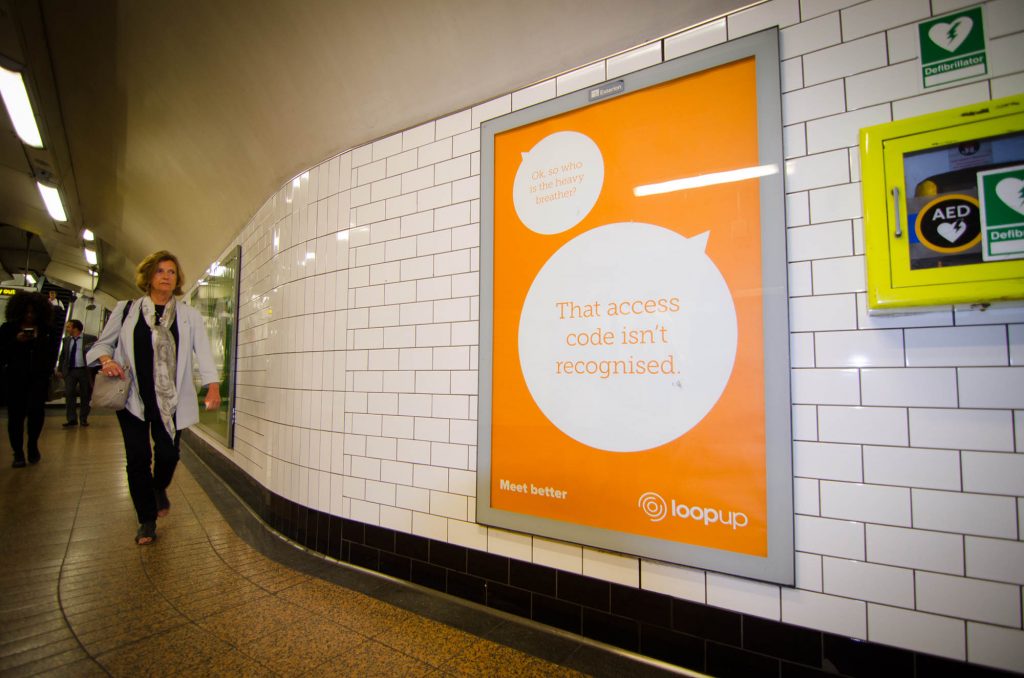 Traveling on the London Underground over the next few weeks? Get a glance at our new advertisements throughout the city's famous transportation system.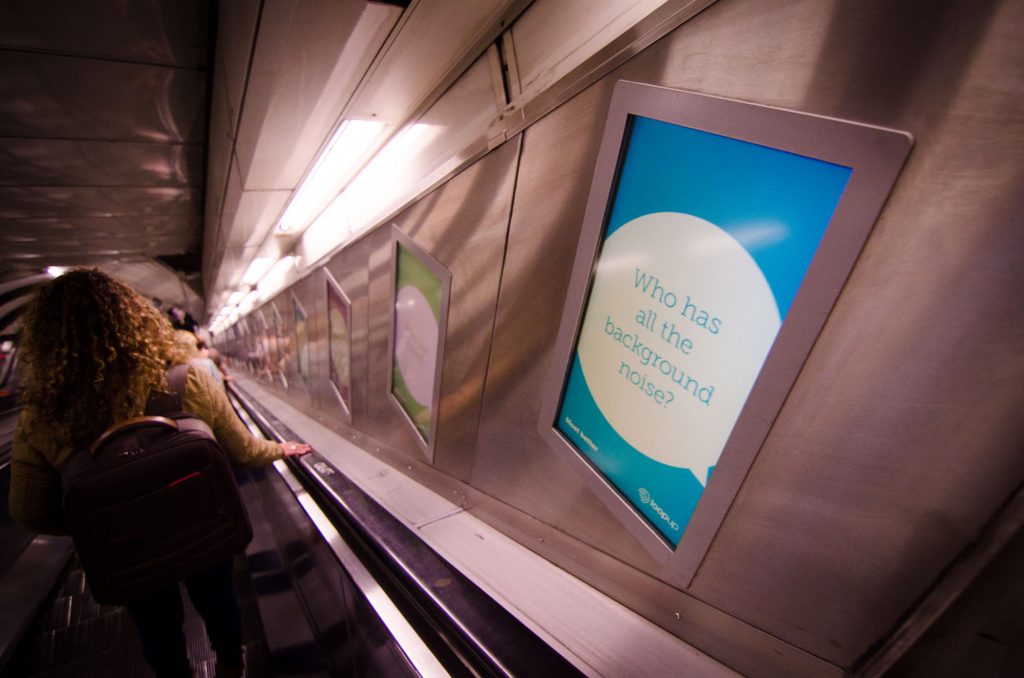 The campaign kicked off this week at Bank, Waterloo, London Bridge, St. Paul's, Canary Wharf, King's Cross, and other central city stations…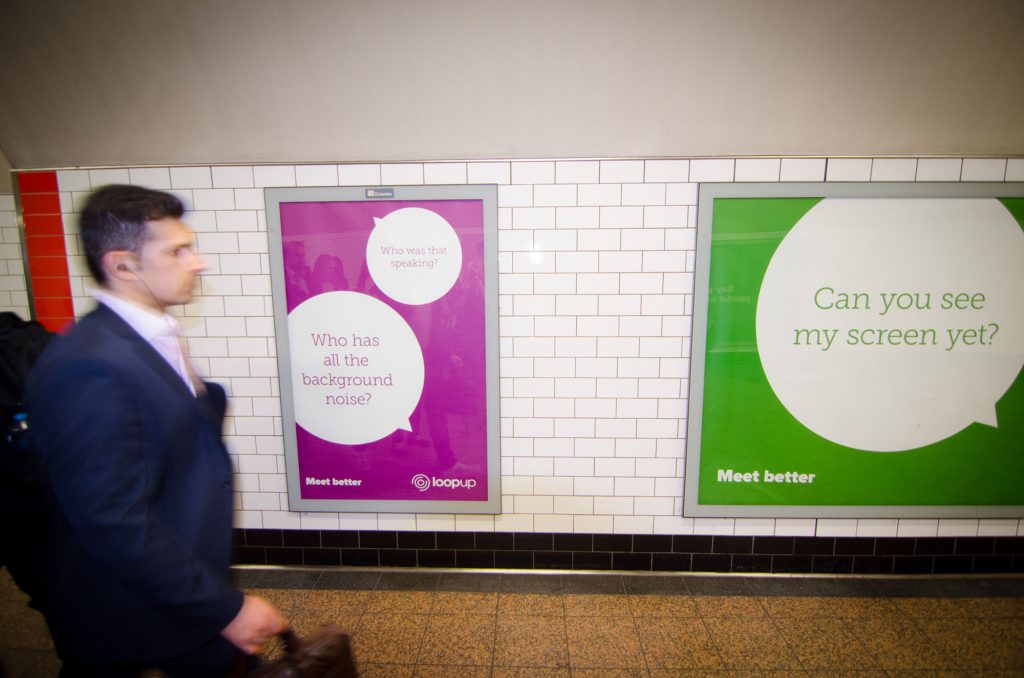 …reminding commuters to mind the gap between the common frustrations that plague most conference calls and find better collaboration with LoopUp's premium remote meeting experience.
Here's a snapshot of what you can expect to see along your journey.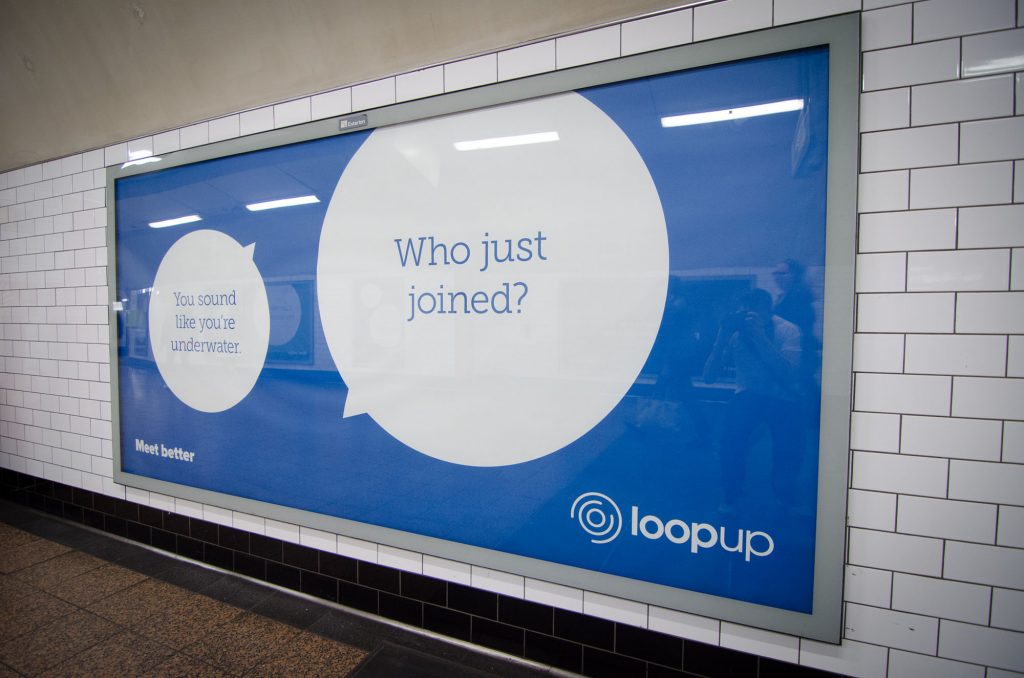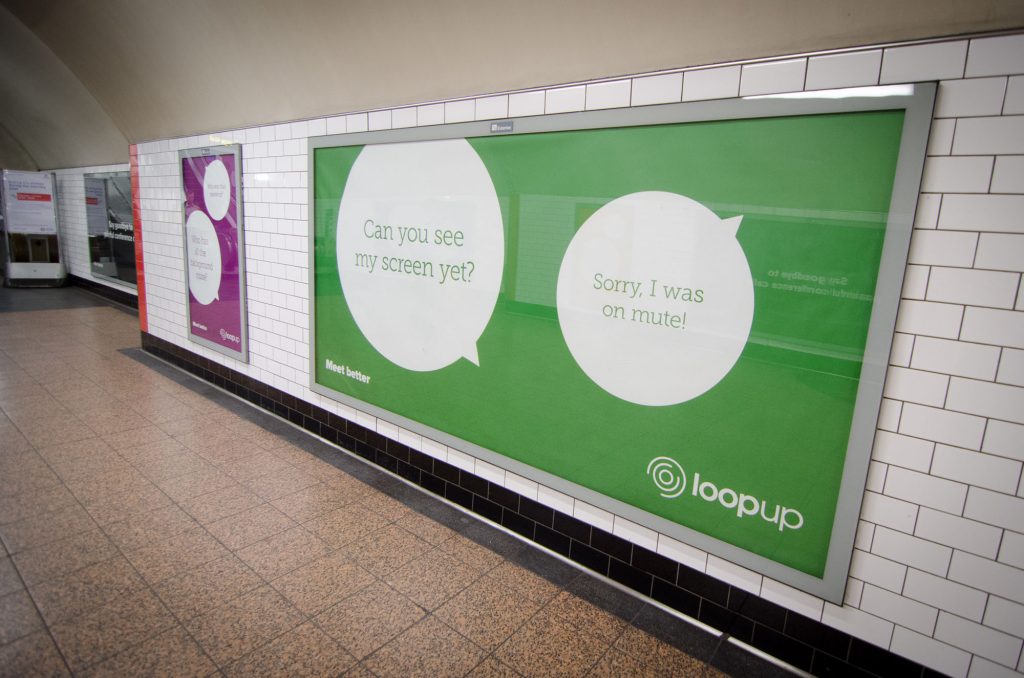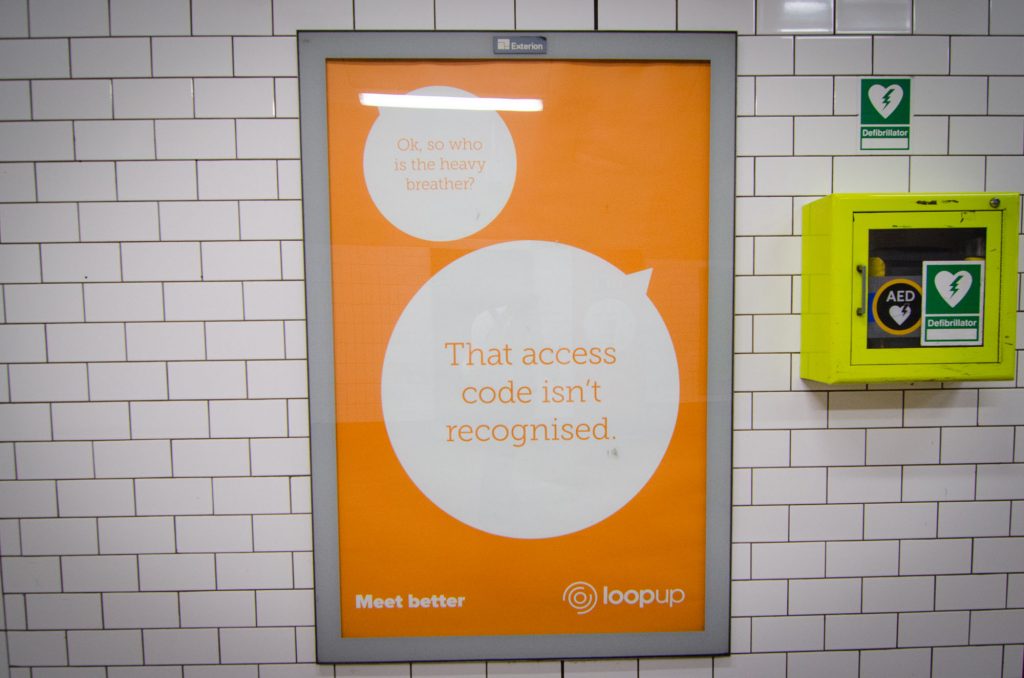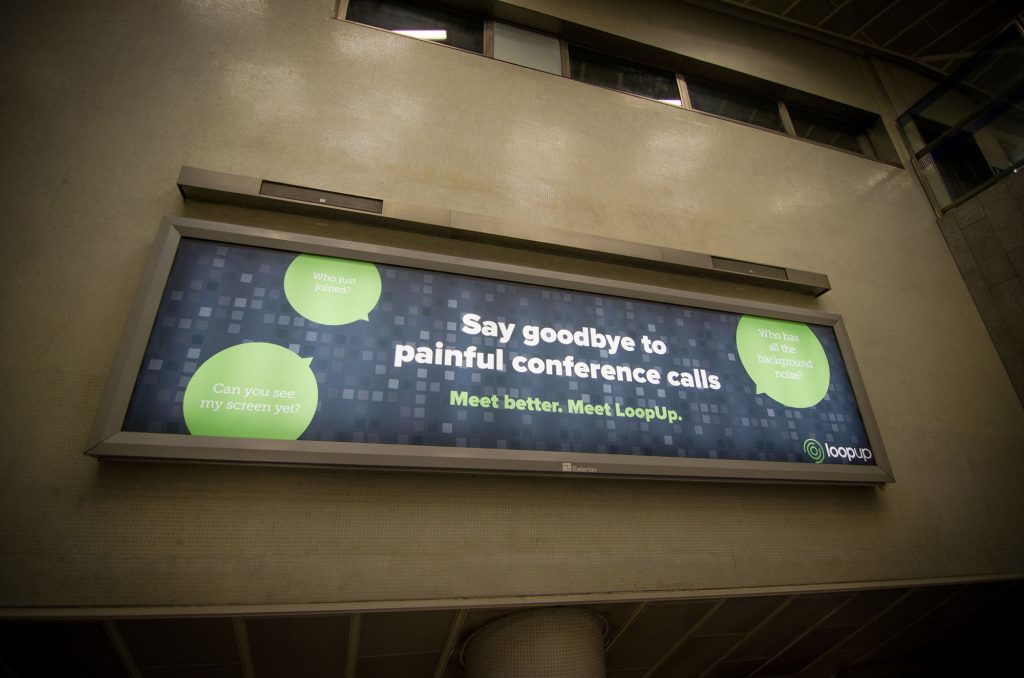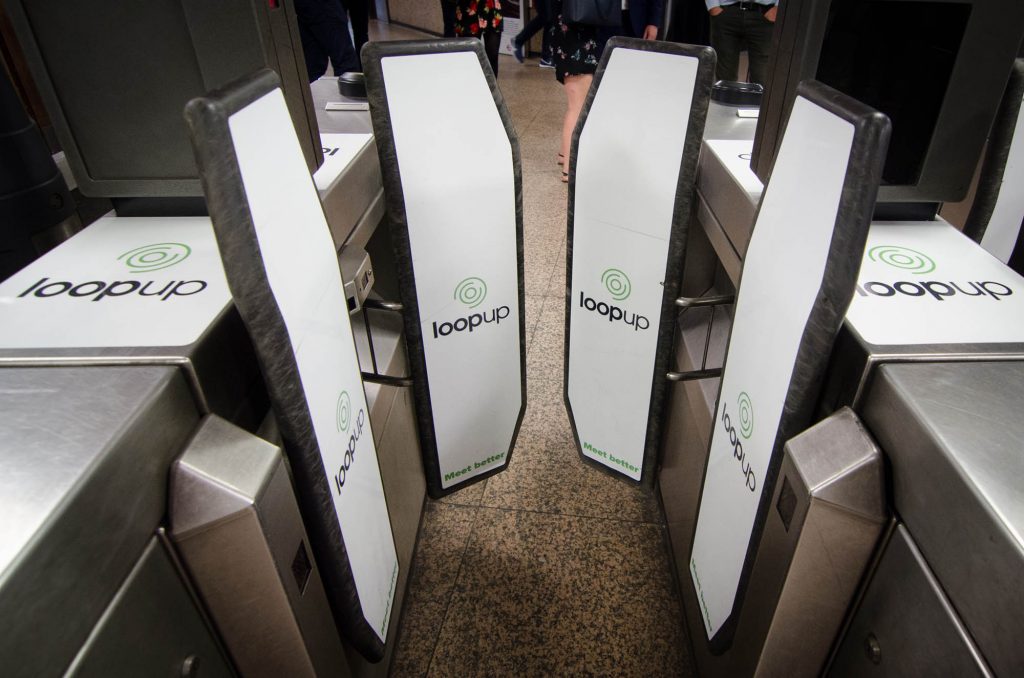 Meet better. Meet LoopUp.