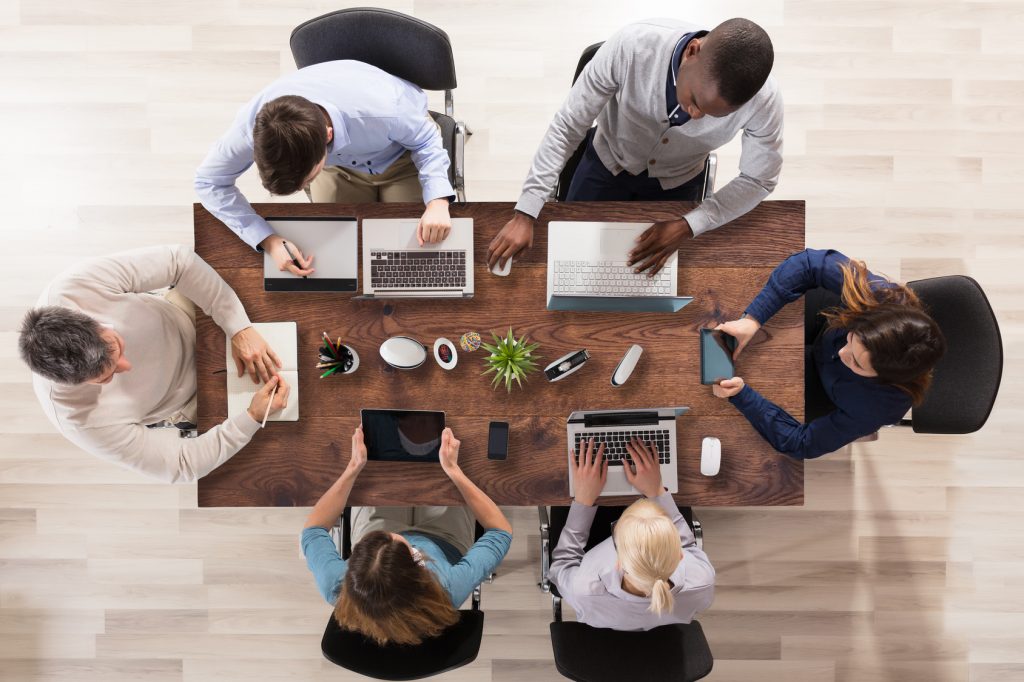 It's been just more than a year since LoopUp went public on the London Stock Exchange, the first tech company to do so post Brexit. There's been a lot of activity and growth at LoopUp in the last year and it's not going unnoticed.
Recently, technology analyst firm, 451 Research took a look at LoopUp's momentum post-IPO, product offering, sales approach and competitive positioning. What did they have to say?
Well, it's pretty simple, "LoopUp stands out above other remote meeting and UCaaS providers."
Why?
The 451 take on LoopUp
According to 451 Research, although playing in a highly competitive space, LoopUp's unconventional strategy "has resulted in a differentiated product and solid footing."
Being a "remote audio and web conferencing SaaS provider that's going head-to-head against some much larger competitors," LoopUp "does stand out among the crowd in that regard."
Part of this might have to do with the continuing "above-average" growth we've experienced over the last three years, or a churn rate that is much lower than the competition, and this has remained a constant, post-IPO.
Despite market uncertainty, it appears to have kept its momentum one year after IPO. Here we look at how its unconventional product and go-to-market strategies have contributed to its success.
A look at LoopUp's market approach
The 451 Research group took a look at the LoopUp business strategy, calling it one that "defies in many ways the 'conventional wisdom' in the industry."
Among the insights that led to this conclusion were:
Consistently beating the odds with calculated risks other companies may have overlooked.
Above average performance indicators such as revenue growth and profits.
The intense competition from larger vendors with "deep pockets and substantial sales and marketing resources."
Success in adapting to varying market conditions; "perhaps its most distinguishable trait."
See what factors led to these insights and more by reading the full 451 report: Audio and web conferencing provider LoopUp keeps up momentum post-IPO