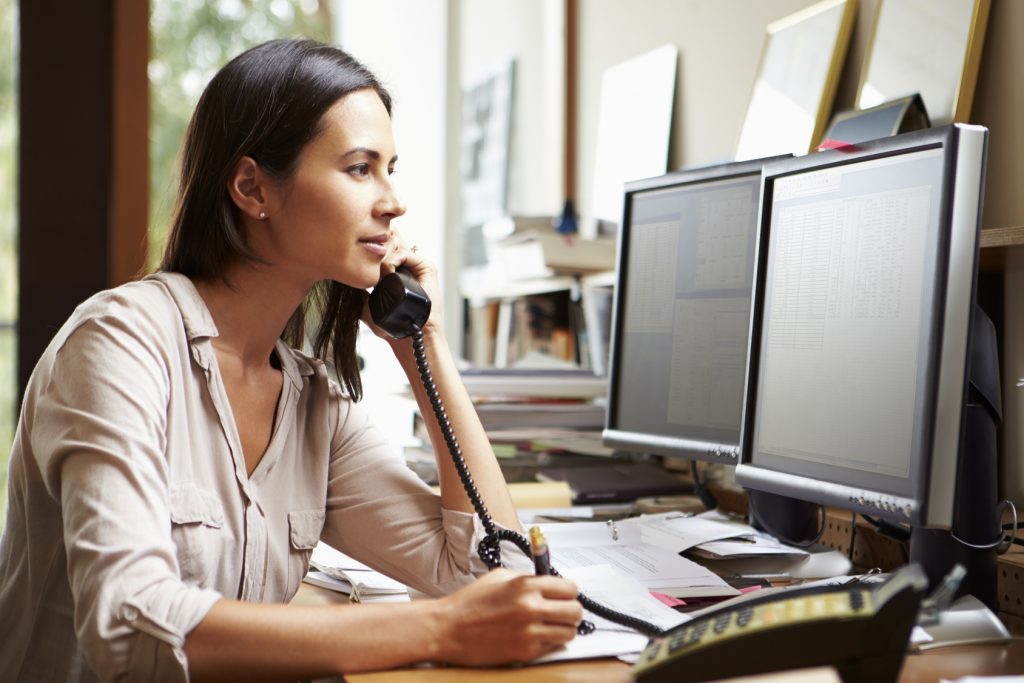 When it comes to conference calls in the enterprise, there's a list of common frustrations and irritations that plague almost every call from bad connections and background noise to slow downloads for viewing a shared screen. They're humorous interruptions at the best of times, at the worst, severely disrupting 'call killers.'
Worse yet, these disruptions are costing businesses billions through lost time and diminished productivity.
We wanted to better understand the practices and behaviors that contribute to this, and so commissioned a survey of 1,000 professionals from the United States and United Kingdom who regularly participate in conference calls. The resulting Enterprise Conferencing: User Behavior & Impact Report, looks at attitudes toward conferencing, comfort with conferencing technology, as well as its perceived benefits and challenges.
Here's what we found:
Lost time = lost money when it comes to call productivity
With the average conference call running about 38 minutes, we found that 15 minutes of each call is wasted simply getting started or dealing with distractions throughout.
This wasted time ends up costing US and UK businesses over £26 billion ($34 billion), a cost which has increased 46% since 2015 (up from £14 billion).
Dial-in continues to dominate over video and web conferencing adoption
Dial-in remains the primary way business people participate in conference calls, regardless of whether they have access to web or video conferencing tools. Of those surveyed, 61% of people (68% in larger companies) report that they still typically dial in to their conference calls.
Despite its growing prevalence, video conferencing has not yet reached mainstream adoption. Although, 88% of those surveyed believe that video conferencing has a place in certain situations such as interviews and training, only about half said it was useful for day-to-day conference calls. Furthermore, only 12% said they feel as comfortable on video calls as they do on audio.
Learn more about why dial-in dominates over video and web conferencing.
Security is lacking even when confidential information is shared
The continuing high usage of dial-in for joining conference calls presents a significant security challenge to businesses. While 70% said that it's quite normal to discuss confidential information on conference calls, more than 50% said that it's also normal not to know who's on those calls.
Learn more about the continuing holes in conference call security.
So, we've identified some of the problems. What's the solution?
According to co-CEO, Steve Flavell, the answer is pretty straightforward. In order to "move users away from dial-in, businesses should seek an alternative that addresses the needs of mainstream users without overwhelming them with complex features."
Learn more about bridging the gap between modern collaboration tools and user adoption.
For the full list of findings and additional insights, read our Enterprise Conferencing: User Behavior & Impact Report.
And, follow us on Twitter, LinkedIn and Facebook for more industry insights on conference calls in the enterprise.