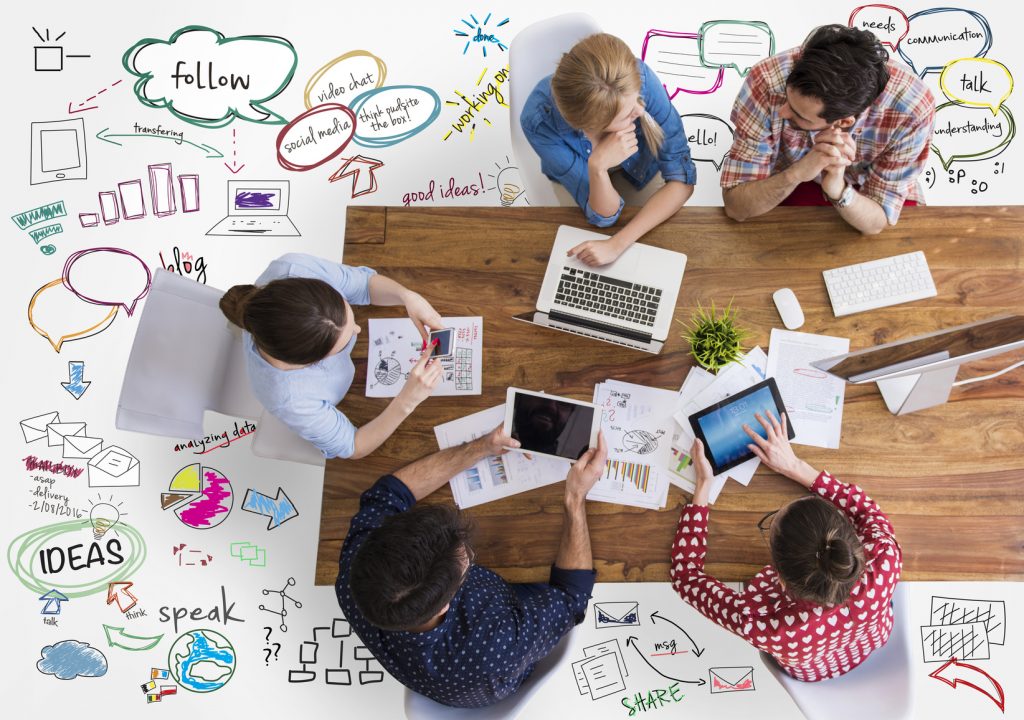 With the growing number of collaboration tools saturating the enterprise — geared toward improving efficiency, enhancing productivity, and allowing users to connect from different physical locations — the sheer volume of these tools can at times do just the opposite.
The reduced entry costs of cloud-based Software-as-a-Service (SaaS) makes these tools easier to engage, but could negatively impact productivity due to the growing number of tools that employees are expected to use in daily work activities.
InformationWeek spoke with co-CEO, Steve Flavell, about why this occurs and how it should be addressed. First, he said, you have to start with a look at the types of users engaging such tools.
The right tool for the right type of user
For core users who lean on a certain set of tools regularly, it can be easier to implement these tools in "daily routines" team-wide.
"Importantly, when tools are deployed at a team or departmental level, there's often sufficient directive and coordination to achieve strong team-wide adoption. It's more manageable to engrain them into daily routines. And with widespread adoption, the network value to the individual user often increases, and the department's reliance on that tool grows," Flavell said.
This is not generally the case for cross-functional roles, however. People who are in-and-out of multiple tools used in silo by different teams can find themselves overloaded with information. For managers and other cross-functional roles, there is a need to be aware of what is happening in many arenas, yet little-to-no time to build comfort across these tools.
So how do we solve the problem? How do managers keep their teams efficient in those tools of choice, and themselves aware of what's happening across them, without becoming overwhelmed?
The solution might, in fact, be more tools!
Tools to glue it all together
The tools of choice for these users should be those that aggregate and pool the information needed to make educated decisions across teams.
"[D]ata aggregation for management information, task and workflow aggregation, as well as communications capabilities such as channelized chat," these can touch into various "functional silos, and in doing so become tremendously valuable capabilities for management and cross-functional staff," Flavell said.
Read the full article, Have We Reached Collaboration Conflict? Time for Glue.