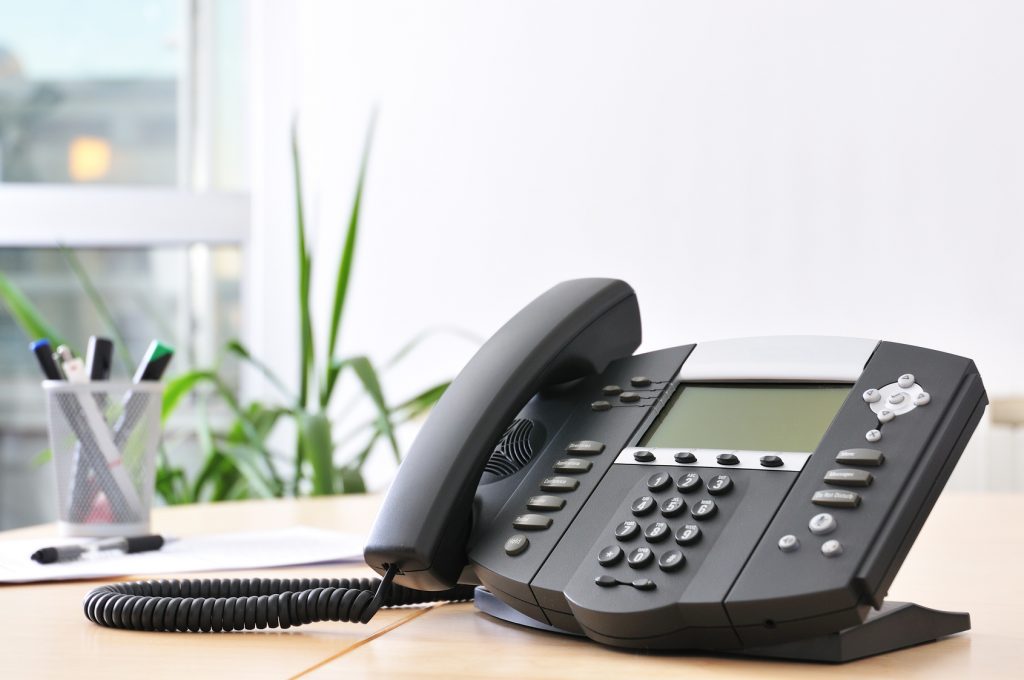 "It only takes one or two guests before your meeting can turn you into IT support" – LoopUp co-CEO, Steve Flavell
The majority of businesses continue to struggle with a host of shortfalls that are all too commonplace in the average conference call, ranging between irritating distractions to high-risk security issues. And while conference calls are very much an ingrained part of the business landscape, they are often viewed as counterproductive. So much time goes wasted navigating complicated tools, leading many hosts to scenarios where they spend more time providing technical assistance than getting down to important business.
Co-CEO Steve Flavell spoke to VOIPReview about the specific ways in which LoopUp addresses the needs of everyday of conference callers, a 'silent majority' generally frustrated but resigned to their current systems.
As well as addressing the difficulties users face with out-dated conferencing systems, the article looks at key benefits that LoopUp provides, primarily around experience and security:
One-click screen sharing
Support for Single Sign-on (SSO)
Simple meeting invitations
Mobile apps for iOS and Android devices
Connected LinkedIn profiles
By implementing LoopUp, thousands of business users are dealing with fewer frustrations, less time spent on addressing technical complications, and therefore more time devoted to the actual business at hand. This is thanks to the work that goes into developing an intuitive and streamlined experience with a strong focus on security.
Because there's no such thing as an effective 'one size fits all' approach to providing a smart solution to any enterprise, pricing should reflect that need to best suit client requirements. LoopUp's distinct pricing structure, including two self-service plans, does just that.
Learn more about LoopUp's distinct approach to remote meetings by reading, Conference Calls and Remote Meetings Made Simple with LoopUp.
Follow us on Twitter, Facebook and LinkedIn for more insights on how LoopUp can revitalize your remote meetings.