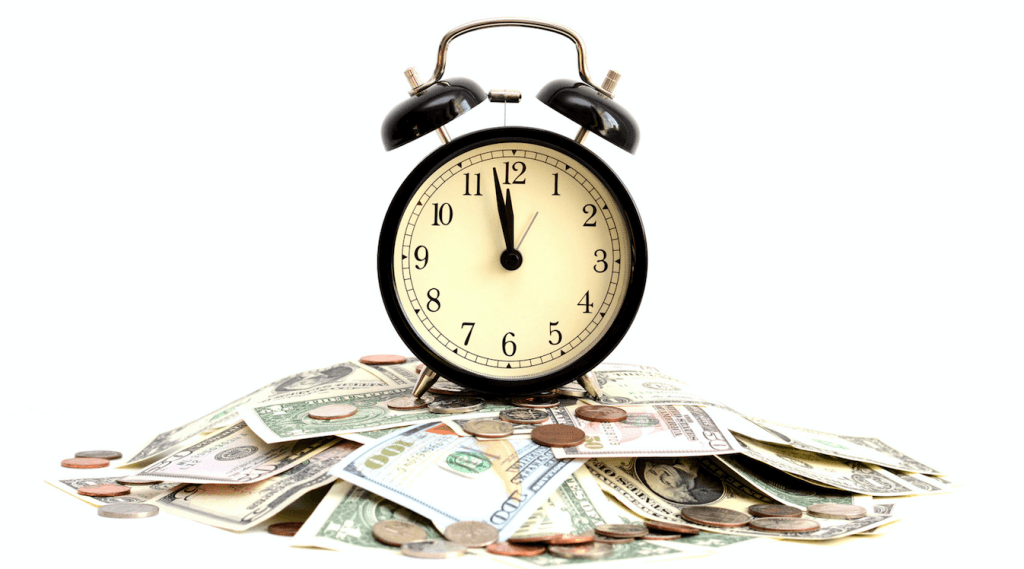 Time is money.
It doesn't get any simpler. Benjamin Franklin's famous adage applies across so many facets of doing business. None more so than the cost factor of time wasted due to ineffective and out-of-date practices, technologies, and human error.
Take remote meetings, a common and necessary element of the contemporary workplace. At least 13 minutes of every one generally goes wasted (more than 30% of the average call duration). That's just time spent getting things set up, along with other disruptors that pop up in almost every meeting. From the late joiner to the background noise contributor—it's a wonder any business gets handled during most calls.
When you add it up against the regular costs of doing business, that's more than £14B/$16B lost each year. That's time that could be spent networking, reaching out to clients, closing business… making money.
A survey of frequent conference callers turned up some interesting results on the subject. At least 73% of respondents claimed they join up to 5 calls each week and another 17% seeing roughly 6-10 filling their weekly calendar. Running 38 minutes each on average, that's several hours with of meetings operating at ⅔ of optimal output.
Let's see what some of the other responses gathered in our survey had to say about things:
The majority of respondents said that up to 5 minutes of their calls are generally wasted on late joiners, background noise and other disruptions.
And between 5-10 minutes generally goes toward waiting for attendees to download a plug-in, or queue up documents in order to screen share.
Nearly 90% of people said they have at some point been on a call where the identity of all attendees was not known. 60% said it was the norm.
Yet, 93% of the time respondents claimed that confidential or proprietary information has been discussed.
See what other findings were discovered in the survey, below:
As you can see, it's not only critical resources that are hindered, but sensitive information as well can be put at risk when you're not sure who is on the line. However innocuous the intention, having the wrong invitee on a call where confidential details are shared can cause information leakage that will always put you at a disadvantage.
Now, there are some things you can't always avoid, such as environmental factors. But for others where you can control the outcome—such as knowing who is on your call at any time—having a reliable, intuitive tool in place will either make or break the success of your meetings.
LoopUp takes the mystery out of your meetings and puts you in control of knowing who's on and who's talking, all while saving you time with a premium experience—one-click screen sharing, intuitive meeting controls, guest identification with LinkedIn integrations and other time-saving functionalities.
Stay up-to-date on the latest updates and releases by following us on Twitter and LinkedIn.