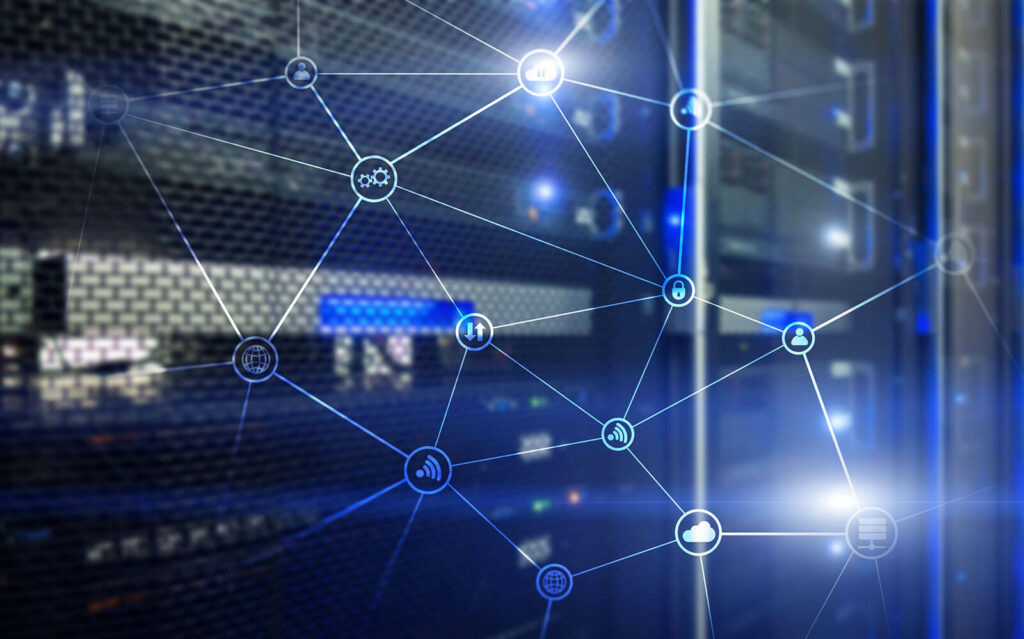 Introduction
In today's global business landscape, seamless communication is more critical than ever. If you're a decision-maker in a multi-national company with thousands of employees spread across multiple countries, you're likely familiar with the challenges of maintaining a global telephony solution. Whether it is managing multiple instances of hardware, multiple hardware support contracts, multiple regional carriers contracts, multiple administration tools or multiple support processes, all are unwanted, antiquated and are unnecessarily complex.
Enter Operator Connect – a solution that not only simplifies your telephony centrally through Microsoft Teams but ensures that your business is set for the next generation of global cloud communication. One that is centralised, cost effective, scalable, easily managed, fit for hybrid working and is ready to harness productivity benefits of AI.
What is Operator Connect?
Operator Connect is not just another telephony solution like Direct Routing; it's a game-changer in the way large, multi-national companies handle their communications. Unlike traditional solutions that require on-site hardware and local carriers, Operator Connect allows a carrier to establish a private, dedicated, and certified connection directly with Microsoft's infrastructure. This eliminates the need for you to maintain your own telephony hardware or rely on local carriers.
In simpler terms, it's a direct line between Microsoft Teams and a certified carrier, streamlining your communications and reducing the need for in-house hardware and multiple vendor relationships.
Does Direct Routing already do this?
Direct Routing has been around since 2018, and was originally launched by Microsoft as a way for customers to bring their existing on-premises telephony into Teams. This was quickly picked up by hosting providers and managed services partners giving rise to the prevalence of Direct Routing-as-a-Service. Any flavour of Direct Routing still needs either dedicated infrastructure per customer or a shared platform solution. This all paved the way for wild west of providers offering a varied range of solutions that differ on quality and reliability.
Operator Connect reinvents this idea with Microsoft introducing a certification programme that puts the provider through some stringent requirements, rigorous testing, as well as setting up agreed escalation channels directly between the provider and Microsoft – all ensuring the Operator Connect experience is reliable and suitable for the most demanding customers.
How Does It Work?
Operator Connect works by linking your Microsoft Teams to a certified carrier through a dedicated connection, enabling you to make and receive calls directly within the Teams interface. This streamlines your operations and makes it easier for your employees to stay connected.
The diagram below shows how LoopUp (with the broadest country coverage on Operator Connect for Teams calling) provides PSTN connectivity via Operator Connect, allowing multi-nationals to eliminate their hardware and consolidate all telephony into one single provider globally using Microsoft Teams.

Why Choose Operator Connect?
If you're looking for a telephony solution that is scalable, globally deployable, and cost-efficient, Operator Connect is the answer. Its seamless integration with Microsoft Teams Telephony makes it a one-stop-shop for all your communication needs.
Another benefit that Operator Connect has over other Teams telephony solutions is that the partner can escalate issues directly to Microsoft through shared channels, leading to a faster resolution and less finger pointing.
Choosing Your Operator Connect Provider
When it comes to selecting an Operator Connect provider, there are several key considerations to keep in mind to maximize both cost-efficiency and operational effectiveness.
Country Coverage – One of the primary benefits of Operator Connect is its ability to streamline communications across multiple countries. To fully leverage this advantage, look for a provider that offers comprehensive country coverage.
Integration Possibilities – Beyond Teams telephony, consider what additional integration options (e.g., contact centre, call recording, or analogue services) the provider can offer.
Billing – A single provider can offer customizable and bespoke billing options, split between your multiple billing entities in different currencies, that make it easier to have a consolidated view of your entire telephony usage and be able to manage costs on a global scale.
Reliability and Support – Ensure that your chosen provider offers robust customer support and service-level agreements (SLAs) to guarantee uptime and reliability. A global management portal can offer real-time insights and centralised control over items that are not present in the Teams Admin Center – such as requesting new number, managing porting requests, custom number routing and handling.
Conclusion
Operator Connect offers a streamlined, efficient, and scalable solution for multi-national companies looking to optimise their telephony systems. If you're interested in learning how Operator Connect can be tailored to your organization's specific needs, contact us today to learn more and find out where LoopUp can help you in your journey to Teams Telephony.
Find out more by reading The Definitive Guide to Microsoft Teams Operator Connect.