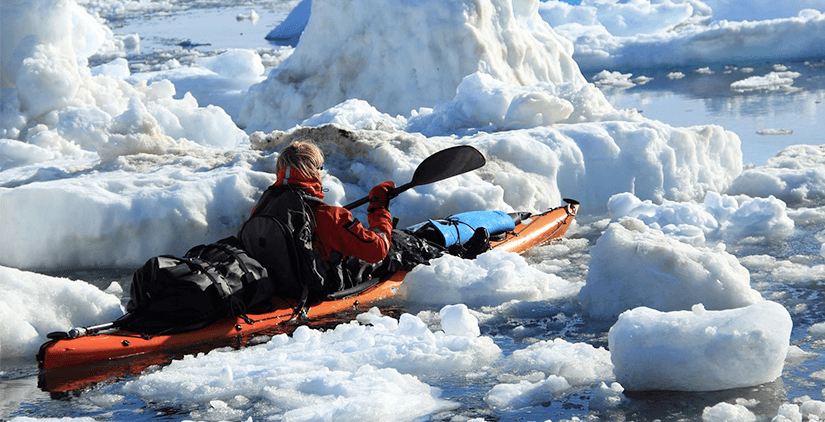 We're pleased to announce that we're sponsoring Expedition Arctic Gurkha, a 1500 mile circumnavigation of Ellesmere Island in the remote Canadian arctic circle in support of Gurkha Welfare Trust and celebrating 200 years of Gurkha service in the British Army. Captain Jon Armstrong and Corporal Arjun Limbu of The Royal Gurkha rifles will be setting off on this challenge in May, and hope to break the world record and complete it in under 100 days. As part of our sponsorship, we're providing funding for all of the comms equipment, plus free conference calls so that Jon and Arjun can talk to sponsors, supporters, and schools live from the Arctic. This will be our first Arctic conference call, something we are particularly excited about!
Last night we attended the expedition Launch Party at the Honourable Artillery Company. We were joined by the organizers, fellow sponsors, members of the Royal Gurkha Rifles, and guests. We enjoyed impressive performances of Gurkha Pipes and traditional kukri dances, as well as great success in the raffle and silent auction!
The money raised from this expedition will go to the Gurkha Welfare Trust's Rural Water & Sanitation Programme in Nepal, including a project in Arjun's home district of Taplejung. This programme provides homes and schools with access to clean running water.
We wish Jon and Arjun good luck in the final stages of preparation and in the first days of their epic journey; this impressive challenge has only ever been completed by two people before! We will be following along and posting updates on the expedition progress, as well as on LoopUp's arctic expansion(!).
If you would like to donate to the expedition, visit Expedition Arctic Gurkha's donation page.