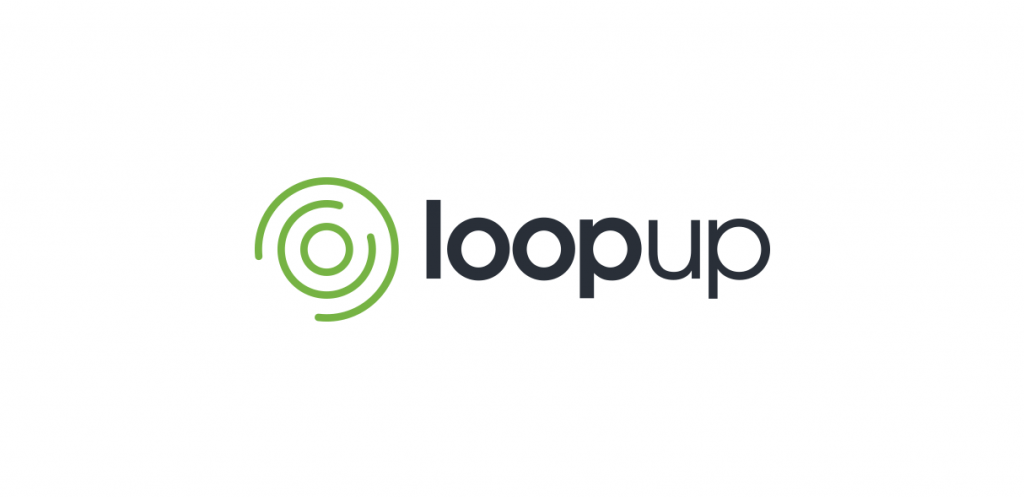 We are excited to announce that LoopUp co-CEO Michael Hughes has been honoured by Her Majesty Queen Elizabeth II as a Member of the Most Excellent Order of the British Empire (MBE) on The Queen's New Year's Honours List for 2017.
Hughes was recognized for his founding of the Silicon Valley Internship Programme (SVIP) where computer science graduates from the United Kingdom are chosen to work one year abroad in the San Francisco Bay Area – right in the thick of the action.
The exposure to the Valley's startup culture and entrepreneurial environment is a huge asset to developers fresh out of university. More than 60 graduates have made a success of the SVIP programme since its founding in 2013, and it's currently taking applications for 2017.
"Companies in Silicon Valley are hungry for computer science talent, but competition for that talent is steep," said Hughes. "At the same time, there is a growing wealth of engineering grads coming out of the UK and Europe. What better way to give back to the UK startup community, and provide value to Silicon Valley companies, than to connect worthy UK graduates with companies who need them?"
Hughes started the program, just 10 years after co-founding LoopUp alongside co-CEO Steve Flavell in 2003, where he has led global product development and platform operations out of our San Francisco offices. He holds a Masters of Engineering from Imperial College, an MBA from Stanford as an Arjay Miller Scholar, and was awarded a Sainsbury Management Fellowship by the Royal Academy of Engineers.
"It is an incredible honour to be recognised by Her Majesty," said Hughes. "I am very proud to be able to offer UK graduates the opportunity to work for and learn from some of the best tech entrepreneurs in Silicon Valley through SVIP."
Congratulations!