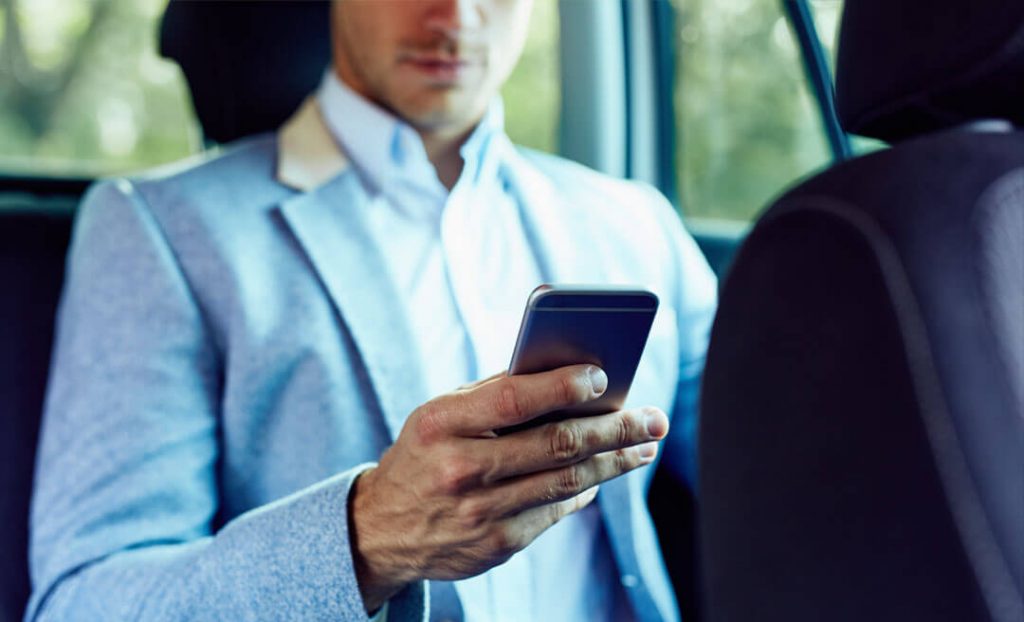 A.G. Barr is comprised of a workforce on the move.
Only about half of the staff work out of the office, many spend the majority of their day off site, visiting suppliers and customers – or simply working from home.
Keeping this disparate team of road warriors connected across everyday activities is a challenge in itself. Ensuring it's a seamless process that doesn't slow them down is another altogether.
Bumps in the road
"User experience is paramount when it comes to conferencing and collaboration tools," said Iain Bain, IT Delivery Manager at A.G. Barr.
From production support and sales to HR and marketing, "[e]ach of these teams needs to be able to connect and communicate with each other and with their colleagues back in the office regardless of where they are at that moment."
The team had problems with "run-of-the-mill" conferencing vendors overcharging and under delivering. It was time for a change. However, whatever they moved to needed to work well with existing productivity and collaboration tools already in place.
That's where LoopUp came in.
Getting the show on the road
"You have to make it easy, to make it a positive experience for the user, or they just won't use it. Especially for workers on the road, they need their conferencing tool to work, no matter what. For us, LoopUp ticks that box," Bain said.
For instance, the ability to join remote meetings by clicking the link vs. dialing in was one of the most inviting aspects of the LoopUp experience. From a desk or mobile device, users need only click the meeting link in their calendar invite and LoopUp dial out to them on the number of their choice.
It's that easy.
Read the full customer story to learn more about why A.G. Barr chose LoopUp as the best bet for their remote meetings.