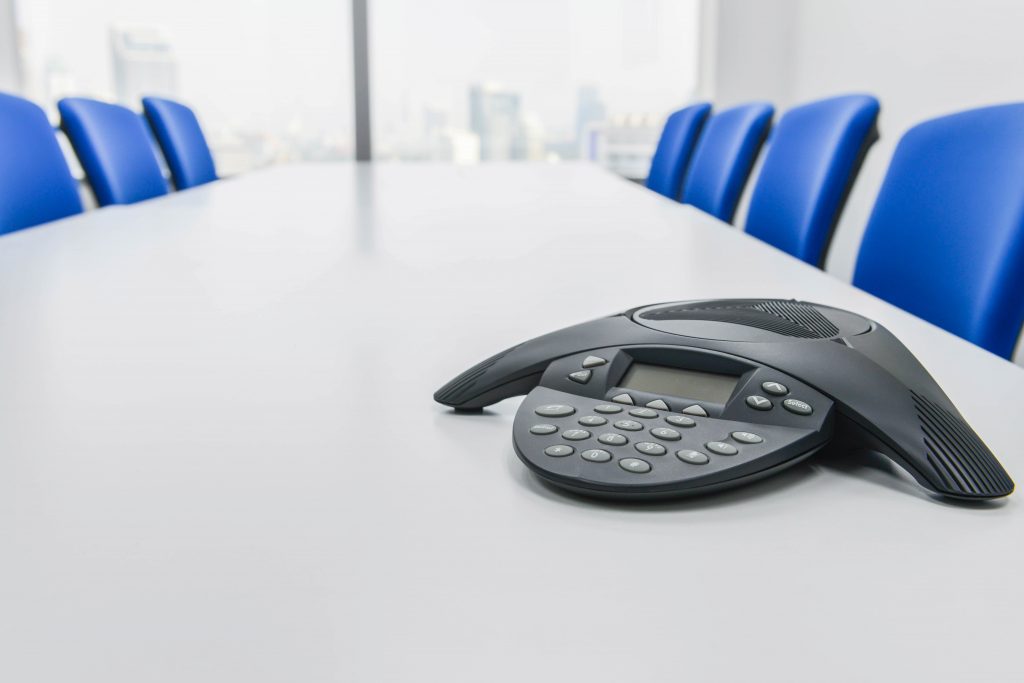 Although enterprise security is a topic of much discussion, and client confidentiality is of paramount importance to legal firms, conferencing tools are an often overlooked aspect among the chatter.
In fact, when it comes to conference calls, more than 50% of frequent callers consider it reasonable, in fact quite normal, not to know with certainty who is on the line.
We addressed this conundrum and shared other insights regarding conference calls and client security as part of the Legal Innovation 2018 report, published in The Times print edition.
The annual report explores a myriad of issues affecting the legal sector on a global scale, including environmental elements, talent shortages, political threats and more.
And now, the security of critical client communications comes to light through our examination of the problems inherent to dial-in conferencing – a means used by the majority of regular conference callers, as noted in our recent survey.
Why then do most lawyers persist with dial-in when the experience is rife with frustrations such as not knowing who's speaking, waiting for late joiners and dealing with distracting background noise?
Read the report to find out, and learn more about LoopUp's solution.
Follow us on Twitter, LinkedIn and Facebook for more content regarding secure remote meetings.