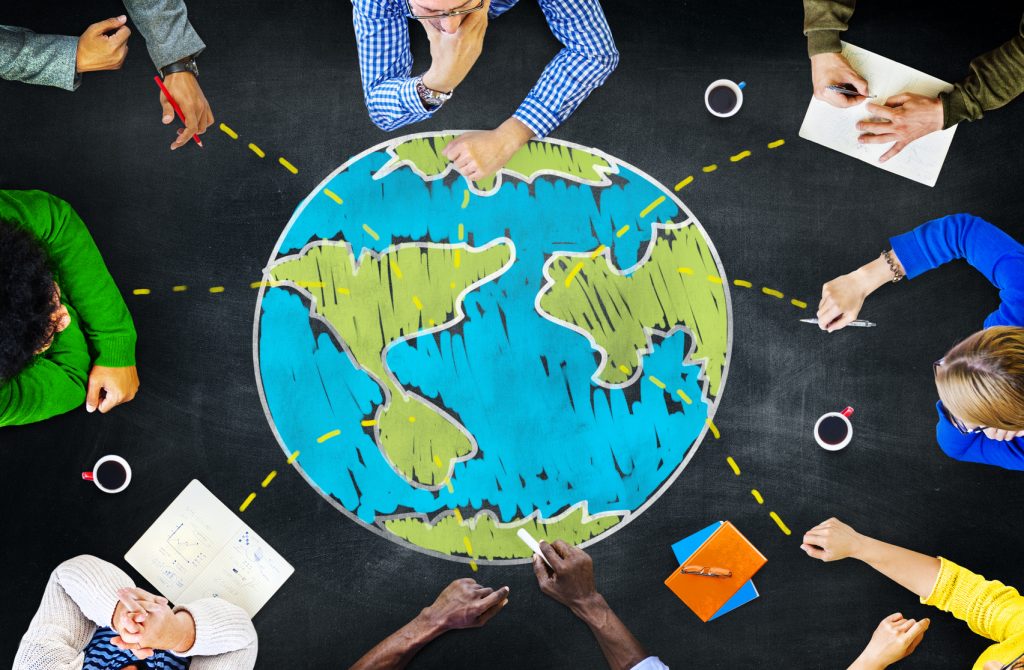 Connecting with colleagues who work in different offices, time zones, and countries can be a challenge even on a good day. But for most global companies, it just part of doing business.
So, how do you ensure that everyone from the senior management team on down can collaborate whenever they need to when they're spread all over the world?
For Ian Stewart, Telecommunications Specialist at Travelex, ensuring global collaboration is critical to success. "The most important criteria for us in selecting a new conferencing provider were reliability and their global presence. We need a single solution that can be accessed from anywhere around the world, in all the countries we trade in."
Ease-of-use is also a key consideration when trying to satisfy a global user base with varying levels of confidence using technology. Complicated solutions that require user training can discourage or confuse users, wreaking havoc on support teams and service desks.
"It's global availability and the ease-of-use for both audio conferencing and screen sharing were key factors in our selection of LoopUp," said Stewart.
It's also important that a conferencing solution work well with the other communication and collaboration tools that people use for daily work. For instance, at Travelex, users rely heavily on Outlook™ for email and calendaring. So with LoopUp, the majority of users leverage the LoopUp tool for Outlook to schedule and join their meetings.
Read the full customer story to learn more about why Travelex chose LoopUp as their global solution for remote meetings.