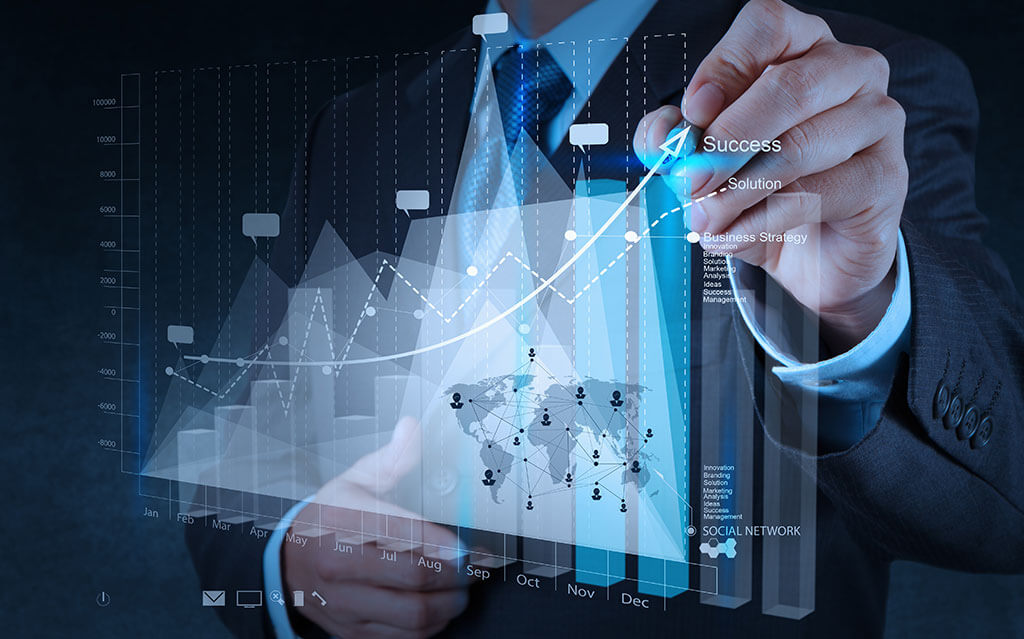 Are you looking for a voice solution that can integrate with your collaboration platform, reduce your costs, and improve your communication efficiency? If so, you might want to consider Microsoft Teams Phone, a feature that enables voice and video calls within Microsoft Teams.
Microsoft Teams Phone is a cloud-based telephony solution that can connect to the public switched telephone network (PSTN) and provide calling capabilities to users anywhere. You can choose from different options to enable PSTN connectivity, such as Microsoft Teams Calling Plans, Direct Routing, or Operator Connect.
Microsoft commissioned Forrester Consulting to conduct a Total Economic Impact™ (TEI) study and examine the potential return on investment (ROI) that enterprises and small and medium-sized businesses (SMBs) may realize by implementing Teams Phone. The study is based on interviews with eight customers who have used Teams Phone for their voice needs.
The study found that Teams Phone can deliver significant benefits to both enterprise and SMB customers, such as:
Cost savings from retiring legacy phone solutions
Teams Phone can replace traditional telephony, voice over IP (VoIP) PBXs, or other hosted/integrated voice providers, and eliminate or reduce the associated costs, such as hardware, licenses, maintenance, support, calling plans, long-distance charges, and mobile phone bills. The enterprise composite organization in the study saved $10.8 million over three years by switching to Teams Phone, while the SMB composite organization saved $94,600.
Reduced telephony support effort
Teams Phone can be managed using the same console as Microsoft 365, which saves time, reduces complexity, and requires fewer specialized skills than prior solutions. IT organizations can eliminate or reduce the management and maintenance effort for their calling solution and focus on core responsibilities. The enterprise composite organization reduced its support effort from three FTEs to two FTEs, while the SMB composite organization reduced its effort from 0.5 FTE to 0.1 FTE.
Improved and integrated communication
Teams Phone can improve communication and collaboration among employees and with customers and external stakeholders. Users can make and receive calls from any device and location and switch seamlessly between voice and other Microsoft Teams collaboration tools, such as chat, meetings, and file sharing. This can save time, streamline business processes, and enhance customer satisfaction. The enterprise composite organization gained $8 million in productivity benefits over three years, while the SMB composite organization gained $79,000.
The study also identified some unquantified benefits, such as better security and business continuity, happier employees and customers, and flexibility to scale and add new features. The study calculated the ROI and payback period for both enterprise and SMB customers, as shown in the table below.
| Customer Segment | ROI | Payback Period |
| --- | --- | --- |
| Enterprise | 143% | <6 months |
| SMB | 146% | <6 months |
The study also analysed the costs of Teams Phone, which include external licenses and usage, internal costs, and other external costs, such as user devices and professional services. The total costs for the enterprise composite organization were $8.1 million over three years, while the total costs for the SMB composite organization were $180,000.
The study concluded that Teams Phone can provide a significant economic impact for both enterprise and SMB customers, by reducing costs, improving communication, and enabling a modern workplace experience. To learn more about the study and the methodology, you can read the full report here https://tools.totaleconomicimpact.com/go/microsoft/TeamsPhone/index.html?lang=en-us.