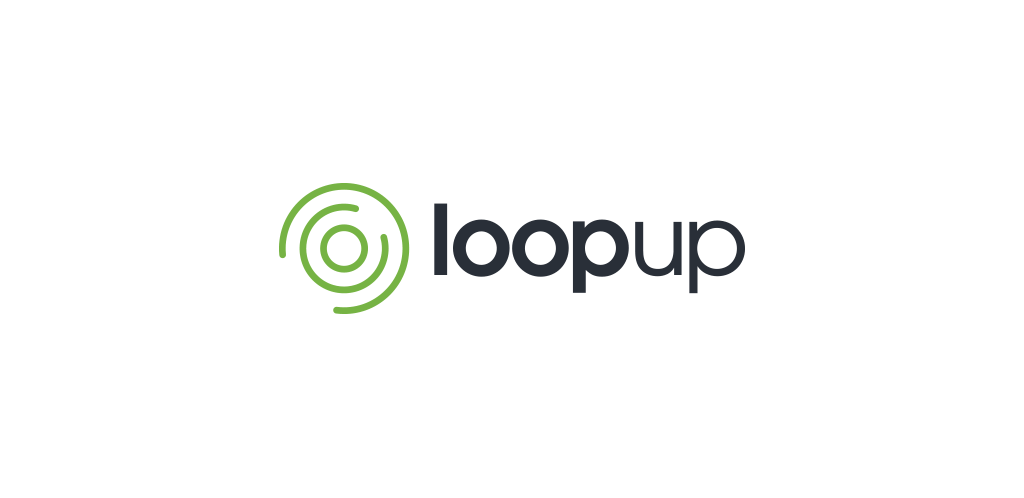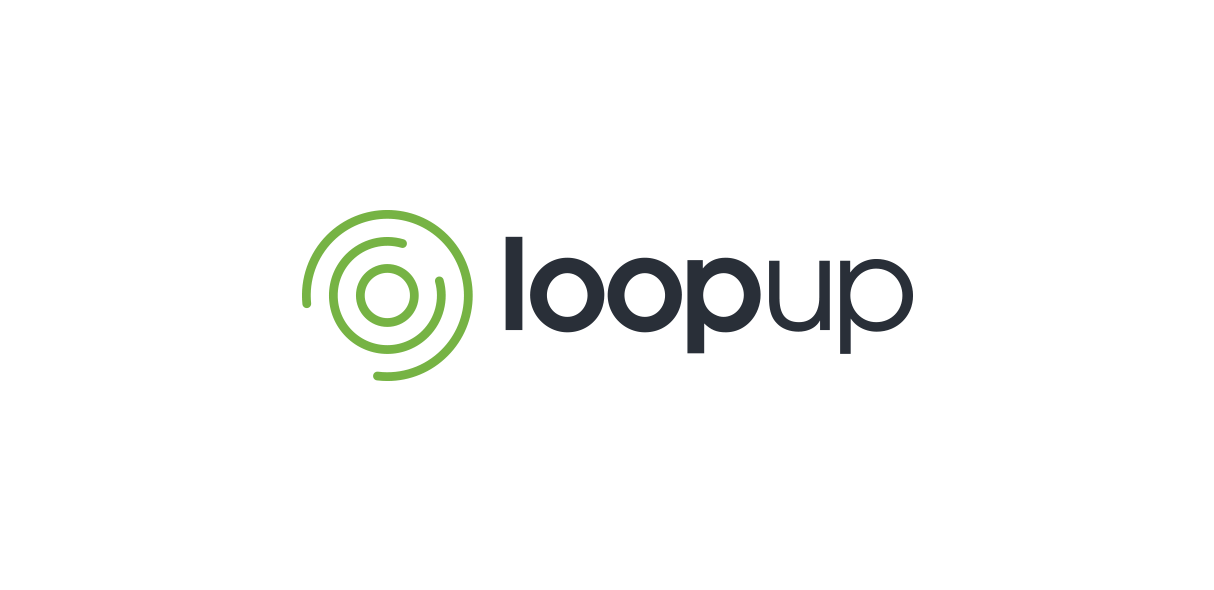 At LoopUp, our primary goal is to bring better, more intuitive conference calls to business users. In line with that, we're excited to announce a number of updates we've made to enhance the premium experience of your LoopUp remote meetings.
Here's the lineup of what's new:
SSO streamlines administration and sign-in, while giving a boost to security
LoopUp now integrates with SAML-based identity providers such as OneLogin, Okta, Ping Identity and Active Directory Federation Services (ADFS), delivering Single Sign-on (SSO) to our enterprise customers.
As part of our support for SSO, we're giving admins the option to auto-provision new users – making it even easier for users to activate their LoopUp account without help from IT.
Best part? It's all available to our enterprise customers at no extra cost.

A new experience on our mobile app
It doesn't matter where you're joining your meeting from – be it on the road, or in the boardroom – chances are you have a mobile device at your side. What if you could use that device for more than just speaking and listening?
One of the most popular ways to use the LoopUp mobile app is to control your conference calls while you're actually in the office. Say you're using your desk phone or the conference room phone for your call, and sharing your screen or presenting. The LoopUp app will let you see who's on and who's talking, mute background noise or add guests even while your primary screen, like your laptop, is otherwise occupied.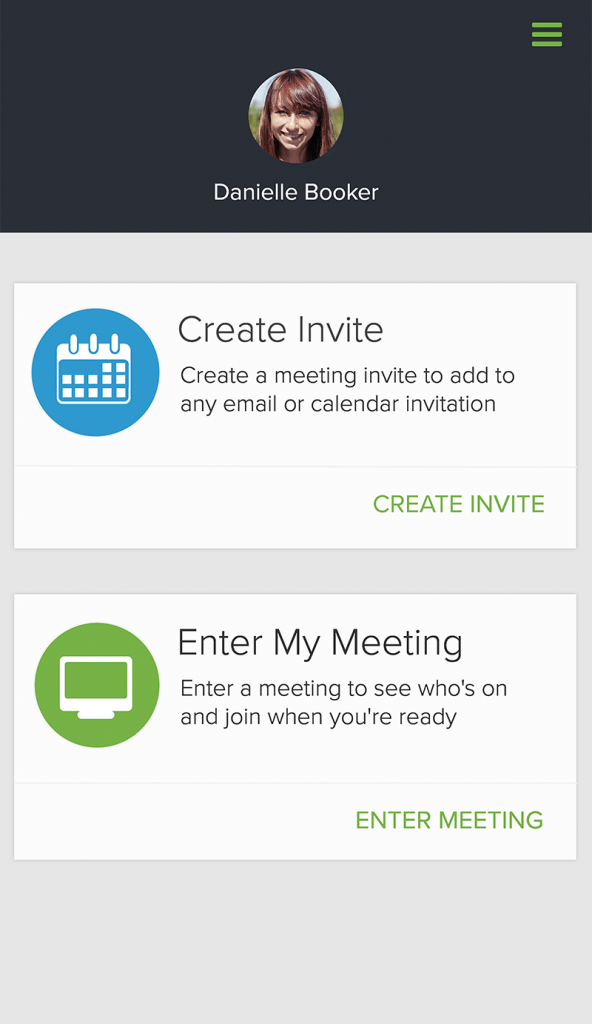 Our new mobile app delivers the same premium experience as our web app, allowing users to schedule, join and control their remote meetings from any location. In addition to a new, modern user interface, the new app includes:
LoopUp's patented call start alerts. Never be late to a meeting again.
Support for SSO to simplify user administration and sign-in across devices.
Easier invites that work with any email or calendar app.
Ability to view screen sharing from any mobile device.
Support for delegates to create meetings on behalf of others directly from the app.
Nearly 80% of our users already tap into our mobile app, or LoopUp for Outlook, to streamline their meeting experience from sign-in to dial-out and screen sharing.
Download LoopUp for iOS or Android
New LoopUp for Outlook with faster call start alerts
LoopUp for Outlook lets users send out invites and join their remote meetings directly from their email client.
With our latest update, hosts now get even faster notifications when the first guest joins their meeting. LoopUp's patented call start alerts make sure you never miss a meeting or leave your guest waiting on hold.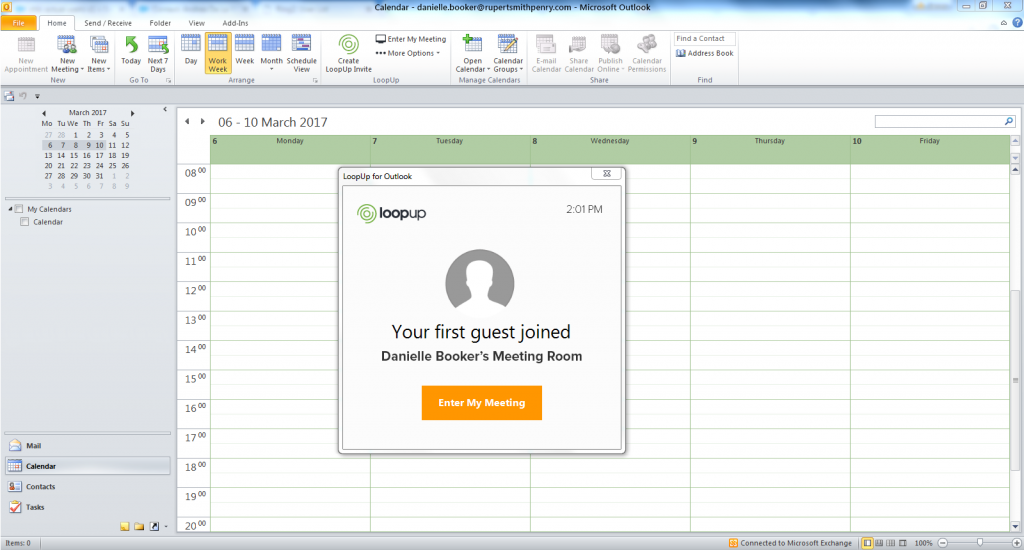 Simply click the alert, enter the phone number you'd like join with, and LoopUp dials out to you!
To get more updates on LoopUp, follow us on Twitter, LinkedIn and Facebook.