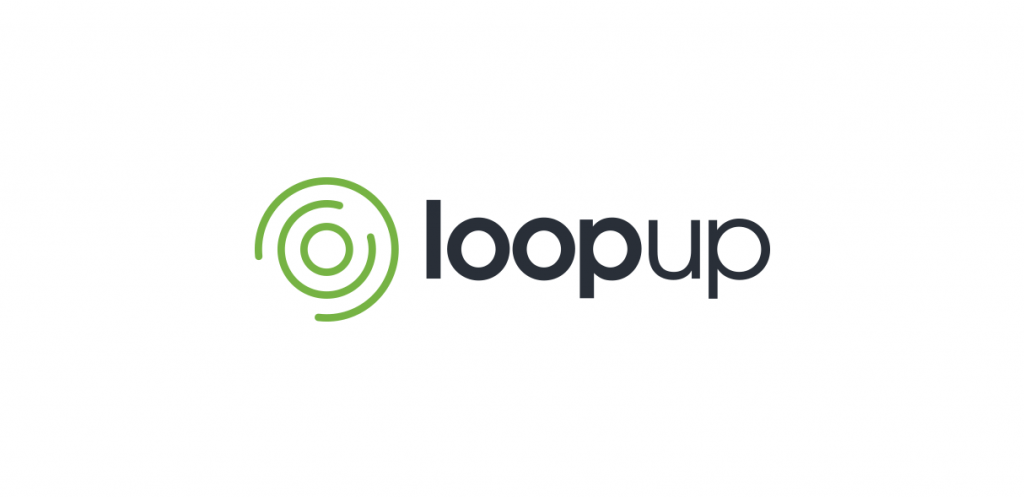 With LoopUp, you have complete visibility and control on every call. No more asking "Who's just joined?" and "Who's speaking?"
When you click the meeting link to join your LoopUp call, you can see exactly who is in the meeting and our talking indicator shows you who is speaking.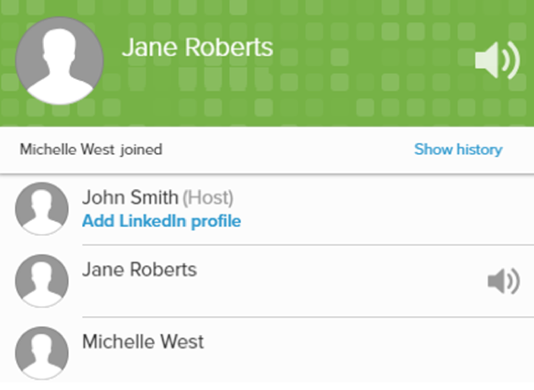 If one of your guests is introducing background noise into the meeting, you will be able to see who it is with the talking indicator. As a host, you will also be able to mute that guest by clicking on the mute button next to their name.

If you join a meeting and realise that one or more of your guests are missing, you can add them into the call:
1. Click the Add Guest icon, then Call Guest Now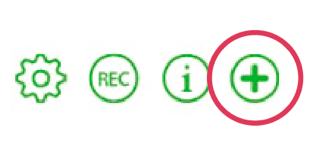 2. Enter your guest's name and number and click Call Guest
3. When your guest answers their phone, they'll be connected into the meeting and their name will appear on the left-hand side
You can also remove any unwanted or unexpected guests by hovering over their name and clicking the X icon.
To get more updates on remote meeting best practices and tips, follow us on Twitter, LinkedIn and Facebook.