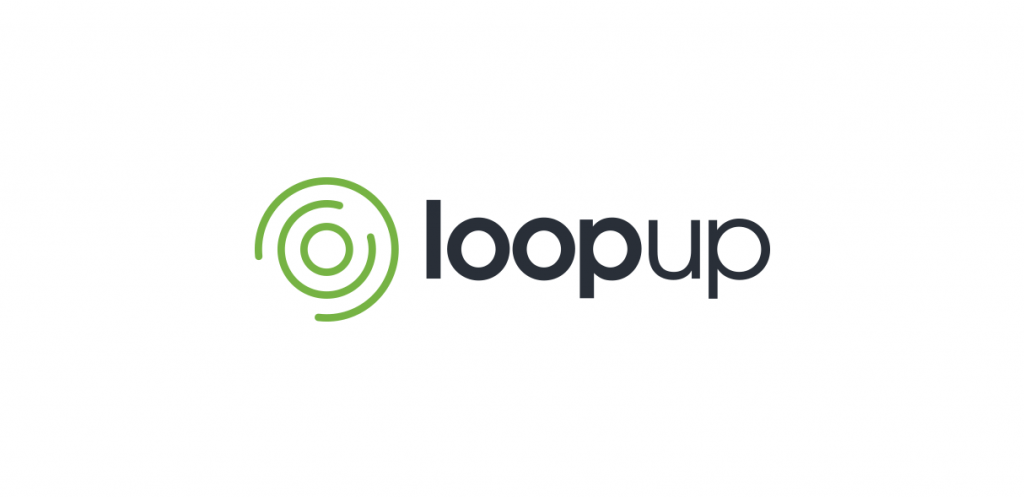 LoopUp has launched its new remote meetings plans for individual users in six additional countries. Individual users in France, Germany, Spain, Sweden, Ireland and the Netherlands can now sign up to our Free Plan or our Business Plan. With the Free Plan, users can schedule and host video conferences with a limited set of features at no charge. The Business Plan provides access to an expanded range of features for a monthly charge of €15 per user.
The Free Plan is aimed at individuals who would like to try out LoopUp Remote Meetings for the first time. With LoopUp Remote Meetings, people can digitally meet in seconds and collaborate instantaneously. All audio is carried over regular phone lines for increased reliability and users can share their screen or video with one click. It's simple to use and there are no downloads for guests required. Users that sign up to the Free Plan can host an unlimited number of meetings and there are no time limits. They can access screen sharing, video and call recording on all meetings and can host up to 10 participants. Users and their guests join meetings by clicking a link, and LoopUp calls them on a phone of their choice. This is limited to domestic landlines or mobile phones only.
Our Business Plan is aimed at those who have broader remote meeting needs, but who don't need access to the full enterprise feature set. The Business Plan is designed for up to 20 participants. Users and their guests can join meetings by clicking a link from almost any country or they can dial in to their meetings using local-rate access numbers. The Business Plan costs €15 per month which includes domestic numbers. There are additional charges for international calls.
Our existing Enterprise Plan for organizations remains unchanged. Users have access to LoopUp's complete set of features and can host up to 150 participants in each meeting. The plan also includes a dedicated account manager and 24/7 customer support.
We hope these plans provide an easy, cost-effective way for individuals to start using LoopUp.
Sign up for a Free Plan or see our full range of remote meeting plans here.