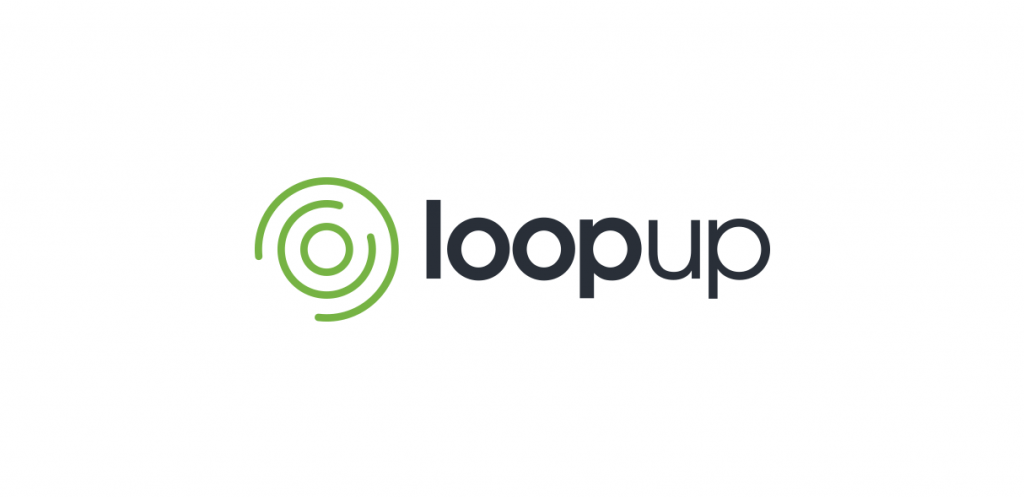 I'm delighted to report that Loopup has been named a finalist in the Mobile Innovations Awards in the Best User Experience category. The Mobile Innovations Awards recognize mobile excellence and innovation across EMEA, with the Best User Experience category receiving the highest number of entrants.
Being named a finalist in this competitive category is testament to our efforts in designing a conferencing solution that solves problems for users, no matter where they are. Conference leaders and participants have real-time visibility and control over their conference calls and online meetings from their smartphone or tablet, without the need for a downloaded client or application. Ultimately, this leads to a less painful, more productive and more secure meeting.
We're in very good company: other finalists in the Mobile Innovations Awards include Shell, PayPal and Vodafone. Results will be announced at a gala dinner on October 6, 2015 in London. Good luck to our fellow finalists!
For more information, see our press release.