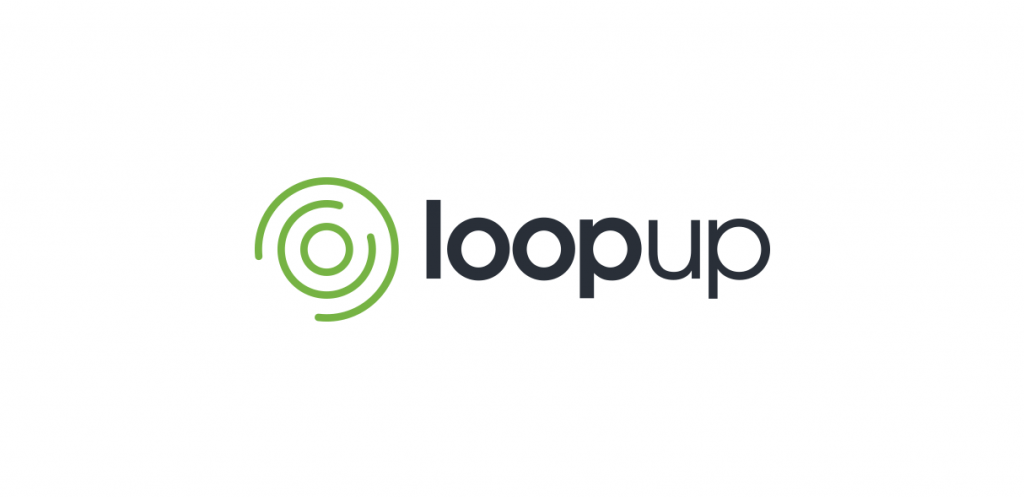 We're very excited to let you all know that we've opened our New York office this week in downtown Manhattan. This becomes our sixth office, building on London, San Francisco, Boston, Hong Kong and Barbados.
In yesterday's press release announcing the New York opening, Kate Godwin, our Director of Sales, talks about the local market reaction to our stress-reducing conference calling and online meetings solution. Kate was previously Director of Sales in our London HQ and has now moved across the pond to head up our New York team.
If you're in the New York area and find conference calls rather tedious and frustrating, please give our New York team a shout: contact us. They would be delighted to meet you and are based at 85 Broad Street.