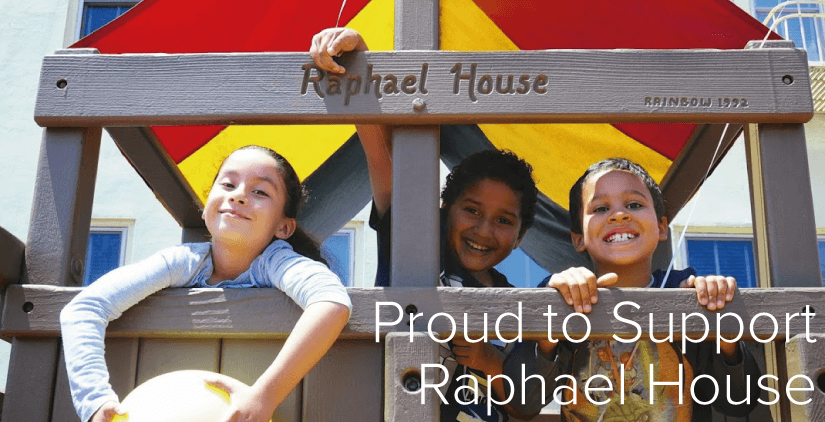 Photo credit: John Wallace Photography
We're delighted to announce our support for Raphael House, a Bay Area non-profit that helps homeless and low-income families in the San Francisco Bay Area achieve long-term housing and financial stability. We were introduced to Raphael House by our friends at the British-American Business Council (BABC), who have been supporting Raphael House for over 10 years. BABC have created a task force whose aim it to unite its member companies (like LoopUp) to maximize the support that Raphael House receives. We're pleased to be part of that task force, and have enjoyed taking part in volunteering days at Raphael House's residential shelter. In addition, we offer the use of our conference call and online meetings product, ensuring Raphael House has a reliable (and free!) provider for its everyday remote meetings.
"We are grateful to LoopUp for their generous donation of conferencing services, and to the BABC for introducing them to Raphael House," said Kate Smith, Raphael House Board Chair. "This new partnership exemplifies what we mean when we say that 'Raphael House is a community-supported organization' and we thank LoopUp for their incredible generosity in support of our organization."
You can read more about LoopUp's support of Raphael House in this press release.