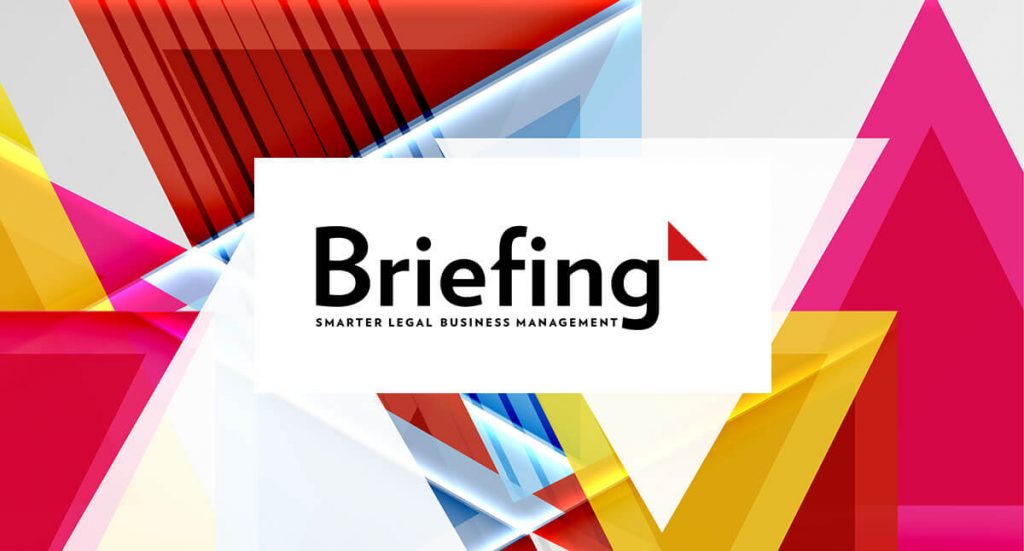 In March 2020 LoopUp partnered with Briefing, the legal business management magazine, to conduct research into the remote meeting requirements of law firms. We wanted to understand current priorities and how they are likely to change over the next 3-5 years. You can download the full report here.
The research findings are based on responses from 60 technology and other operational leaders at law firms with annual revenues of £18m or above. This was supplemented with a series of depth interviews. The research was conducted in the United Kingdom, but most of the companies surveyed have offices around the globe, and the sample included a number of firms headquartered in the United States and elsewhere. For this reason, we are confident that the findings are broadly applicable to large law firms in most markets worldwide.
Unsurprisingly, there was a strong consensus that conferencing technology is important to law firms today and it will continue to increase in importance as a growing number of professionals work remotely from their colleagues and clients. The research highlights how the needs of law firms are different from other industry sectors. Because law firms use remote meetings for important interactions with clients and other external guests, they need technology that is simple for people to use for the first time without training or downloads, and that is absolutely reliable. Their meetings are too important for the technology to let them down. But in spite of such straightforward requirements, just 6% of respondents said their needs were completely met today.
The research then considers the potential for remote meeting solutions to drive productivity improvement in the legal sector by integrating with other systems and processes. Technology can be used to make meetings more effective – for example, by automatically transcribing meeting content, indexing it to make it searchable, adding it to a case file and making it accessible to all participants.
At the time that we conducted the research, we had no idea that the coronavirus pandemic was about to make remote meeting technology essential for the day-to-day operation of law firms. As you'd expect, we've seen a large increase in meeting volumes as firms use LoopUp for a wide range of internal and external meetings that would previously have occurred in-person – from daily team huddles to important client presentations. And we think this experience will accelerate the changes that respondents are forecasting in the research, creating great opportunities for legaltech providers.